Oscar Piastri's journey through the world of Formula 1 has been nothing short of remarkable, and his recent five days at Suzuka added another layer of significance to his burgeoning career.
Piastri's arrival in Japan coincided with the announcement of his new long-term contract, binding him to McLaren until 2026, reinforcing the team's belief in his potential.
While the contract had been sealed long before, Piastri's impressive performances and remarkable attributes have continually garnered attention within the McLaren camp.
Team principal Andrea Stella went as far as drawing striking comparisons between the young Australian and legendary drivers, shedding light on why McLaren values Piastri so highly.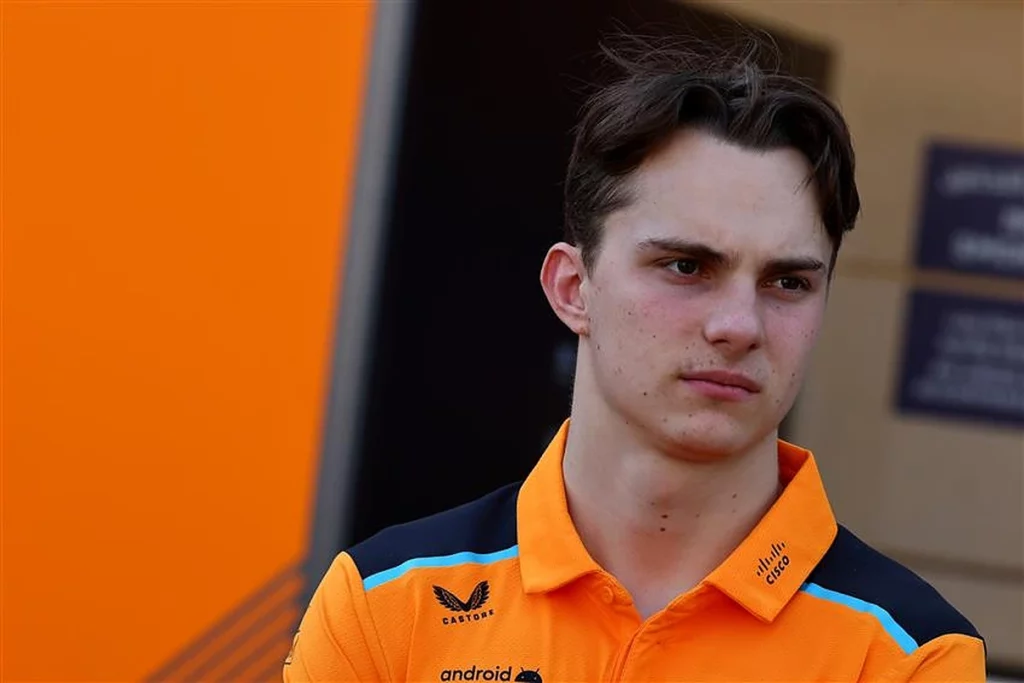 Want to work in Formula 1? Browse the latest F1 job vacancies
Stella emphasised the qualities that set Piastri apart, stating, "Obviously when McLaren so strongly wanted to sign Oscar, we looked at the results in the junior categories.
"But what happened in the early days of the collaboration with Oscar is that we could see that what he achieved in the junior categories had good reasons for that to happen."
Stella marvelled at Piastri's natural speed, coupled with his self-awareness and commitment to improvement.
He noted, "We could see this in the natural speed, which is related to the talent to some extent.
Article continues below
"We even saw it in the first day of the simulator in the way he was assessing his own performance, saying: 'This is where I am. This is where I need to improve.'
"It was matching so well with what we could see from the data. That was quite impressive."
Furthermore, Stella highlighted Piastri's attitude and his dedication to continuous improvement.
He drew parallels with iconic drivers like Fernando Alonso, who remained competitive well into their careers due to their relentless pursuit of excellence.
Stella also lauded Piastri's personal qualities, emphasising the importance of a driver who aligns with the team's culture.
He compared Piastri to Michael Schumacher, highlighting the Australian's ability to build a sense of unity within the team, similar to a family.
In response to the accolades, Piastri remained humble and focused on his development.
READ: Charles Leclerc warns Lewis Hamilton after Japanese GP
When asked about his Formula 1 journey, he commented, "I think for myself, I wouldn't say it's exceeded my expectations.
"From a personal level, I think maybe I just didn't expect to honestly have a car that's been able to fight like we have in the last four or five weekends or more."
Despite his strong start in Formula 1, Piastri acknowledged that there's still room for improvement.
"I think maybe the highs have been maybe a bit higher than I expected, but also that's down to the team giving us a car that is now capable of fighting for a lot more too," he added.