Well-known Russian racing driver Egor Orudzhev has warned AlphaTauri's Nyck de Vries that he must iron out his mistakes and quickly improve, or risk being fired by Red Bull advisor Dr Helmut Marko.
It's safe to say that de Vries' rookie campaign so far has been nothing short of a disaster, with the Dutchman having been prone to errors.
De Vries was in trouble again at the Azerbaijan Grand Prix after clipping the wall on the inside of Turn 5, snapping the front-left of his car.
Whilst it should be noted that he's just four races into his debut campaign, the 28-year-old is one of two drivers yet to score a point this season, something which has been noted.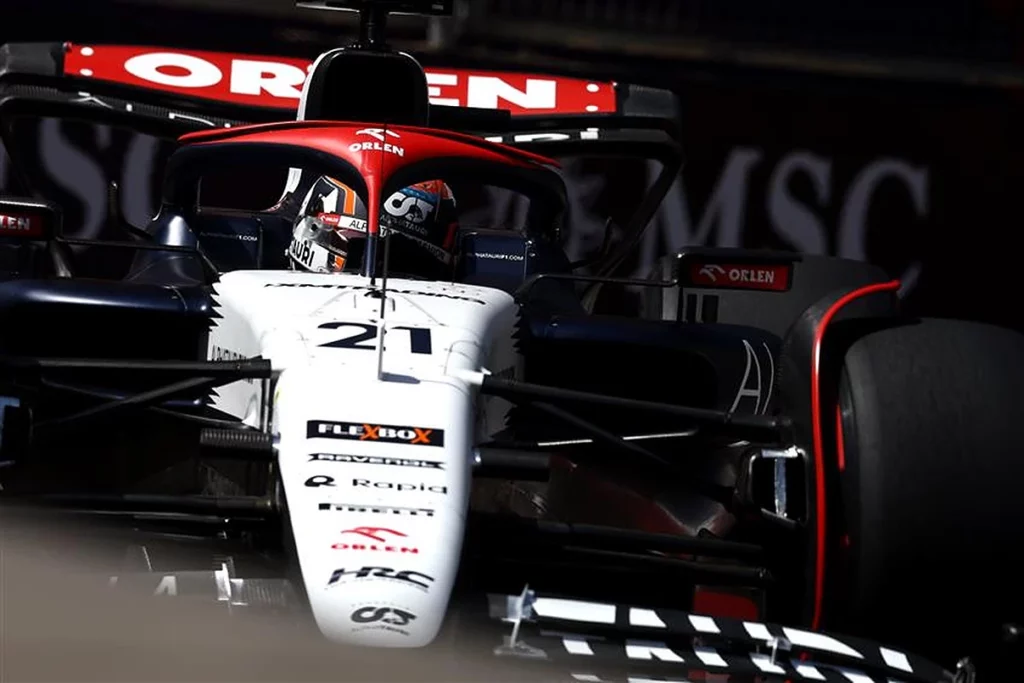 Want to work in Formula 1? Browse the latest F1 job vacancies
The former Formula E Champion was quick to accept "responsibility" on Sunday for his poor mistake, with many wondering already whether the pressure of F1 is becoming too much for him.
"Completely my fault, completely my responsibility," de Vries told De Telegraaf newspaper. "A very stupid and unnecessary mistake.
"I can only look at myself and can't point at anyone else, so I have to bear the consequences.
"I'm not going to make excuses," he insisted. "In English they say 'when it rains, it pours'. Fortunately there is already another race now in Miami."
Article continues below
With Red Bull's hierarchy being as ruthless as they are, time likely won't be on de Vries' side, especially with junior driver Liam Lawson having started his Super Formula campaign superbly.
In fact, ex-F1 driver and boss of the Dutch Grand Prix Jan Lammers believes De Vries must improve instantly, with a bad "reputation" not being what he needs.
"If Alonso or Hamilton does it, they are forgiven right away," Lammers told NOS.
"They also have a reputation for not doing that sort of thing, but for Nyck it's the last thing he needs.
"It's a merciless world and the truth is that the car was good enough for a point. So when it's good enough for a point and you don't score, when will you score then?
"He had a chance to perform well and he doesn't."
READ: Fernando Alonso trying to help Lance Stroll
Orudzhev went even further than Lammers and admitted that Marko could replace de Vries should his poor start to the season continue, with the Russian having "expected" the former Mercedes reserve driver to have been much more competitive.
"If it goes on like this, then I think Helmut Marko will fire him," Orudzhev told Russia's Championat.
"Honestly, I expected that the results would be better and Nyck would be closer to (Yuki) Tsunoda. But so far it's been a complete failure."