Max Verstappen's father, Jos, is not best pleased with what he perceives to be a sudden Belgian adoption as their own of the 24-year-old.
Max, who has dual-nationality due to Jos being Dutch and his mother, Sophie Kumpen, being Belgian, claimed his maiden Formula 1 world title in dramatic style at last year's Abu Dhabi Grand Prix.
His 10 wins in 2021 places him on 20 overall in the sport – all with his Red Bull team – and the "Orange Army" of Dutch fans most notably followed him to Austria, Belgium, Hungary and of course his home race in the Netherlands.
For years, the Dutchman treated the Belgian Grand Prix as his home race before Zandvoort's reintroduction to the Formula 1 calendar last season, but Jos has "trouble" with the premise that this now makes his son a Belgian media darling.
"Everyone wants a piece of Max at the moment," he told De Telegraaf.
"On the one hand, that's a nice compliment for him. He's doing incredibly well. In the car, but also outside. He comes across well, has a fresh head and remains himself.
"So I understand that a lot of people are proud. Of course I am. But at some points I do have trouble with it.
"For example, in the eyes of some Belgian media, Max is suddenly a Belgian. I think that's a bit weak."
"We have been racing for years, but until a few months ago there was little or no writing about him in Belgium and now they suddenly claim that he is theirs. I absolutely don't see it that way myself."
Article continues below
The two-time podium finisher in F1 clarified that the Red Bull driver's parental situation is the reason for both the Belgian and the Dutch nationality.
"The situation is that Max has both nationalities, because me and Sophie were married at the time he was born," he explained.
Further, he affirms that Max sees himself as a Dutchman.
"But since he races under a Dutch license, he is slightly more Dutch than Belgian. That's how he feels it himself.
"If the Netherlands has to play against Belgium, he is for the Orange. And if he is eighteen and has to choose, it will be for the Dutch nationality."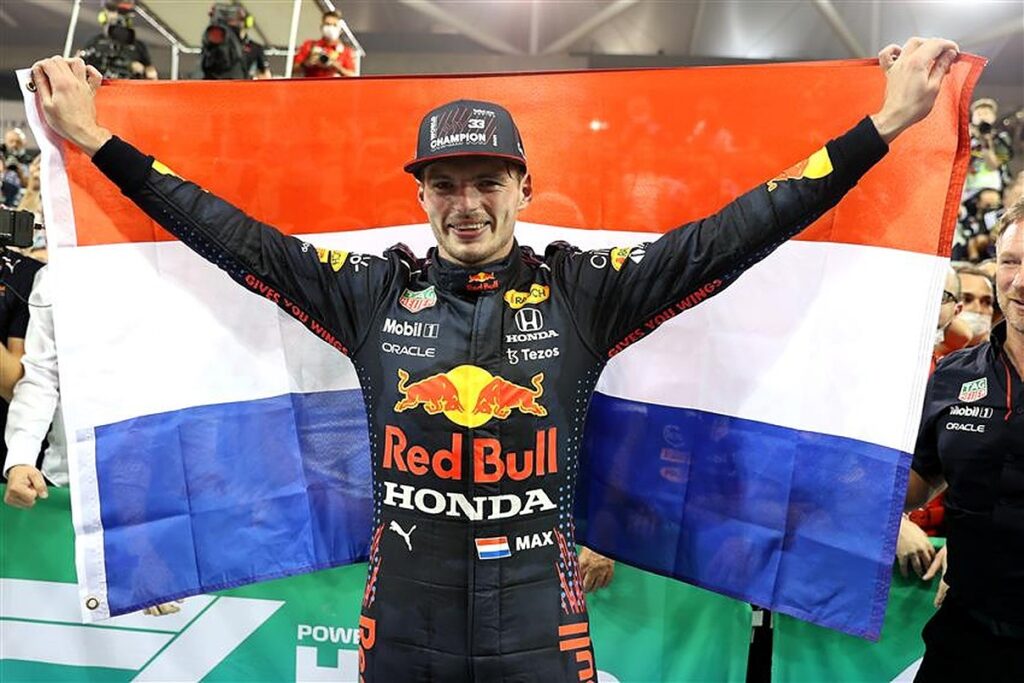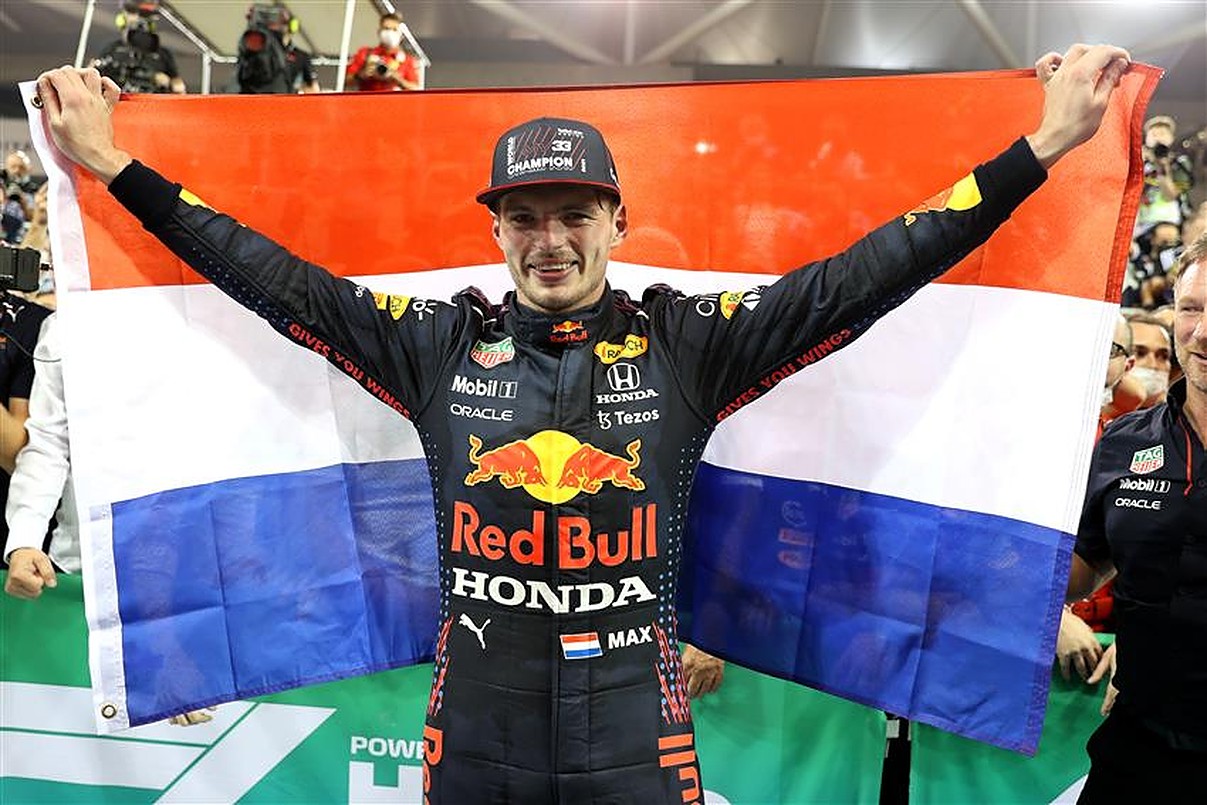 Max is set to defend his title in the 2022 season that gets underway on 20 March, while Jos has confirmed he will be competing in the Belgium Rally Championship this year.