Haas team principal Guenther Steiner has revealed that he was not at all shocked to see Rich Energy in the headlines after their issues with a British Superbikes team.
OMG Racing were forced to issue a statement confirming that their deal, signed in 2020 to take Rich Energy on as a name partner was made with their distributor, not with the company themselves.
Rich Energy had a different viewpoint, confirming the end of the sponsorship on Twitter before it transpired that it was not actually William Storey's company per se that had signed the deal in the first place.
This saga comes after the disastrous tenure Haas endured with the premium UK energy drinks company in 2019.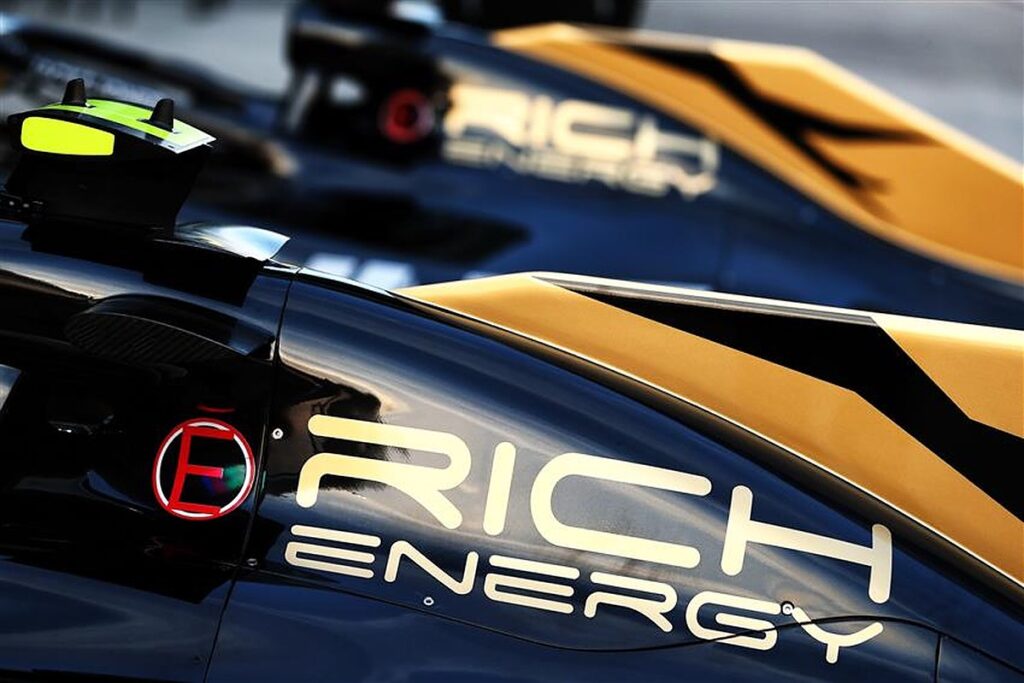 READ: Haas to unveil 'white Ferrari' at 2022 Hungarian GP
Storey's company came on as a title sponsor of the team that season, leading to a striking black and gold livery on the car.
Sadly, the appearance of the car was about the only thing that was striking, as Kevin Magnussen and Romain Grosjean managed six points finishes between them in an underperforming machine in the opening 13 rounds of the season before the parties separated.
While the official split took place ahead of the Italian Grand Prix that year, Rich Energy had previously, and bizarrely, tweeted earlier that they were ending the partnership, which was not the case.
Steiner had little to say when he read about his former sponsor's current situation.
Article continues below
"I read it because I saw it, it's like, here we go again – that was my only comment, here we go again," he said.
"I don't know [how] much money these guys got, but at least we got something in the end but it was quite obvious what is happening. So was I surprised? No."
The Italian revealed that he had "no advice" for OMG Racing as to how to deal with Rich Energy.
The American side also had to end their partnership with Uralkali at the beginning of this season due to their owner, Dmitry Mazepin, having close links to Russian president Vladimir Putin amid the country's war on Ukraine.
READ: Mick Schumacher to have car disadvantage to Kevin Magnussen at 2022 Hungarian GP
It meant that Mazepin's son, Nikita, was dismissed from the side, and he was replaced by the returning Kevin Magnussen.
Steiner previously confirmed that there is no rush to find another sponsor.
"We don't want to jump immediately on to the next one," he explained.
"We want to take our time, do our due diligence, make a good decision, we are in a safe place at the moment.
"There's no point to rush anything we would maybe regret in six months' time."
Haas are seventh in the Constructors' Championship on 34 points heading into round 12 of the season in Hungary this weekend.