The rumours surrounding Kevin Magnussen's 2023 teammate have been rumbling on for well over a month now, with Mick Schumacher's place in Formula 1 being in doubt ever since Haas delayed renewing his contract.
Team owner Gene Haas told reporters in October that if Schumacher wanted to stand any chance of racing for his team next year then he needed to cut out the high profile mistakes and start repaying the team for their faith in him.
Haas suggested that while Schumacher's potential and pedigree are undoubted, the German makes himself an unaffordable asset with his tendency to crash the car, with the repairs costing the team money that they don't have, for example when Schumacher snapped his car clean in half in Monaco earlier this year.
Eyebrows have been raised at the team's decision to replace a 23-year-old, who will only improve, with a 35-year-old Nico Hulkenberg coming into the latter stages of his career, but with Haas being a smaller team who need results now, their choice in replacement is understandable.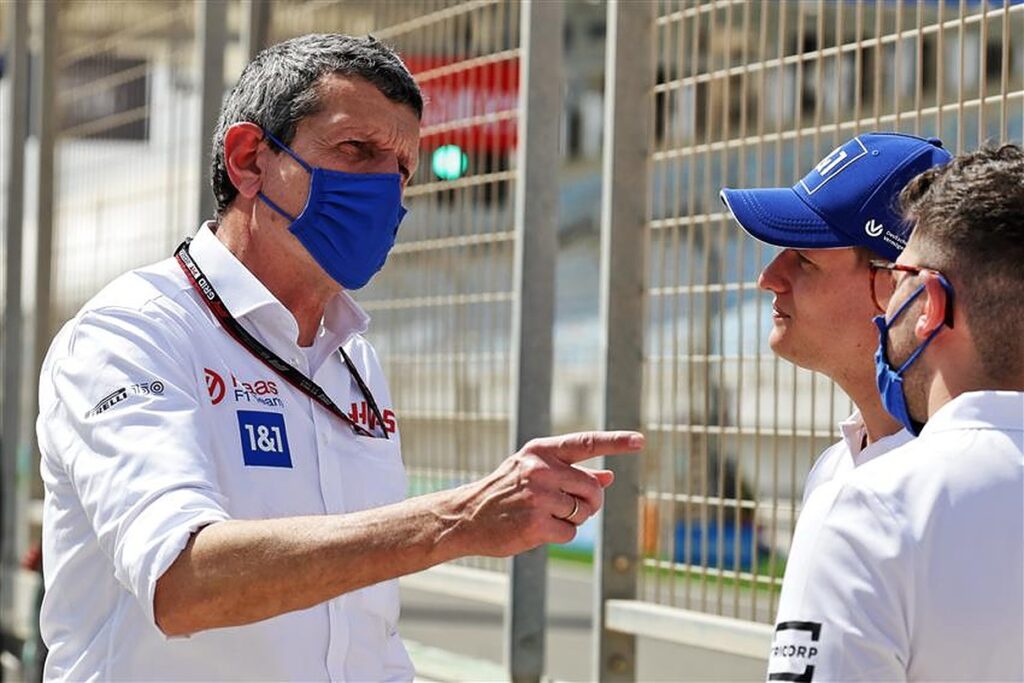 READ: Alpine boss: Fernando Alonso and Esteban Ocon could be replaced for Abu Dhabi GP
Hulkenberg has said that although the rumours surrounding his return to F1 have intensified over the recent weeks, the deal was only done a matter of days ago.
"It went all the way to the end and was only in the bag a few days ago," he claimed.
"In the summer, the probability was greater that it wouldn't work out than it would work out. But I was still quite relaxed.
"Of course I'm happy now. It's going to be a more intense year again. Being the third driver is more chilled. You don't sit in a hot seat and have the pressure to perform."
Article continues below
The German has left his reserve driver role at Aston Martin, which he has held since his release from Renault a couple of years ago, to re-join the grid for 2023.
While the speculation surrounding Schumacher's future began during the summer break, Hulkenberg believes that his young countryman was given more than enough time to prove himself and keep his seat.
"It was bit by bit," said Hulkenberg when asked about the negotiation process.
READ: 'Bogeyman': Max Verstappen's dad reveals he almost missed Abu Dhabi GP
"After the summer Mick then suddenly performed better and was given more time, and it all took longer and longer."
Schumacher has been advised by Bernie Ecclestone to move away from F1, believing that his surname is his biggest burden, however in a statement released by the 23-year-old following his sacking, he claimed that he will do everything in his power to return to F1, where he feels he belongs.
The German has also expressed his disappointment in Haas' decision to replace him, but has thanked the team, as well as Ferrari, for being a part of his journey in the sport so far.