Despite having claimed yet another pole position at the Abu Dhabi Grand Prix, a key topic in the Formula 1 paddock continues to be Max Verstappen's refusal to follow team orders last weekend, at the Brazilian Grand Prix.
At the Yas Marina Circuit this weekend, Verstappen has looked absolutely imperious and back to his usual self, following a messy race at Interlagos last Sunday.
His race was ultimately remembered for his blatant disrespect to Red Bull and Sergio Pérez, who could lose second in the Drivers' Championship following the Dutchman's defiance.
In the closing stages of the race last Sunday, Verstappen was allowed to overtake Checo to see if he could overtake either Fernando Alonso or Charles Leclerc.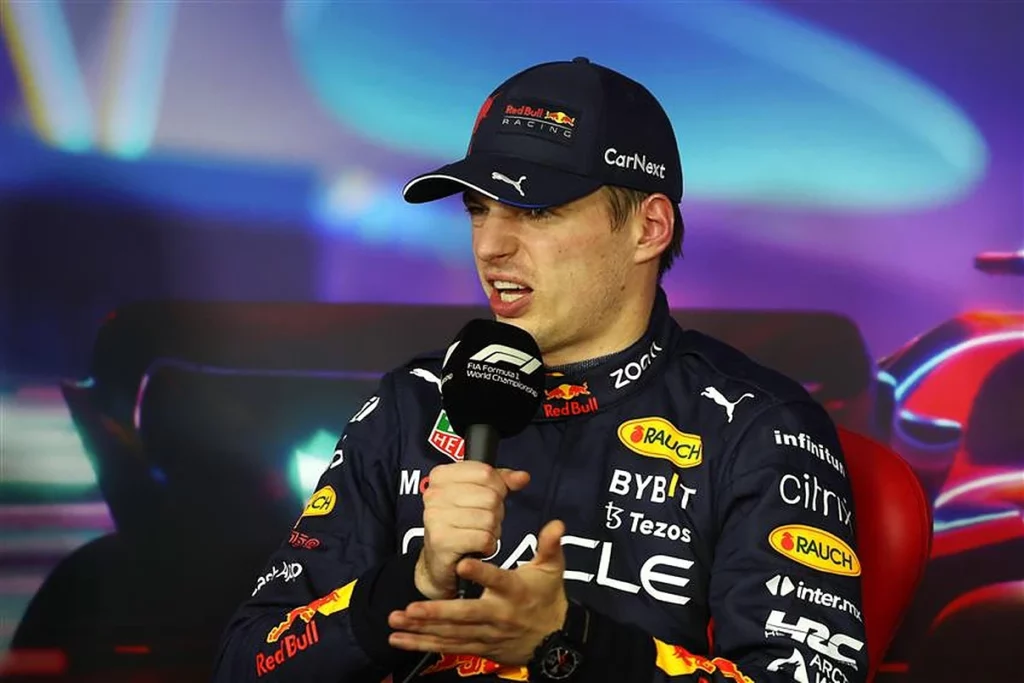 READ: Toto Wolff admits Mercedes likely to sign Daniel Ricciardo or Mick Schumacher
The double World Champion was told that he'd have to give P6 back to his team-mate unless he could overtake either driver; however, Verstappen failed to do either of these things.
It resulted in some incredibly cryptic radio messages after the race, with Verstappen having spoken very aggressively after being asked "what happened?".
"I told you already last summer, you guys don't ask that again to me," Verstappen said over the radio.
"Are we clear about that? I gave my reasons and I stand by it."
Article continues below
Pérez waded in and stated that the 25-year-old had shown "who he really is", with the Dutchman having effectively stolen two points off the Mexican.
It's resulted in a mass of online abuse directed at Verstappen and his family, something he labelled before this weekend as "pretty disgusting".
Verstappen's father, ex-F1 driver Jos Verstappen, was asked in Abu Dhabi how he felt after the incident in Brazil, with the Dutchman admitting that he wasn't sure whether to travel to the season finale or not.
READ: Daniel Ricciardo set for return as Max Verstappen 'wants' new team-mate
"I'm not enjoying myself and I'm working on it all week," Jos told Dutch newspaper De Limburg.
"That's how I work. Max was portrayed as the bogeyman, even though that is unjustified. When my wife says something to me, I don't hear it.
"That's how busy I am with it. That will always be the case. I doubted whether I would come to this race, but I got on the plane anyway."
Red Bull boss Christian Horner and both drivers have since revealed that the situation was dealt with internally and that service as resumed to normal, something which will be put to the test on Sunday with Pérez starting alongside Verstappen on the grid.