Nico Hulkenberg's return to Formula 1 with Haas has seen the German driver rise to the occasion, and he is set to be retained for 2024.
Hulkenberg's outlook on his comeback season remains optimistic, even in the face of challenges that have kept him from achieving consistent race success.
Hulkenberg, with a remarkable 193 Grand Prix races under his belt since his F1 debut with Williams in 2010, has navigated a circuitous journey through teams like Force India, Sauber, and Renault.
After a brief hiatus from a full-time seat in 2019, he maintained his presence as a substitute driver for Racing Point/Aston Martin in 2020 and 2022, maintaining his visibility within the F1 paddock.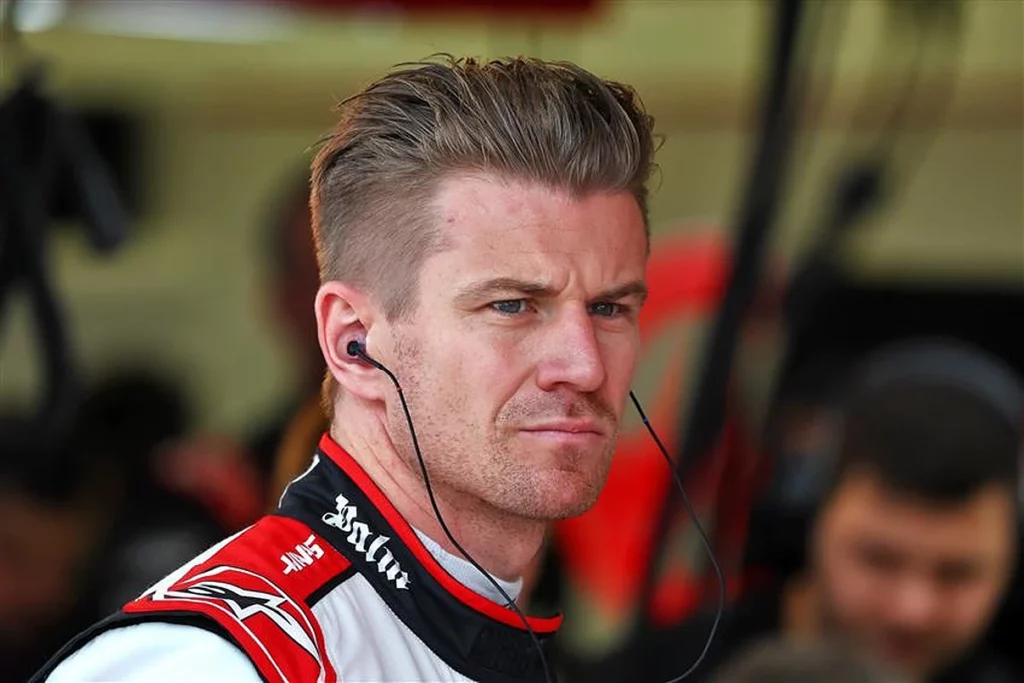 Want to work in Formula 1? Browse the latest F1 job vacancies
This experience eventually led to his appointment with Haas, stepping in for Mick Schumacher.
Hulkenberg's return to the track has showcased his prowess in qualifying, consistently advancing to the final round on Saturdays.
However, the VF-23's struggles with tire degradation have hindered his ability to secure top-ten finishes, with only one such finish to his name thus far, at the Australian Grand Prix.
A standout performance during the sprint race in Austria saw Hulkenberg secure a commendable sixth-place finish.
Article continues below
Unfortunately, his success didn't extend to the subsequent Grand Prix, as a power unit issue forced his untimely retirement just 13 laps into the race.
Despite a modest tally of nine points, a seven-point lead over his teammate Kevin Magnussen, Hulkenberg remains steadfast in his satisfaction with his decision to reenter the F1 fold.
In an interview with Motorsport.com, he expressed his understanding of the challenges, stating, "When we signed and I started here, I knew it was not just going to be sunny days…
"There's also going to be tough days and work ahead of us."
Reflecting on the highs and lows of his return, Hulkenberg maintained his enthusiasm, asserting, "It still gives me pleasure.
"I still enjoy being back a lot and all the positives outweigh the problems on Sundays."
He acknowledged the importance of managing expectations within the team, recognising the complex nature of the competitive landscape.
Addressing the struggles of the Haas car, particularly in terms of tire performance during races, Hulkenberg attributed the issue to a loss of grip.
READ: Eddie Jordan reminded about his unpaid debt
He explained, "When you lose total grip, not just one particular area or one axle, you just start sliding more.
"Sliding produces heat, uses the tires more, and that's obviously a vicious circle."
While the car excels at tire activation during qualifying, it tends to overexert the tires during extended stints in races.