Mercedes secured their first double podium of the season on Sunday at the Spanish Grand Prix since George Russell claimed victory at last season's Brazilian Grand Prix, with the Germans having since admitted that "progress" has been made thanks to the new concept.
The Brackley-based team introduced a new concept of the W14 at the recent Monaco Grand Prix, where Lewis Hamilton and Russell claimed fourth and fifth.
They achieved even better on Sunday at the Circuit de Barcelona-Catalunya, with Hamilton having claimed second ahead of Russell in third.
The result marked a considerably "better performance" from the team compared to before they introduced the new concept, suggesting that their previous philosophy was incorrect.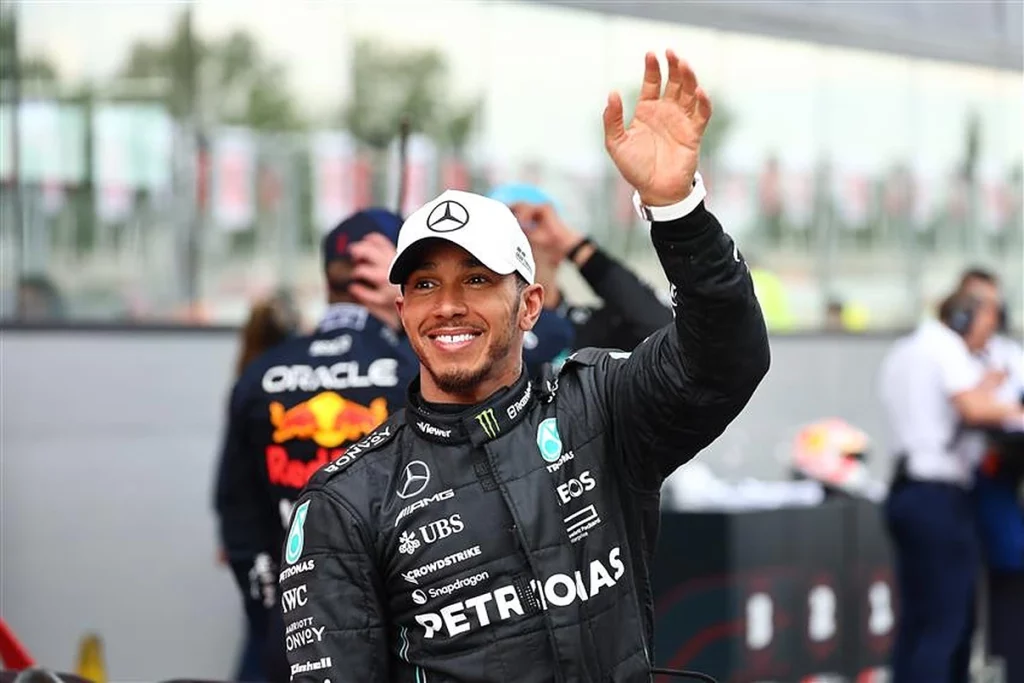 Want to work in Formula 1? Browse the latest F1 job vacancies
Returning to a traditional sidepod design has seemingly had a positive effect, with Hamilton in particular having been much happier with the car since the 'zero sidepods' concept was scrapped.
Mercedes were comfortably second in the pecking order in Spain; however, Red Bull continue to boast a significant advantage.
Mercedes' result did at least see them overtake Aston Martin for second in the Constructors' Championship, ahead of next weekend's Canadian Grand Prix.
Andrew Shovlin, Mercedes' head of trackside engineering, shared after the race that the Germans were "happy" with their performance in Spain and the "improvements" made thanks to the recent upgrades.
Article continues below
"It's great to see the cars on the podium again. It's been a while!" Shovlin said in a Mercedes press release after the Spanish GP.
READ: Neymar gets photobombed at 2023 Spanish GP
"We are happy with the result, but we are even more pleased to see the progress of the car. The team has been working full throttle since the tests in Bahrain to make improvements. It's nice to see that the recent updates have brought us better performance."
Shovlin was quick to admit ahead of Canada though, that Max Verstappen in particular remains "out of our reach", with further progress needed to catch Red Bull.
Shovlin added: "So we are realistic about our chances in Montreal. At least we seem to be going in the right direction, and that is the most important thing. Max is out of our reach, but we had fun, and we are looking forward to the upcoming races."