Mercedes trackside engineering director Andrew Shovlin has revealed that Mercedes are continuing to develop the W14, despite the fact the Silver Arrows' "entire focus" is on 2024.
The Germans have switched their attention to 2024 very early, with them having come to terms with the fact that defeating Red Bull this season just isn't possible.
Lewis Hamilton had recently told the media that he wanted the team to switch their attention to 2024, in order to be as strong as possible for the new season.
This does appear to be the correct strategy, given that their current package appears to be good enough to claim second in the Constructors' Championship.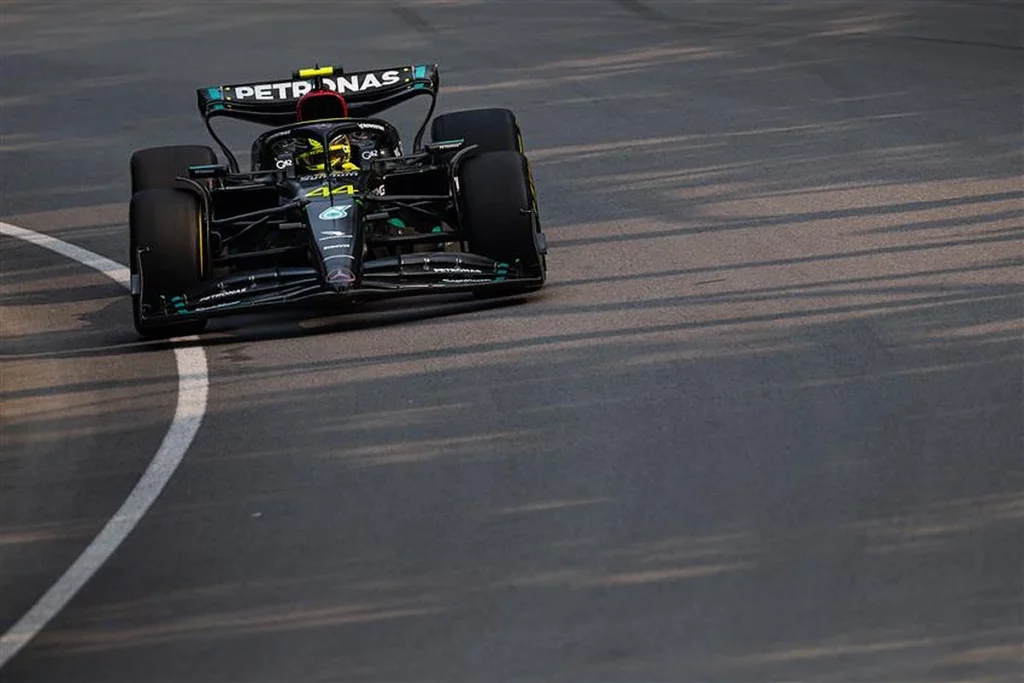 Want to work in Formula 1? Browse the latest F1 job vacancies
Whilst some might ponder whether Aston Martin will be a threat to Mercedes having returned to the podium at the Dutch Grand Prix, it should be noted that either Hamilton or George Russell would've finished on the rostrum if it wasn't for the team's early blunder.
Mercedes have changed the W14's design a lot since introducing it at pre-season testing, most notably at the Monaco Grand Prix, where they unveiled their new concept.
As a result, the side are continuing to discover new avenues to explore, to improve their aerodynamic performance.
"I think we're making reasonable strides in development still," Shovlin said, as reported by Motorsport.com.
Article continues below
"But it's still a busy period of the year because the teams are trying to get the packages on the car that are going to take them through that flyaway region. I think it will all slow down in the relatively near future.
"But we have made some pretty significant changes to the design of the car, and that's actually opening up a bit of performance aerodynamically. So, we are still finding good performance on the W14."
Despite still making strides with the W14, Shovlin stresses that work is very much underway ahead of 2024.
He also admitted that Mercedes don't share the same beliefs as Charles Leclerc, who thinks that Red Bull will reign supreme until 2026 at the earliest.
"We certainly don't think like [Leclerc] because our ambition is to be challenging for a championship next year," said Shovlin. "We're optimistic that we can do that.
READ: Red Bull chief clarifies Sergio Perez stance after Helmut Marko's warning
"We're still understanding a lot about these regulations.
"What we would say, though, is where we work with this car and in the constraints of the cost cap, we realise we're not going to be able to shut down that gap to Red Bull this year.
"But our entire focus is on making sure we can challenge them next year."