Aston Martin has unveiled its Safety and Medical cars which will be used this upcoming season as the British car brand shares the honours with Mercedes.
This coincides with Aston Martin returning to F1 this year for the first time in over six decades following Racing Point's rebrand.
READ: Chinese Engine Company Set To Return As Ferrari Sponsor
The Aston Martin Vantage will be used as F1's Safety Car, while the DBX will serve as the Medical Car.
They will both run a similar livery to the team's 2021 challenger, the AMR21, which was unveiled last week.
Mercedes have been used as Formula One's Safety and Medical Car since 1996, and they will use the Mercedes-AMG GT R and Mercedes-AMG C 63 S Estate vehicles as the Safety Car and Medical Car, respectively, this upcoming season.
The cars will have a new-look red livery in 2021, not the classic silver one we've become accustomed to.
F1 CEO Stefano Domenicali hailed Aston Martin and Mercedes for supplying the sport with the aforementioned cars and said they are "perfectly equipped" to deal with on-track emergencies.
"We are very pleased to announce our new partnership with both Aston Martin and Mercedes-AMG to provide the Official Safety and Medical Cars to the FIA Formula 1 World Championship," Domenicali said.
Article continues below
"Aston Martin and Mercedes-AMG are iconic automotive brands, and we are proud of their place in our incredible sport.
"The Safety and Medical cars are a hugely important part of Formula 1 and are always there to keep our drivers safe.
"Last season, we witnessed the heroic speed and dedication required by the crews in rescuing Romain Grosjean from his dramatic accident and both the Aston Martin and Mercedes-AMG cars are perfectly equipped to respond at a moment's notice to ensure the safety of the drivers."
Bernd Maylander will continue to be the driver of the Safety Car, while Alan van der Merwe will remain behind the wheel of the Medical Car.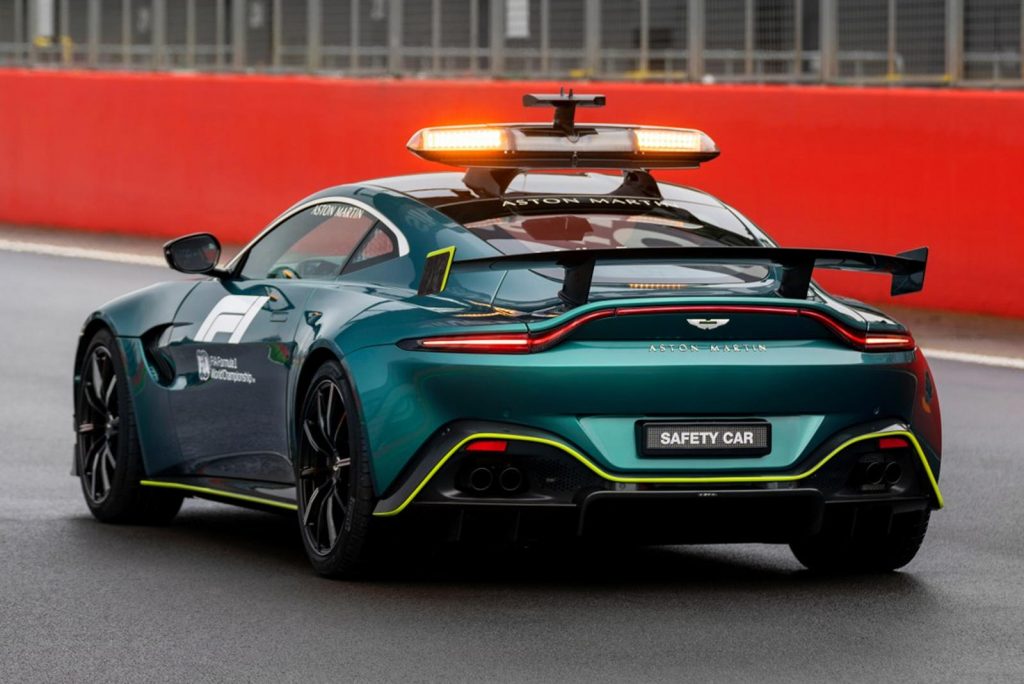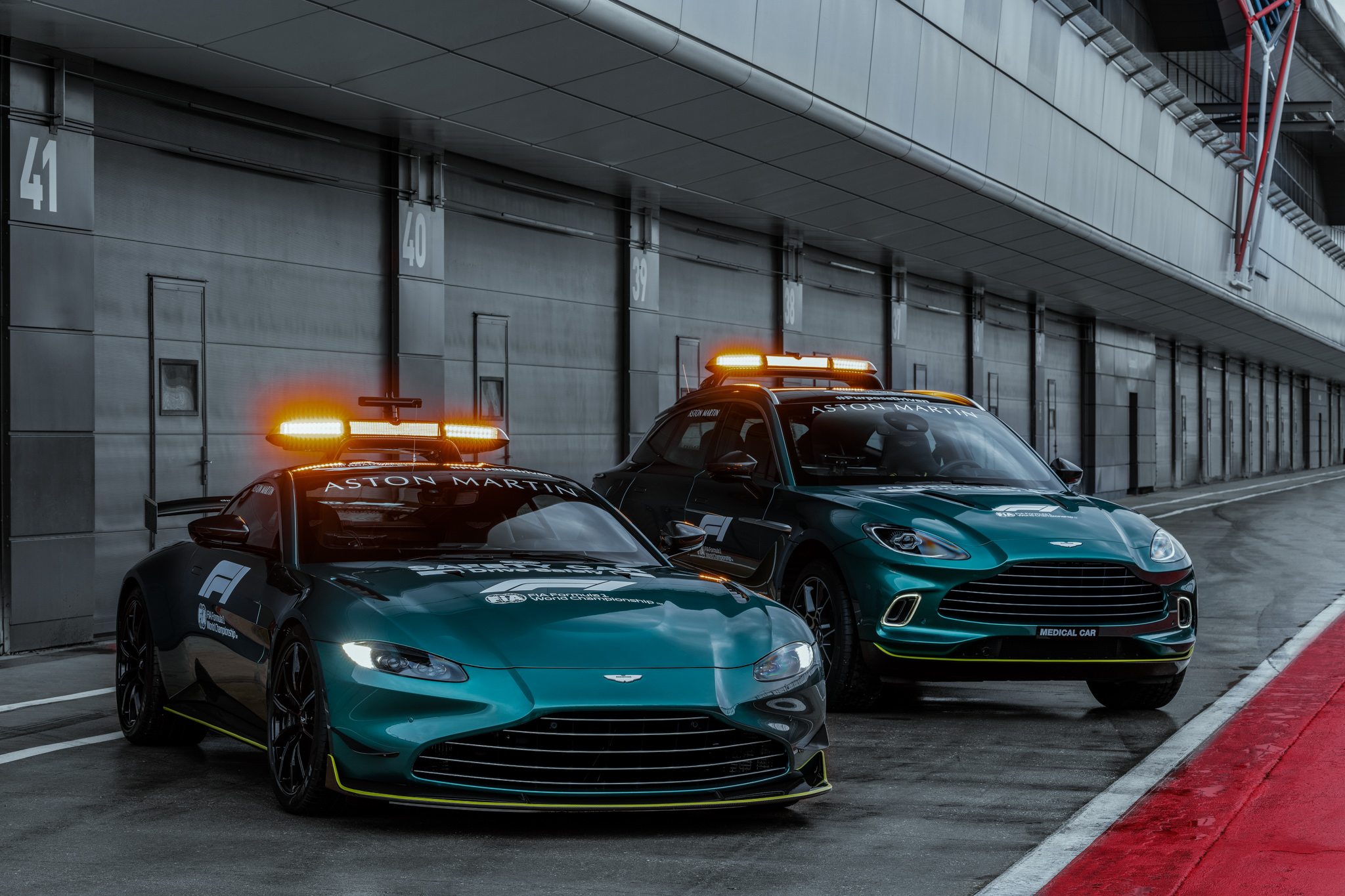 READ: Perez Will Trouble Verstappen More Than Ricciardo Did – Coronel