It's been confirmed that WhatsApp have ventured into the world of sports sponsorship for the first time in the company's history, after becoming a partner of Mercedes.
The announcement was made via Mercedes' special WhatsApp channel, in what is a multi-year deal starting next season.
WhatsApp launched their Channels one-to-many group messaging feature earlier this year in July, with Mercedes having been a key user of it.
Since its introduction, Mercedes have grown a channel which now has over 650,000 followers and gives fans a behind-the-scenes insight into a Grand Prix weekend.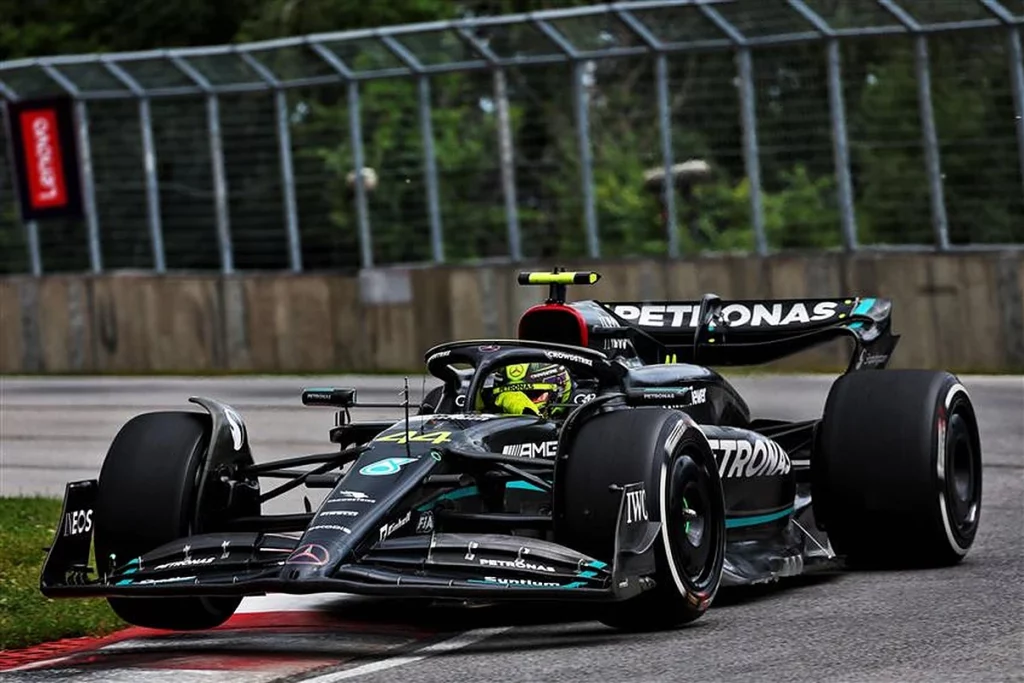 Want to work in Formula 1? Browse the latest F1 job vacancies
Mercedes jumped onto WhatsApp's new Channels feature immediately, with it having seemingly been a smart marketing method.
The new partnership will result in WhatsApp branding being seen during races in 2024, whilst it's hoped that they'll see an increase in usage in Western regions.
Mercedes team principal Toto Wolff is delighted to have welcomed WhatsApp onboard, with their arrival set to "accelerate" the Silver Arrows' "communication and decision-making".
"WhatsApp plays a critical role in communications across everything we do at Mercedes-AMG F1," Wolff said in a statement on the Mercedes Whatsapp channel.
Article continues below
"From coordinating our operations, sharing ideas, and supporting one another through the journey of each season, it brings the team closer together.
"It also helps accelerate the speed of communication and decision-making across the organisation. As two innovative and forward-thinking brands, I can't think of a more natural partnership. We look forward to working with WhatsApp and bringing the breadth of our stories to life in innovative and original ways."
The new partnership could see WhatsApp's new Channels feature become more popular and viewed more as an option to connect with others by users.
READ: Max Verstappen refuses to take responsibility for Charles Leclerc incident
Mercedes have been making the most of what WhatsApp have to offer to ensure that the team continue to run smoothly, with head of WhatsApp Will Cathcart having been left "amazed" at just how much the Silver Arrows rely on the communications company.
"We've been amazed at how the Mercedes-AMG PETRONAS F1 Team relies on WhatsApp to keep the organisation running," Cathcart said.
"The leadership and values they have demonstrated to push motorsport forward for years has been inspiring. I'm proud we'll work together to reveal how WhatsApp brings their team together and fans closer to the action."