Red Bull's phenomenal success this season has left rivals eager to uncover their secret to having a performance advantage over every other car on the grid.
Unfortunately, the intimate details of their design might have been unveiled in Monaco after Sergio Perez smashed the car into the barriers at Turn 1, exiting qualifying after just a handful of laps.
The incident, while damaging the car and leaving Perez in P20 for the start of the race, had a further negative effect, as it meant the car was lifted high above the track for all to see.
With photographers and cameras filming away, other teams were able to get an insight into the specific details of the floor design that has delivered such impressive aerodynamic performance for Red Bull.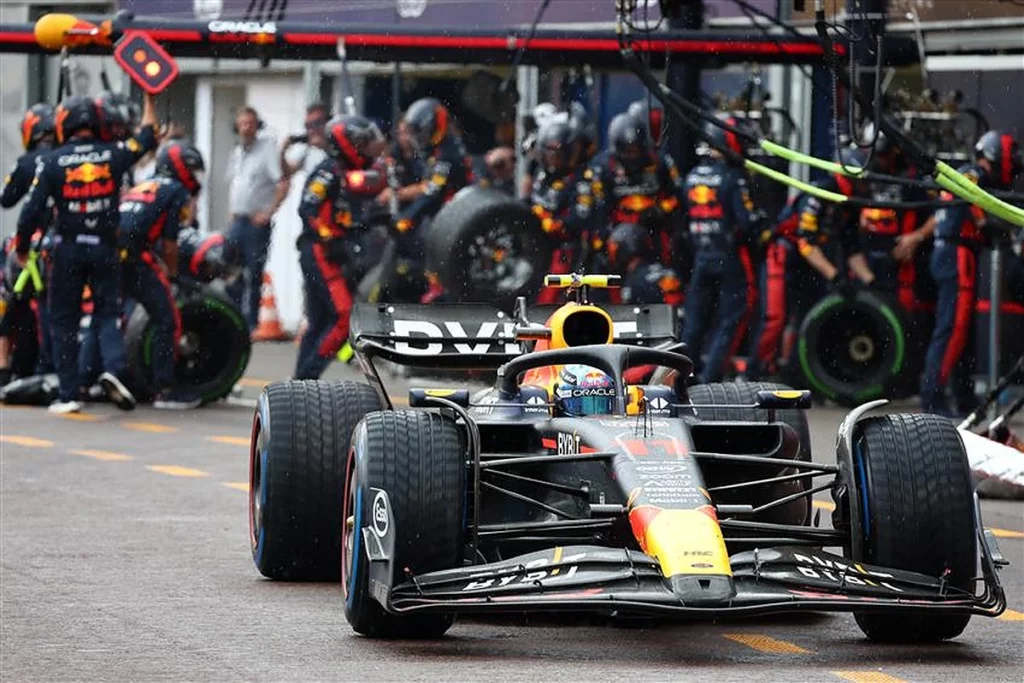 Want to work in Formula 1? Browse the latest F1 job vacancies
"With these regulations, the most important bit is the bit you don't normally get to see," Mercedes trackside engineering director Andrew Shovlin said.
"So the teams will be all over those kinds of photographs. Monaco is a good opportunity to get that kind of shot."
Mercedes weren't the only team keen to examine the images after the race, with Aston Martin expressing interest in exploring how the Red Bull's floor has delivered six victories out of six.
"You learn a lot from just even how the plank is wearing," Aston Martin performance director Tom McCullough said.
Article continues below
READ: Red Bull break silence on 'hostage exchange' after meeting Ferrari chairman
"You learn from what's touching. There's a lot of very excited aerodynamicists up and down the pitlane looking at all of that."
Time will tell whether Red Bull's rivals find a way to copy the RB19's design, cutting into the team's aerodynamic advantage.
Until that happens, Red Bull appears on course to remain on top of the podium, as its drivers look unstoppable regardless of the track they take on.