McLaren team principal Andrea Stella has hinted at a possible extension of the outfit's relationship with Mercedes, after admitting that changing engine partners for the new power unit regulations in 2026 is a "risk".
McLaren's current deal as a Mercedes customer team is set to run until 2025; however, they've recently been linked to a potential switch to Red Bull powertrains for the new regs in 2026.
The rumours started after McLaren CEO Zak Brown was spotted having a tour at Red Bull's base, whilst the Woking-based team have recently announced the signing of long-term employee of the Austrians, Rob Marshall.
Marshall will make the switch to McLaren in January 2024 to become a technical director, having worked for Red Bull since 2006.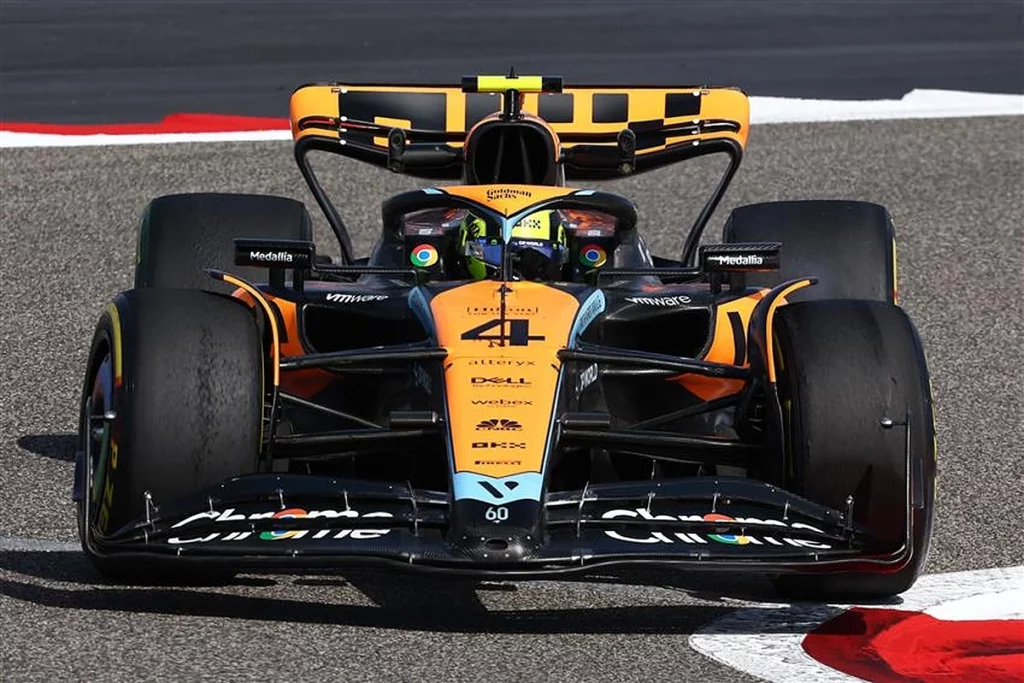 Want to work in Formula 1? Browse the latest F1 job vacancies
It's certainly a high-profile signing for McLaren, with some having pondered whether it's a sign of a developing relationship between the British side and the Constructors' Championship leaders.
Stella's recent comments suggest otherwise, with him admitting that "changing partner" comes with a "certain risk".
"It's great to be a factory team," Stella said, "but it's almost the same if your partner is a well-known manufacturer.
"Changing partner during the transition to new regulations is associated with a certain risk, and in 2026 we want to be at the front.
Article continues below
"I don't want to say 'We need two more years because our project is not mature enough'. We want to be in good shape – both in terms of the chassis and with a good power unit.
"At the moment, our limitations have nothing to do with our power unit, which is excellent."
McLaren are currently enduring a difficult campaign, which is another reason why they've been linked with a move away from Mercedes' power units.
The British outfit have struggled with an inconsistent car this year, an issue which has also seen Ferrari struggle.
READ: Helmut Marko on Formula 1 axing Drive to Survive
To combat the problem, McLaren have adopted an aggressive development programme, with a 'B-car' set to be introduced next month at the British Grand Prix.
"The car will change in appearance quite significantly," Stella is quoted by Auto Motor und Sport.
McLaren's first big upgrade package of the season was introduced at the Azerbaijan Grand Prix; however, finishing amongst the top 10 is continuing to be a challenge for the former frontrunner.