McLaren team principal Andrea Stella has insisted that the Woking-based side must remain "very grounded" ahead of this weekend's United States Grand Prix, where they could overtake Aston Martin in the Constructors' Championship.
McLaren's rise since introducing a sizeable upgrades package at the Austrian Grand Prix has been mesmeric, considering that they now only found themselves 11 points behind fourth-placed Aston Martin.
They had trailed by 137 points at the British Grand Prix, highlighting just how much improvement McLaren have seen.
Lando Norris and Oscar Piastri have both made the most of the upgrades, with Norris having claimed five podiums since finishing second at Silverstone, the same number that Lewis Hamilton has achieved all season.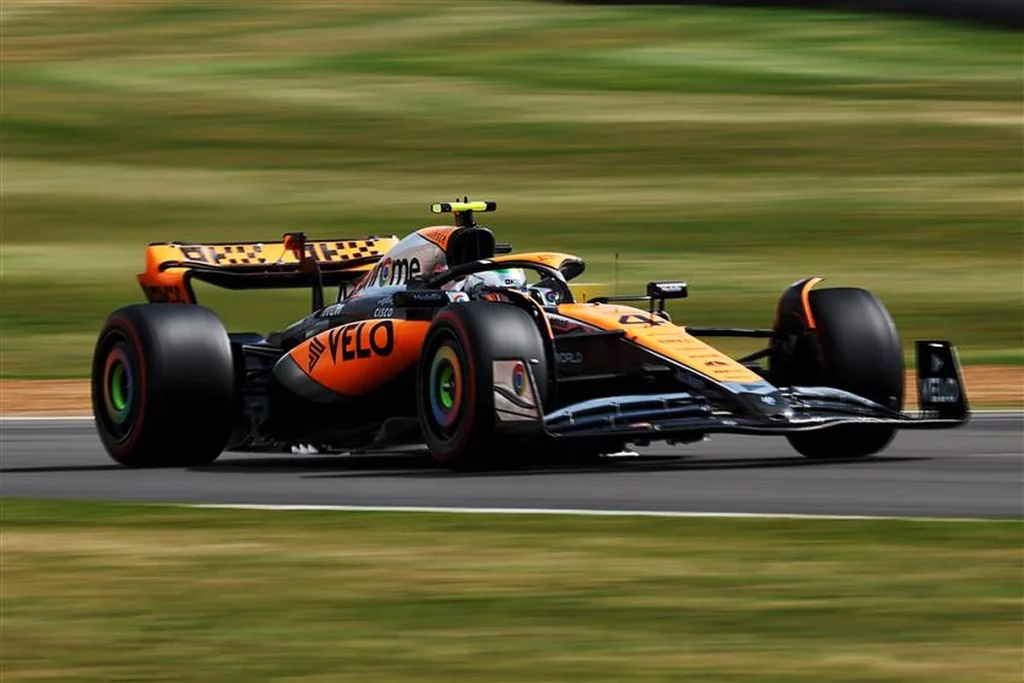 Want to work in Formula 1? Browse the latest F1 job vacancies
Piastri has also been amongst the leading places, most notably at the recent Qatar Grand Prix where he won the sprint race before finishing second in the main race.
In total, Piastri has two rostrums to his name this year, a number he'll likely increase across the remaining five races.
Given how well McLaren are performing compared to the dwindling Aston Martin, Fernando Alonso has admitted that the Silverstone-based outfit must "accept" that they're set to be overtaken.
This is expected to happen at the Circuit of the Americas, with it also being another sprint weekend.
Article continues below
Whilst everything does seem to be going in McLaren's favour, Stella recognises that in F1 nothing is ever a "walk in the park", resulting in him urging his side to keep pushing and to "stay focused".
READ: Charles Leclerc addresses Ferrari boss' leadership
"Look, in Formula One, I don't know of any walk in the park ever," Stella said, as reported by Motorsport Week.
"We stay very, very grounded.
"And, you know, we saw how marginal things are. You saw today what happened with Mercedes [drivers collide at Turn 1], what happened with Ferrari who didn't even start [fuel system issue on Carlos Sainz's car], and this is not because they are not great teams with great drivers.
"This is because the sport is very marginal and the best thing you can do is just stay focused, humble and keep delivering and then like I say, we will see in Abu Dhabi."