Zak Brown, CEO of McLaren, has slammed Sergio Perez, saying the 2023 season would be competitive if there were two drivers of his calibre behind the wheel at Red Bull.
Brown was addressing the dominance of Max Verstappen when he made these remarks.
The Dutchman has opened up a 125-point gap between himself and his Mexican teammate on the Driver Standings.
This was the rumoured amount of points at which Red Bull reportedly was able to cut Perez's salary.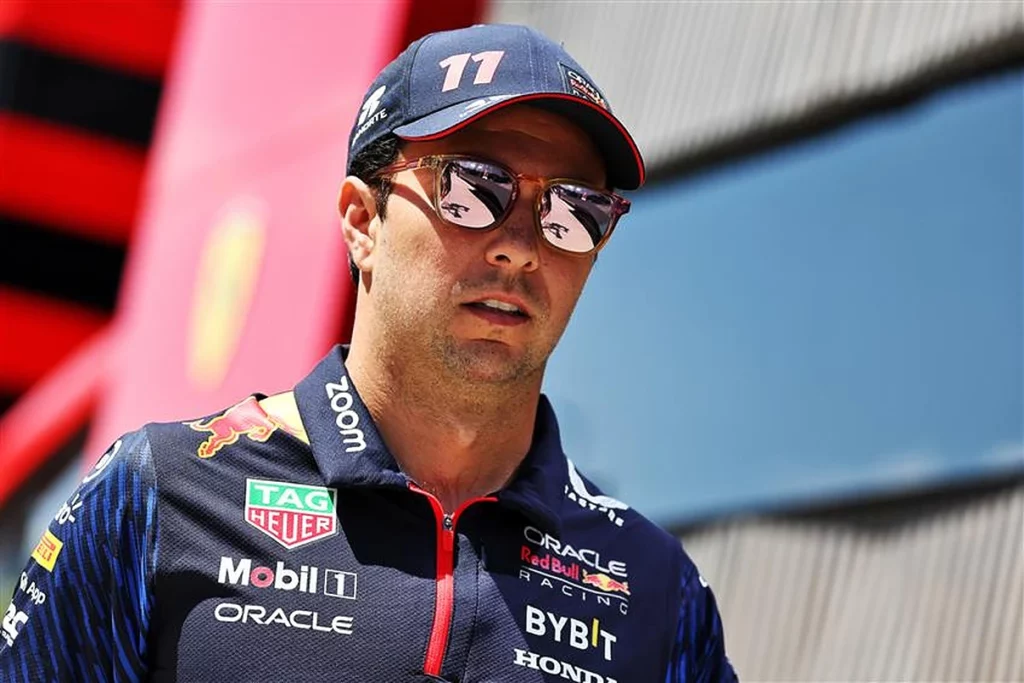 Want to work in Formula 1? Browse the latest F1 job vacancies
Red Bull has since rebuked the idea it has a 'relative underperformance' clause for Perez.
Verstappen has won eight races in a row in the 2023 season.
It is expected he will equal Sebastian Vettel's record nine-race winning streak at the Dutch Grand Prix at the end of this month.
In contrast, Perez has struggled for form in qualifying – failing to finish in the top ten for five consecutive races following the Monaco GP in May.
Article continues below
This dismal streak saw his hopes of a championship challenge dissipate as he focused instead on damage limitation.
He has seen a slight uptick in form recently, but is still only battling for podium finishes.
He finished strongly in second at the Belgian GP and secured a podium finish at the Hungarian GP last month.
The Mexican remains in P2 on the Driver's Standings, 40 points ahead of Aston Martin's Fernando Alonso.
Speaking to media sources, Brown said: "As much as Red Bull's killing everyone right now… it's really Max is killing everyone right now.
"That Max, Red Bull combination is just unbeatable at the moment and Max and the team isn't making any mistakes.
"If they had two Sergios in the car, with all due respect, this championship would kind of be wide open.
"So you've got something pretty special going on with Max and Red Bull."
READ: Ferrari boss fires huge warning about Red Bull penalty
There have been plenty of complaints among rival teams about Red Bull's dominance this season.
It's rare for a championship to be wrapped up by the summer break of a season, and some say it detracts from the excitement of the sport.
Brown emphasised this, saying: "If you take Max out of it and take everyone who's finished second this year and give them a win, it would be a pretty competitive, exciting championship."