Ferrari team principal Frederic Vasseur has raised serious concerns about the perceived leniency of the penalty imposed on Red Bull Racing for their 2021 budget cap violation.
Vasseur's strong stance comes as F1 insiders and enthusiasts debate the potential consequences of such penalties on the integrity of the sport.
Red Bull Racing, a dominant presence on the F1 circuit, found themselves at the centre of controversy when they were discovered to have committed a minor infraction regarding the $145 million budget cap for the 2021 season.
As a consequence, the team was subjected to a $7 million fine along with a 10% reduction in their allotted aerodynamic testing time.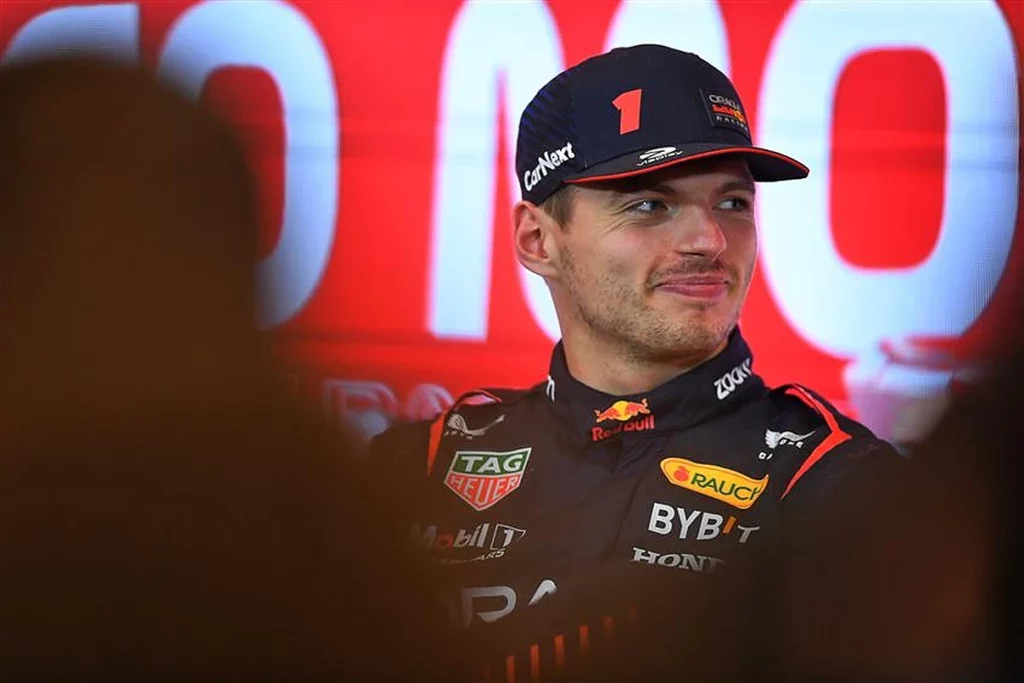 Want to work in Formula 1? Browse the latest F1 job vacancies
While this penalty may seem substantial on the surface, it has ignited a discourse about its efficacy in curbing budget cap breaches.
Vasseur, speaking candidly to La Gazzetta Dello Sport, minced no words in expressing his skepticism about the adequacy of Red Bull's penalty.
He remarked, "A penalty like last year really isn't severe. If it should be necessary again, such a penalty should be much heavier."
This stance is further reinforced by his assertion that penalties must not only address financial impropriety but also ensure a level playing field in terms of sporting advantage.
Article continues below
Drawing a parallel to other sports, Vasseur pointed out, "In soccer, if you use a hand, it's a penalty… they don't give you a [non-sporting] penalty."
He took aim at the deduction of aerodynamic testing time as a measure, labelling it as a "big joke."
Vasseur emphasised that teams often complete a significant portion of their aerodynamic work by the time this penalty takes effect, thus rendering it less impactful than intended.
Highlighting the gravity of the situation, Vasseur asserted, "A 5 per cent violation is not small, it is big."
He delved into the intricacies of F1 team budgets, detailing how a considerable portion of funds is allocated to essential elements such as personnel, race costs, materials, and chassis development.
He argued that surpassing the budget by a few million dollars can't be overlooked, as it threatens the essence of the budget cap and its future viability.
READ: Lewis Hamilton to have new Mercedes team-mate in 2024
Vasseur's concerns reverberate throughout the F1 community, as stakeholders ponder the potential ramifications of such a lenient penalty.
He called for a stringent approach to ensure the sanctity of the budget cap, stating, "We have to be tough: this is about the future of the budget cap."
He expressed fears that allowing such breaches to go unchecked could lead to a dangerous trend where teams deliberately overshoot their budgets, prepared to pay the penalty as a calculated cost.