In a playful Instagram post that sent ripples through the Formula 1 community, Nicholas Hamilton has hinted at a surprising partnership alongside his brother Lewis Hamilton in the Mercedes team for the upcoming 2024 season.
The cheeky comment has left fans amused and raised questions about the reigning champion's contract status, while offering a lighthearted twist to the ongoing narrative.
Nicholas Hamilton, known for his involvement in the British Touring Car Championship, where he races for the Go-Fix with Autoaid Breakdown team, took to social media to deliver the unexpected announcement.
His career-best performance, securing a remarkable P6 finish, happened to coincide with Lewis Hamilton's presence during the second round of the British Touring Car Championship at Donington Park earlier this year.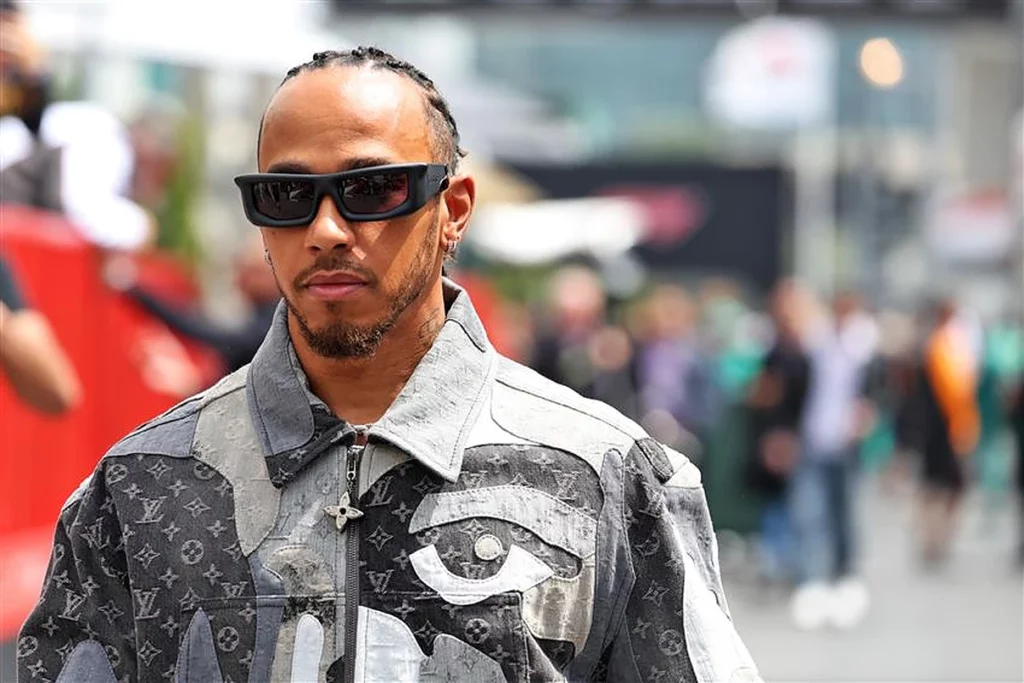 Want to work in Formula 1? Browse the latest F1 job vacancies
The comedic gesture involved a screenshot of an incoming call purportedly from Mercedes team principal Toto Wolff, captioned with a witty query: "Hmmm, Toto & @mercedesamgf1 want me to be teammate to big bro @lewishamilton for 2024… Should I pick up?"
While it's evident that Nicholas' post was meant in good fun, his assurance regarding his brother's position in the team for the 2024 season raises intrigue, potentially hinting at ongoing contract negotiations.
Lewis Hamilton, the illustrious seven-time world champion, has been at the centre of speculation surrounding his future with Mercedes.
Both the driver and Toto Wolff, the team principal, have emphasised that the contract renewal is a matter of ironing out minor details, although this assurance has been reiterated for months.
Article continues below
The situation has prompted fans to wonder whether the extension is truly as certain as it's portrayed.
Amidst the uncertainty, reports have emerged that Hamilton declined numerous personal overtures from Ferrari staff, a development that serves to reinforce his commitment to the Mercedes project.
This insight highlights that, regardless of the contract's status, Hamilton remains dedicated to his current team.
The delay in sealing the new contract might be attributed to Lewis Hamilton's desire for an extended role within the Mercedes Formula 1 operation beyond his eventual retirement from racing.
The driver, known for his ambitions beyond the track, envisions a ten-year ambassadorial role within the team.
READ: Lewis Hamilton warns Max Verstappen about him joining Red Bull
This role would see him continue to contribute and provide guidance to the organisation long after his active racing days.
While financial considerations have contributed to the negotiation complexities, the mutual desire for a sustained partnership is palpable.
The iconic duo's aspiration to continue their alliance for another decade underscores the depth of their relationship and the significant impact they've had on the sport.