McLaren and Alpine are set to do battle over the services of the French team's reserve driver Oscar Piastri following the young Australian's reluctance to join the Enstone-based team next season.
Sebastian Vettel announced his retirement from Formula 1 at the end of 2022 last week, opening the door to his Aston Martin drive, but his replacement was not who everyone expected.
On Monday morning, after the Hungarian Grand Prix, the British side issued a press release confirming that Fernando Alonso had signed with them for next season.
Not only was this to many fans' surprise, but it caught Alpine out too after their team boss, Otmar Szafnauer, revealed that the Spaniard had told him in Budapest that he had not signed for anyone.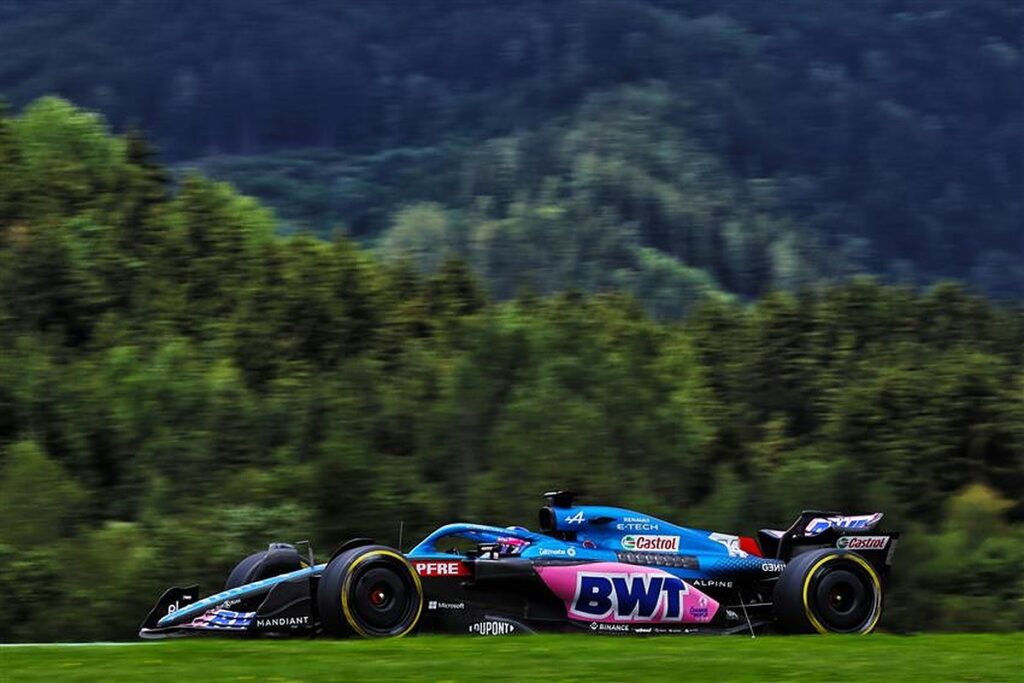 READ: Young Australian driver tipped to join McLaren, not Alpine
He was also told by his driver that he was going to be in Greece for his summer break, but it turns out that the double world champion is actually in his hometown of Oviedo.
Reacting quickly to the sudden news of Alonso's departure, Alpine turned to their reserve driver Oscar Piastri, for whom they have spent all season trying to find a seat in 2023.
READ: Here's why Mick Schumacher was tipped to replace Sebastian Vettel at Aston Martin
The French team evidently believe that they have a contractual agreement in place with the 21-year-old that mandates him driving for the team if they activate it, but there was another plot twist.
Article continues below
After the Enstone-based side had announced the signing of Piastri, the reigning Formula 2 champion took to Twitter to confirm that the announcement had been made without his blessing, and he stated that he has no intention of racing with them next season.
It would appear that his manager, Mark Webber, has a deal for Piastri to move to McLaren in a move that could involve Daniel Ricciardo returning to Alpine.
One would hope that this will not reach the severity of a lawsuit but, amid Alex Palou's current dispute with Chip Ganassi, it just might.