Max Verstappen equalled Sebastian Vettel and Michael Schumacher's record of 13 wins in a season at the Circuit of the Americas, but his pit crew didn't make it easy for him.
With the win seemingly wrapped up, Verstappen came into the pits to make his final stop of the race with 20 laps to go, with Charles Leclerc and Lewis Hamilton barely visible in the Dutchman's mirrors.
The pit crew encountered a problem during the stop however, with the wheel gun responsible for taking the bolt off of his front left tyre appearing not to be working properly.
The 11.1 second stop was met by a typically sarcastic response from Verstappen as he came on the radio with nothing to say other than "beautiful, f*cking beautiful."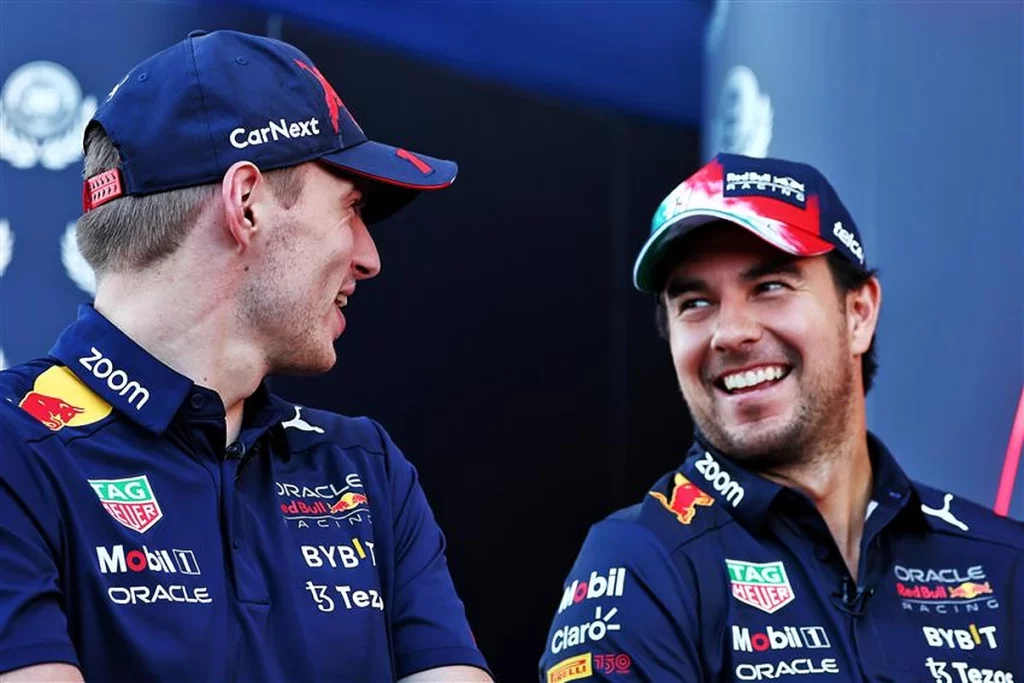 READ: Baffled Lewis Hamilton explains why he's disappointed with Mercedes upgrade
With 20 laps remaining to recover the time lost during the botched pit stop and get back into the lead, the Dutchman did exactly that.
After only five laps, Verstappen was back past Leclerc and on the hunt for his 2021 adversary Lewis Hamilton.
On lap 50 of 56 Verstappen was within a second of Hamilton, enabling him the use of the Drag Reduction System (DRS), which has proved to be powerful down the back straight.
The 25-year-old used this to his advantage, as he hurtled down towards Turn 12 in the slipstream of his rival, he used the aid of DRS to pull out from behind, and pass the seven time world champion.
Article continues below
The Brit appeared to move slightly under braking, making it difficult for Verstappen to pass, which would have been an illegal move, but this did not become an issue as the Dutchman got the move done.
READ: Fernando Alonso fires fresh shot at Lewis Hamilton
Hamilton impressively managed to stay within DRS range of the Red Bull for a number of laps, dreaming of making it back past and into the lead, however it wasn't to be as Verstappen held on to take the checkered flag in P1.
This leaves Hamilton going to Mexico without a single win this season, having not won since the 2021 Saudi Arabian Grand Prix, which took the title race down to Abu Dhabi on level points.
Should Hamilton fail to win in Mexico, Brazil or Abu Dhabi, it will be the first time in his career, dating back to 2007, that he has failed to win a race all season.