It has been widely thought that Sergio Perez is the strongest teammate that Max Verstappen has had since Daniel Ricciardo, and the best that he has had while being the 'main driver'.
Pierre Gasly and Alex Albon both did not last long working in the shadow of the Dutchman, with the standards set by the now two-time world champions forcing the two drivers to crack under pressure.
Perez on the other hand has played the ultimate team game at Red Bull as he has settled into the team, often sacrificing his own race results to help Verstappen in his hunt for world titles.
The pair were believed to share a strong friendship, but Sunday's drama may suggest otherwise, with Verstappen refusing to follow team orders and let his teammate through to help him score extra points in his battle with Charles Leclerc for second place in the drivers' championship.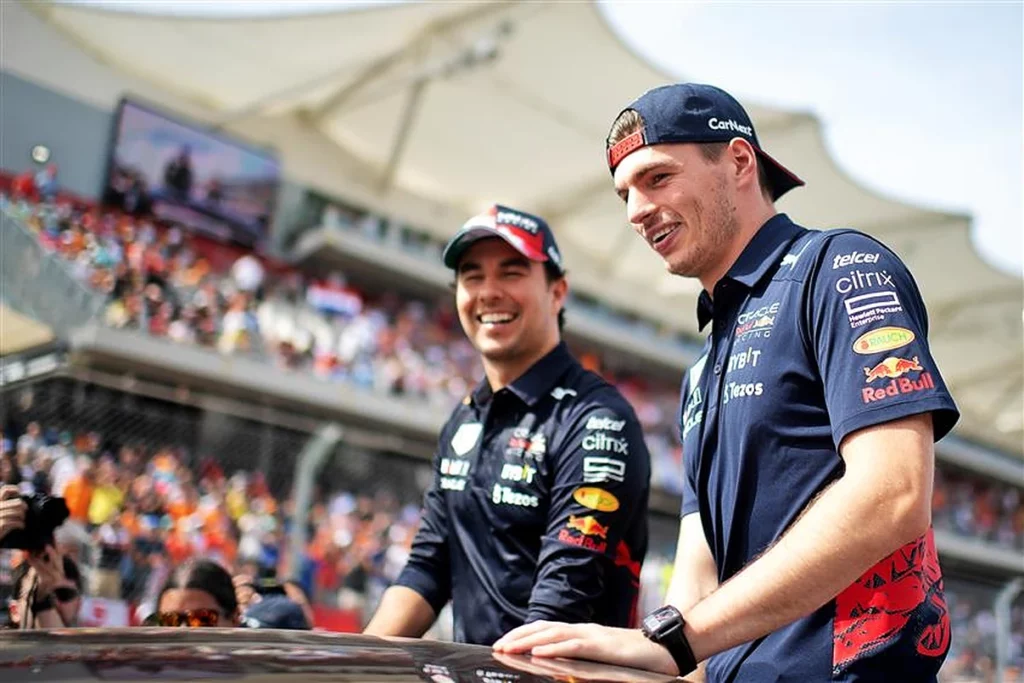 READ: Brazil GP: Lewis Hamilton almost inherited race win from George Russell
The 25-year-old was very blunt on the team radio, telling the team to never ask him to do such a thing ever again, and reminding them that they know his reasoning for not helping out Perez.
It is believed that the 'reasoning' dates back to Monaco, where Perez is alleged to have caused a red flag in Q3 on purpose to secure his pole position, however the closest thing there is to evidence of this is onboard footage from the incident where Perez appears to stab the throttle mid turn, which is hardly conclusive.
READ" Fernando Alonso's 'heart' remains with Alpine despite Aston Martin move
Dutch journalists have claimed that "something seems to have seriously snapped" in the relationship between the two Red Bull drivers, with NOS referring to the ongoing situation as an "indoor fire".
Article continues below
Red Bull team principal Christian Horner has confirmed that the two drivers have sat down with the team following the Grand Prix in Sao Paulo to set aside their differences and discuss their views on the incident.
Horner has also assured fans that if Perez needs help to finish above Leclerc in Abu Dhabi, then Verstappen will do everything he can to help out, as Perez did for him at the 2021 edition of the Grand Prix, where he held off Hamilton heroically to bring his teammate back into contention.