Jos Verstappen believes his son Max was galvanised to victory in Baku by his third-placed finish in Monaco as he stormed to victory in Azerbaijan last weekend.
Sergio Perez headed into Baku fresh off a victory in Monaco and a new contract until 2024, and it looked as though his forward momentum was about to continue as he out-qualified Verstappen for the third time this season on Saturday.
The Dutchman, however, caught and passed his team-mate with extraordinary pace in the race and, after a reliability failure for polesitter Charles Leclerc, he took the win by 20 seconds from Perez.
READ: Pierre Gasly gets caught red-handed on Instagram
Jos was unhappy with Red Bull's strategy amid what was a difficult weekend for Max in Monte Carlo, but the win in Baku was the perfect response from the 24-year-old.
"You could see Max was very motivated," Jos wrote in his column on Verstappen.com.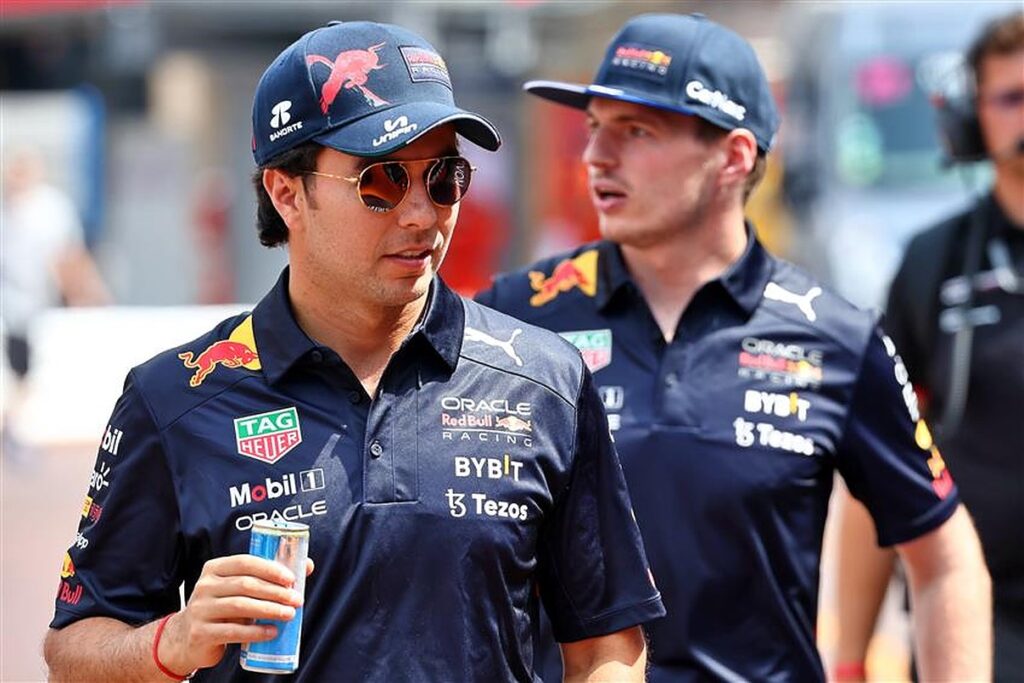 "That had of course to do with the previous race in Monaco, but he doesn't really let it get to him. I think that's very beautiful, it only makes him better. A challenged Max is an even better Max."
Leclerc had initially lost the lead to Perez off the start, but put himself back in front by pitting under a Virtual Safety Car caused by his team-mate Carlos Sainz coming to a halt after a hydraulic issue.
The cheap stop enabled him to clear the Mexican when he pitted, but his reliability failure put him out of the running.
Article continues below
Verstappen though, having passed Perez for second, was on fresh tyres and his race pace was exquisite on Sunday, so it is likely that he would have found a way past the Monegasque anyway.
"I thought Max was very strong in Baku and let's be honest, everything played out conveniently," explained Jos.
"I think Ferrari made a good call bringing in Leclerc during the Virtual Safety Car. When Max came in later on, he was 13 seconds behind.
"There was another Virtual Safety Car later on, Leclerc could have taken advantage of that again. That he had to retire with technical problems played out good for us.
"Max might have caught up with him but that would have required taking more risk and overtaking. It didn't have to come to that."
Red Bull have turned the tide in the championship in the last five races, but two reliability failures in the opening three rounds of the year for the Austrian side are a reminder that, with 14 races left to go, the title race is far from over yet.
"A win is always beautiful, but it's good to see the kind of run Max and Red Bull are stringing together," said Jos.
"After the two retirements at the start of the season, everyone thought it could be lost.
"Now you see Ferrari are currently having problems, but things can change in an instant and it remains a very technical sport.
READ: Hamilton told to 'spend more time in the gym'
"Then you notice Red Bull often have things in order, with their skilled people and experience. But we shouldn't cheer too soon, it's still a very long season."
Verstappen leads Perez by 21 points in the Drivers' Championship, while Red Bull are now 80 points clear of Ferrari after their third one-two of the season.