Former Ferrari and Williams team manager Peter Windsor has warned double World Champion Max Verstappen to not "become a petulant twit", following a huge outburst after quitting the world's biggest sim racing event.
Verstappen certainly caused a stir in the sim racing community, after the Dutchman insisted that he'll never compete in the Le Mans 24 Hours Virtual again, following several technical issues.
The event which took place a few weeks ago, certainly had its issues, with the race's servers having been the biggest issue.
Throughout the race, the majority of the teams suffered the same disconnection issue, with Verstappen's team having suffered from it whilst leading the race.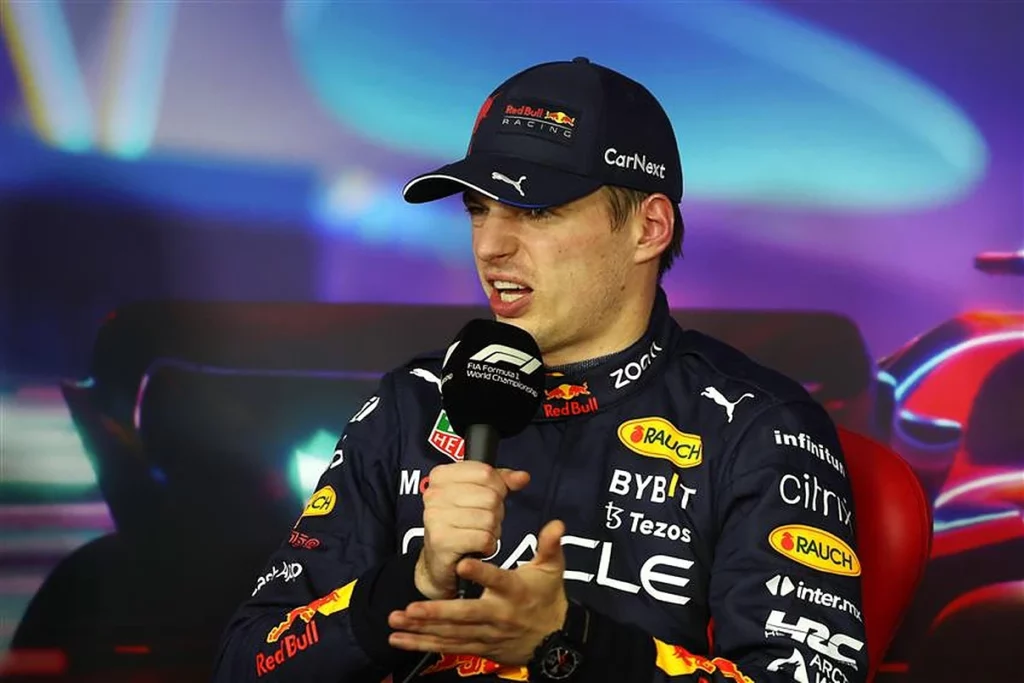 READ: Daniel Ricciardo reacts to Red Bull snub
Despite having led for seven hours, Verstappen's side dropped to P17 and were over a lap down when they managed to reconnect to the server's, much to the 25-year-old's frustration.
They ultimately decided to quit the race, which Verstappen went on to call a "clown show".
Many supported the Dutchman's views on the handling of the event and his remarkable rant which followed; however, Windsor believes that the Red Bull drive should be "setting an example to the younger generation", rather than becoming "angry or upset or frustrated".
"It's a bit petulant, that, actually," Windsor told his Twitch stream.
Article continues below
"He got a bit upset because some sim thing he was doing – a Le Mans race, I think – packed up before the end of the race.
"This is a double World Champion – who should be setting an example to the younger generation and the generation he's in – who got annoyed about it as if technology failures never happen.
"I mean, come on. I'm a Max fan but somebody around him needs to be saying, 'Max, Max, Max. Stay calm. Stay who you are. Don't become a petulant twit, because that's just ridiculous.'
READ: F1 admit driver concerns about the 2023 calendar
"A World Champion needs to show a little bit of decorum and a little bit of dignity, and needs to set a bit of an example of not getting angry or upset or frustrated over things other than things to do with his own world – in the cockpit in which he's racing and the car in which he's driving.
"But to start getting annoyed about sim games going wrong is petulant.
"I've used the word three times now and I don't regret it."