Max Verstappen returned to his typically dominant ways last weekend at the Japanese Grand Prix, where he cruised to his 13th victory of the 2023 season.
Starting from pole position as normal, the Dutchman dealt with an early push from McLaren to try and get ahead of him, before cruising into the distance to win by almost 20 seconds from Lando Norris.
Verstappen was on his own for the majority of the race and secured Red Bull the 2023 Constructors' Championship with his win, which has put him just two victories short of his 2022 record of 15 wins.
He's also now in a position where he could seal the Drivers' Championship in the upcoming sprint race at the Qatar Grand Prix, which takes place next weekend.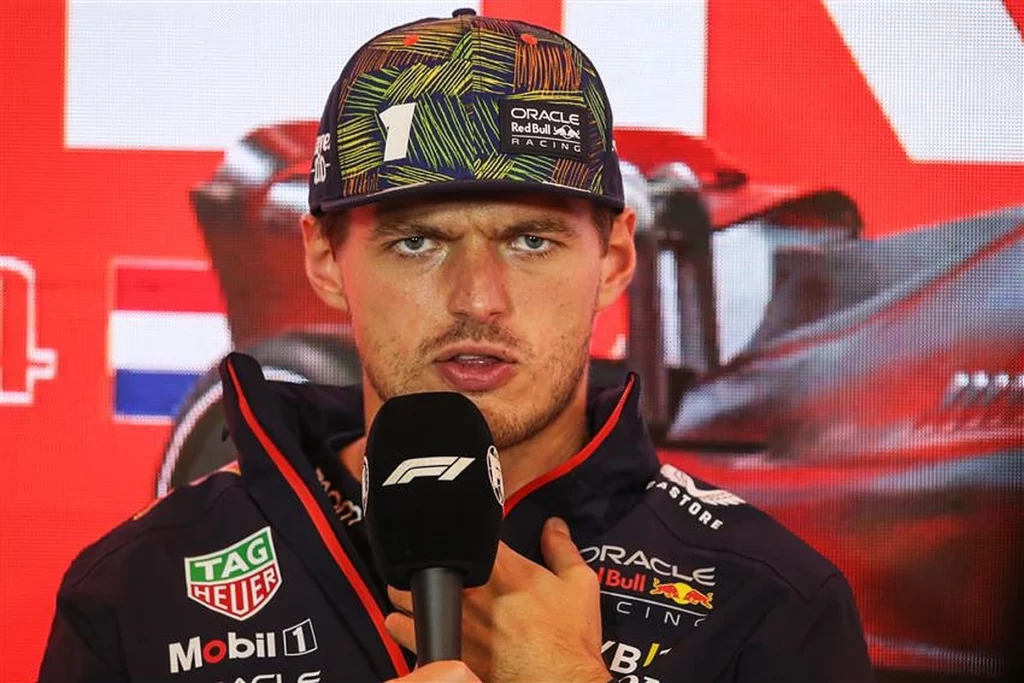 Want to work in Formula 1? Browse the latest F1 job vacancies
Verstappen certainly bounced back from the team's Singapore Grand Prix woes, where their winning streak came to an end in dramatic fashion.
Not only did Red Bull's 15-race winning streak conclude at the Marina Bay Circuit, so did Verstappen's 10-race winning streak.
The streak ending in Singapore "fired up" Verstappen for Suzuka, with team principal Christian Horner revealing that the Dutchman told him ahead of Japan that he wanted to "win the race by 20 seconds".
"Sometimes the races you lose are the weekends you learn the most out of," the Red Bull team boss told media including RacingNews365.
Article continues below
"It was a big reminder for everybody that it's very easy to miss the target.
"I think we all left Singapore knowing that ultimately the winning run would come to an end, but we were a little frustrated.
"I was playing padel tennis with Max on Wednesday and he was properly fired up. He made it clear: 'I want to win the race by 20 seconds.'
"He managed to come within 0.7 seconds of doing that. From the very first lap in FP1, where on the Hard tyre he was 1.8 seconds faster than the rest of the field on Medium and Soft tyres.
"He was totally focused on this event."
Some pondered whether Red Bull's sudden loss of form in Singapore was because they'd exploited flexi-wings, something the FIA clamped down on through a new Technical Directive.
READ: Aston Martin driver shatters gender barrier
However, as proven by Verstappen in Japan, this clearly isn't the case, with him telling those who questioned the legality of the RB19 to "suck on an egg".
"Honestly, yeah, we had a bad weekend; of course then people start talking about: 'Oh, it's all because of the technical directives'," said Verstappen.
"I think they can go suck on an egg. But for my side, yeah, I was just very fired up to have a good weekend here and make sure that we were strong."