Despite Max Verstappen's current dominant streak setting him on course for a third world title, the Red Bull driver has revealed he'd be keen for a renewed title fight with Mercedes and Lewis Hamilton. 
The enthralling battle between Verstappen and Hamilton in the 2021 season, which culminated in a contentious outcome in Abu Dhabi, captivated fans and resulted in Verstappen securing his first championship.
Since then, with the introduction of new aerodynamic regulations, Verstappen and Red Bull have been unstoppable.
They have triumphed in 24 out of 29 races in this era and an impressive 16 out of the last 17.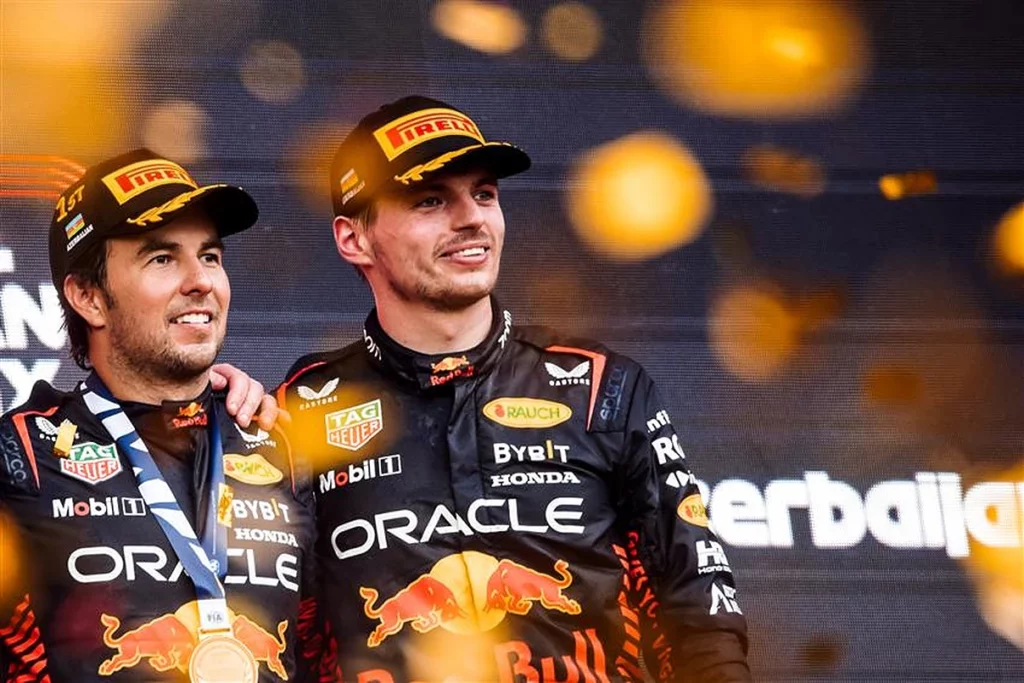 Want to work in Formula 1? Browse the latest F1 job vacancies
However, Mercedes showed signs of a potential fightback during the recent Spanish Grand Prix, with Hamilton and teammate George Russell finishing second and third, albeit with Hamilton trailing Verstappen by 24 seconds.
Hamilton, buoyed by the improvements in his car, expressed his anticipation of racing against Verstappen again in the future.
Verstappen, acknowledging the importance of multiple teams contending at the front, shared his enthusiasm, stated: "Yeah, it's great for the sport in general if you have more teams fighting up front.
"That's what they want to achieve, so honestly, that would be amazing, to have more drivers really up there.
Article continues below
"Hopefully throughout the year, it will get closer, and maybe next year there are more teams really up there."
As Verstappen confidently marches towards a potential third consecutive drivers' championship, he remains unfazed by Mercedes' pace in the Spanish Grand Prix.
While acknowledging their strong race, Verstappen emphasized the need for Red Bull to focus on their own performance and continue improving the car.
Verstappen expressed contentment with his recent positive experiences on the track, highlighting the importance of maintaining a high level of performance to secure victories in the upcoming races.
Stressing the necessity of constant progress, Verstappen stated: "We can't stand still in this world.
"We have to keep on working and trying to find more performance.
READ: Bayern Munich star sends message to Arsenal fans at Spanish GP
"We just keep trying to find things on the car, trying to learn."
Reflecting on the challenges ahead, Verstappen acknowledged that different tracks might present varying levels of difficulty, but remained optimistic.
"We'll see what happens in the coming races. I don't know if there are going to be tracks that are better or worse. We'll find out," he added.