Max Verstappen is "confident" that Sergio Perez can finish second in the Drivers' Championship without team orders being used by Red Bull, with the Dutchman believing the situation shouldn't depend on him.
Ahead of Saturday's Brazilian Grand Prix Sprint race, Perez has a 20-point advantage over Lewis Hamilton, who has been closing rapidly over recent races.
Had Hamilton not retired from the Qatar Grand Prix on the opening lap or been disqualified at the Circuit of the Americas, then the seven-time World Champion would likely be ahead of Perez.
It's a battle which looks set to go down to the wire in Abu Dhabi, although Perez believes that Verstappen will "support" him should he require help.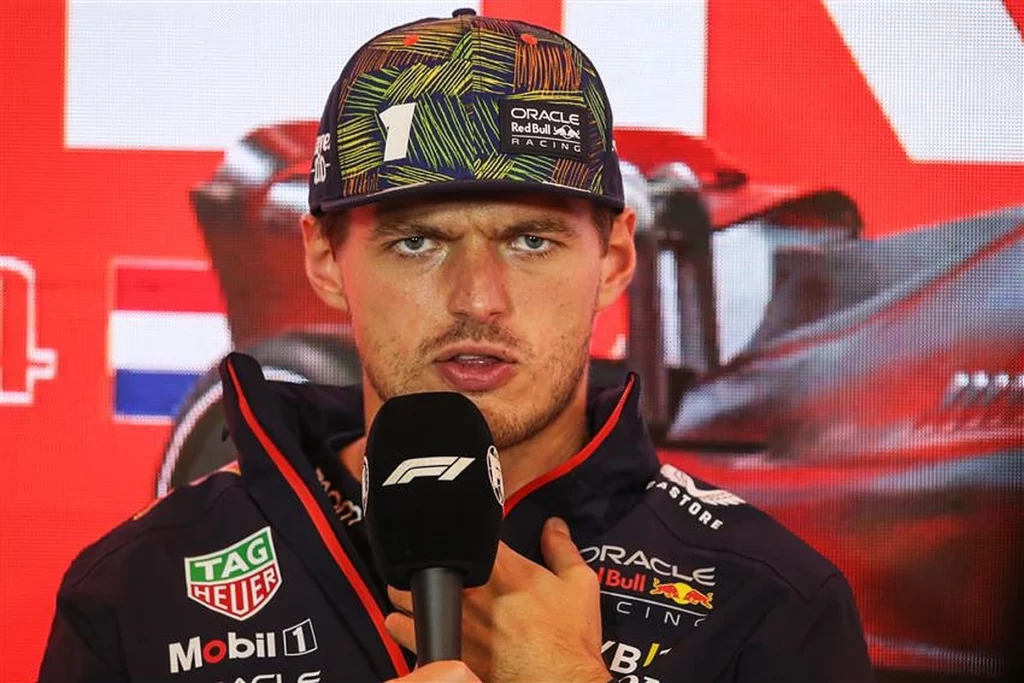 Want to work in Formula 1? Browse the latest F1 job vacancies
"We haven't thought about it," said Perez, as reported by GPFans.com. "But I think if the situation arises, I'm sure I would have support from Max."
Following team orders has often not been Verstappen's strong point, as proven at Interlagos 12 months ago.
At the 2022 Brazilian GP, Verstappen was allowed to overtake Perez in the closing laps but was told to give the position back if he couldn't make any further progress.
Verstappen failed to make any further progress and was ordered to give the position back, something he failed to do.
Article continues below
After the race, he instructed Red Bull to never ask him to give a position up ever again.
The three-time World Champion is just as unlikely to give up a place on Sunday, as he's chasing a 17th victory of 2023.
Verstappen isn't a fan of Perez needing his help to secure second and believes the 33-year-old should be able to defeat Hamilton himself, as he's got the "faster car".
"At the end of the day, I think that it shouldn't always matter [depend] on me, to get the points," Verstappen said.
READ: Lewis Hamilton targeting 2023 Brazilian GP victory
"But I'm confident in Checo that he can stay ahead because I do think that on average, we have the faster car.
"And I think also last year, it wasn't really well spoken about before we got into the race weekend.
"But let's just hope that we don't get into that. That situation I think is better for everyone."