In a candid exchange at Monza, Max Verstappen didn't mince words when responding to a theory about Red Bull's 2023 car development potentially affecting Sergio Perez's driving style.
Mercedes team principal Toto Wolff had recently expressed surprise at the substantial performance gap between Perez and his Red Bull teammate, Verstappen, labelling it as "bizarre."
Wolff suggested that Perez might struggle to adapt to the development direction influenced by Verstappen's feedback.
Perez addressed the notion during the pre-race press conference, saying, "I think you sometimes get some upgrades to the car that adapt easier to your driving style than others, you know."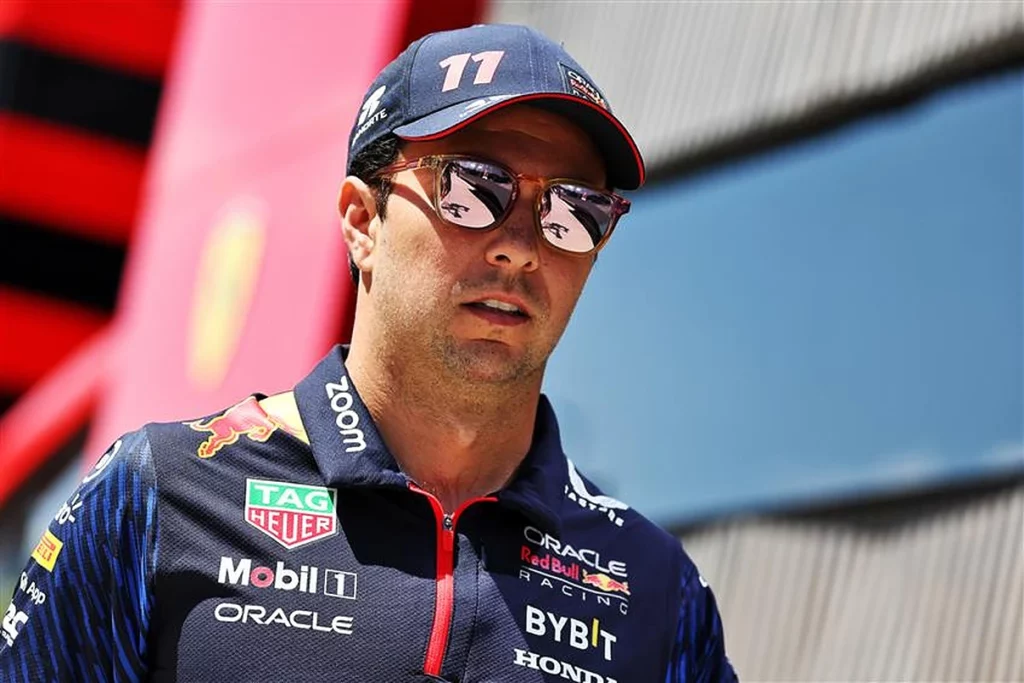 Want to work in Formula 1? Browse the latest F1 job vacancies
However, when the same question was posed to Verstappen, he reacted strongly, describing the theory as "bullsh** comments" as reported by the German media.
Verstappen emphasised his approach to car development, stating, "I always tell my guys to just build the fastest car possible.
"People always ask me what my driving style is, but I always just adapt to what the car needs to be fast.
"I don't say 'design the car so that I can feel the front more' or something.
Article continues below
"I guess that's one of my strengths – being able to adapt to the characteristics of the car."
The Dutch driver, aged 25, also commented on the significant news of Lewis Hamilton's recent two-year contract extension with Mercedes, his 2021 title nemesis.
Verstappen viewed the development positively, saying, "It's good for the sport, for himself, and good for Mercedes."
Concerns have arisen about the wisdom of Mercedes' decision to sign Hamilton to a new contract, considering that he will turn 40 before its conclusion.
READ: Lewis Hamilton breaks silence on Apple pulling the plug
However, 42-year-old Fernando Alonso dismissed such doubts, expressing unwavering confidence in Hamilton's enduring capabilities.
Alonso stated, "If I was a team boss and I had to choose between Hamilton or the youngest on the grid, or a promising driver from F2, I would stay with Hamilton until he is 80 years old.
"Someone would have to show that he can go faster than Hamilton with the same car, and no one has been able to do it."