The team principal of AlphaTauri, Franz Tost, has announced his retirement at the age of 67.
Tost has been with AlphaTauri from the beginning, joining the Italian outfit in 2005, which was formerly known as Toro Rosso.
Whereas Franz Tost's influence in the sport stretches far and wide, one notable driver has paid tribute to his approach, applauding his support – that man is Max Verstappen.
"I worked with Franz for over a year," he said.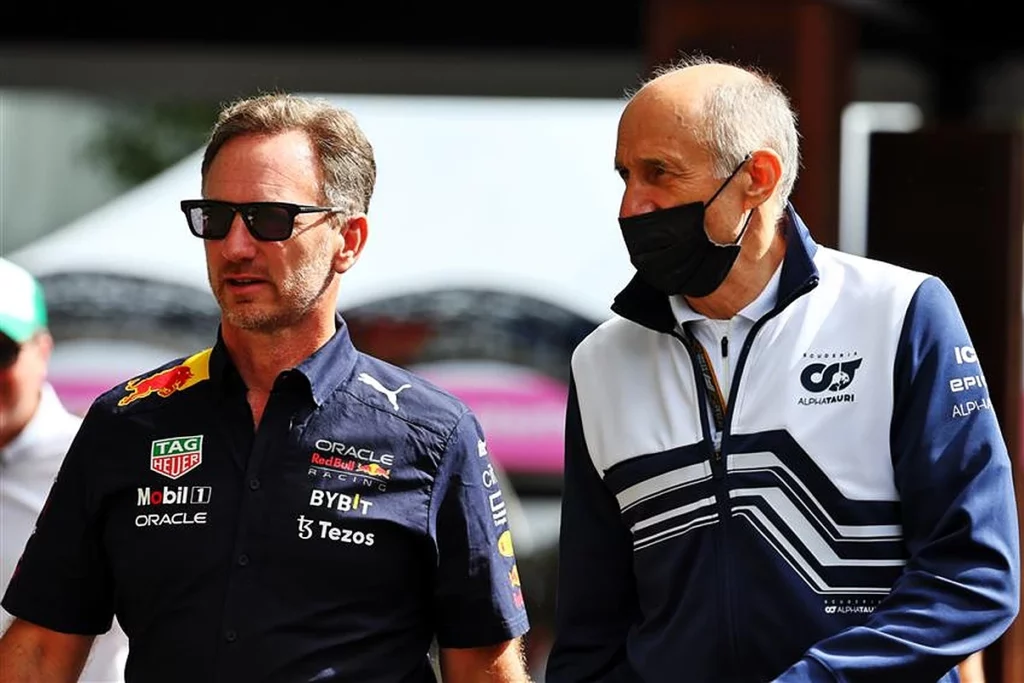 Want to work in Formula 1? Browse the latest F1 job vacancies
"At the beginning of a career, it is important to have someone like Franz by your side. He helped me a lot at the start and supported me with his advice and experience. He is good at dealing with young drivers.
"When young drivers enter [Formula 1], they want to achieve success quickly. It's good to be reassured sometimes. The conversations with him have been very helpful to me.
"He has discovered many talents and contributed to the development of the main team, which is why he had a great career. It is sad to see him go, but at some point, after so many years in Formula 1, you simply need more time for family."
Tost reveals which two Red Bull academy drivers were quickest
The Austrian, Tost, has grown accustomed to overseeing Red Bull academy drivers embarking upon careers in Formula 1 – Max Verstappen, Sebastian Vettel, and Daniel Ricciardo, to name a few.
Article continues below
READ: Lando Norris and George Russell trade blows online
Before the Miami Grand Prix, Tost was asked who he thought was the fastest driver of all the graduates – a list also featuring Carlos Sainz, Pierre Gasly, and Yuki Tsunoda.
"Of course, it's easy to say. I could say now Max Verstappen; I could say, Sebastian Vettel." Tost stated.
"They were the fastest because otherwise, they wouldn't have won so many races and championships, but there were also other drivers. They were not much slower, but maybe they were at the wrong time in the wrong team or whatever, but these two are the best, of course."