Double World Champion Max Verstappen appears to have been proven right over a comment he made about last weekend's Le Mans 24 Hours Virtual, which was ridiculed by issues.
The third running of the event was far from a success, with technical issues having plagued the event, which sees some of the best real-life drivers partnered with some of the best sim-racing drivers.
Verstappen was one of the professional drivers taking part, with the Dutchman being a keen sim-racing driver himself.
As always, he was competing for Team Redline in the #1 car, his usual team for any sim event.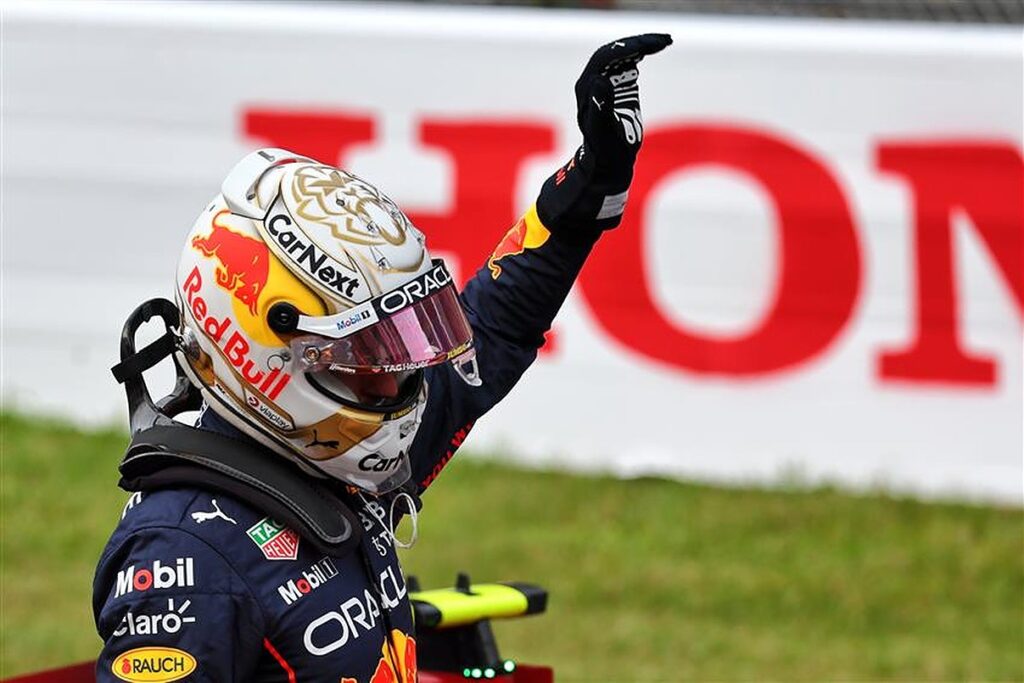 READ: Williams break silence on Porsche partnership
Verstappen's team actually led the opening seven hours of the race, which in itself saw two red flag stoppages following a "suspected security breach" of the event's servers.
Even before this, several teams were randomly disconnected from the event, dropping them down the order.
The Red Bull star's team were victims of this issue themselves, resulting in them dropping from the lead to P17, and a lap and a half behind for good measure.
Understandably, Verstappen was livid with what had happened due to it being completely out of all of the competitors' control, unlike a PC shutting down, for example.
Article continues below
The Dutchman's team sensationally quit the race after managing to reconnect to the server, a server which the organisers revealed had been leaked by a competitor.
Verstappen was furious with what had happened and labelled the event as a "clown show" for its poor handling.
"They can't even control their own game," Verstappen told his Twitch stream.
"This is already the third time this has happened to me, getting kicked off the game while doing this race. It's also the last time I'm ever participating, because what's the point?
"You prepare for five months to try to win this championship, you're leading the championship, you're trying to win this race that you've been preparing for for two months, and they handle it like this.
"There have been two red flags, they cancelled the rain, because maybe that's already a big influence, and people are still getting disconnected, and at one point we were hit by it, and they're just not dealing with it, because they need even more people to disconnect.
READ: Fernando Alonso accused of making comments 'purely for PR purposes'
"Honestly, it's a joke. You cannot call this an event. [It's a] clown show. That's why it's better to retire the car."
The reigning World Champion's comment regarding that the organisers "can't even control their own game" might actually be correct, with a Reddit user having discovered that the servers IP was leaked by the organisers themselves, something which could've led to the reported DDOS attack.
The owners of rFactor 2, Motorsport Games, have faced unimaginable backlash following the event, with several drivers, both real-life and sim, having revealed that they won't compete in the race again until it's given to a game that can run it successfully.