Max Verstappen has criticised those behind the planning of Formula 1's calendar, after insisting that last weekend's Qatar Grand Prix was "way too hot to drive".
Despite it being a night race on Sunday, several drivers were seen on the verge of collapsing during the race, whilst Esteban Ocon was even sick in the opening stages.
Logan Sargeant was forced to retire due to feeling unwell, whilst others took themselves to the medical centre afterwards.
Even in the cooldown room after Verstappen had cruised to a 14th win of the season, the Dutchman and Oscar Piastri were both seen laying on the floor.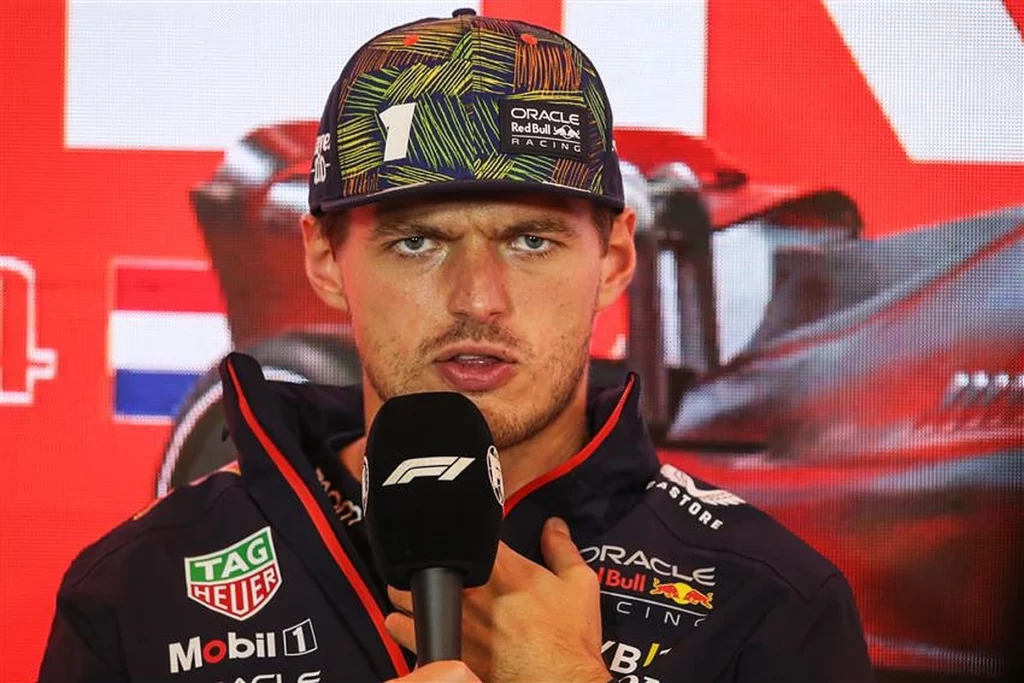 Want to work in Formula 1? Browse the latest F1 job vacancies
Severe dehydration was a real issue, whilst Fernando Alonso revealed that he burned his sides inside the cockpit, where the drivers had to deal with heat in excess of 50°C.
George Russell could be seen opening his visor when in the pits whilst he also took his hands off the steering wheel when driving down the start/finish straight, in an attempt to get some cool air into his helmet.
With daytime temperatures of around 40°C and night-time temperatures in the low 30s, it was a brutal event at the Lusail International Circuit.
High humidity, though, is what made it so gruelling, to the point where Lance Stroll admitted that he thought he lost consciousness at times during the race.
Article continues below
For many it was the toughest race of their career, although Verstappen wasn't one of them.
However, he still noted that it was still "way too hot to drive", with the three-time World Champion stating that the race must take place later in the year in the future.
"No, not my toughest," Verstappen said, as reported by Crash.net.
"It was tough, hot. Of course we expected that. This weekend was, in general, way too hot to drive.
"If we do this again we should bring this race later on in the year. When it's 40 degrees during the day it's a bit silly to be pushing like this.
READ: Ted Kravitz urges fans to not 'beat up Lance Stroll too much'
"Especially with a forced three-stop, it's almost like qualifying out there, pushing flat-out.
"It's a bit extreme out there. When I was walking to the podium, they were laying out there!"
The Qatar GP is scheduled to take place considerably later in 2024, with it to host F1 from November 29 – December 1 next season.