Aston Martin's Lance Stroll found himself at the centre of attention not for his performance on the track, but for a heated confrontation with his trainer, Henry Howe.
However, amidst the tension, Stroll has since extended a heartfelt apology to Howe, emphasising their strong bond akin to that of brothers.
Stroll's frustration reached its peak when he suffered Q1 elimination for the fourth consecutive race, a setback that has become all too familiar for the Canadian driver.
But it was what unfolded in the Aston Martin garage after the disappointing exit that took centre stage.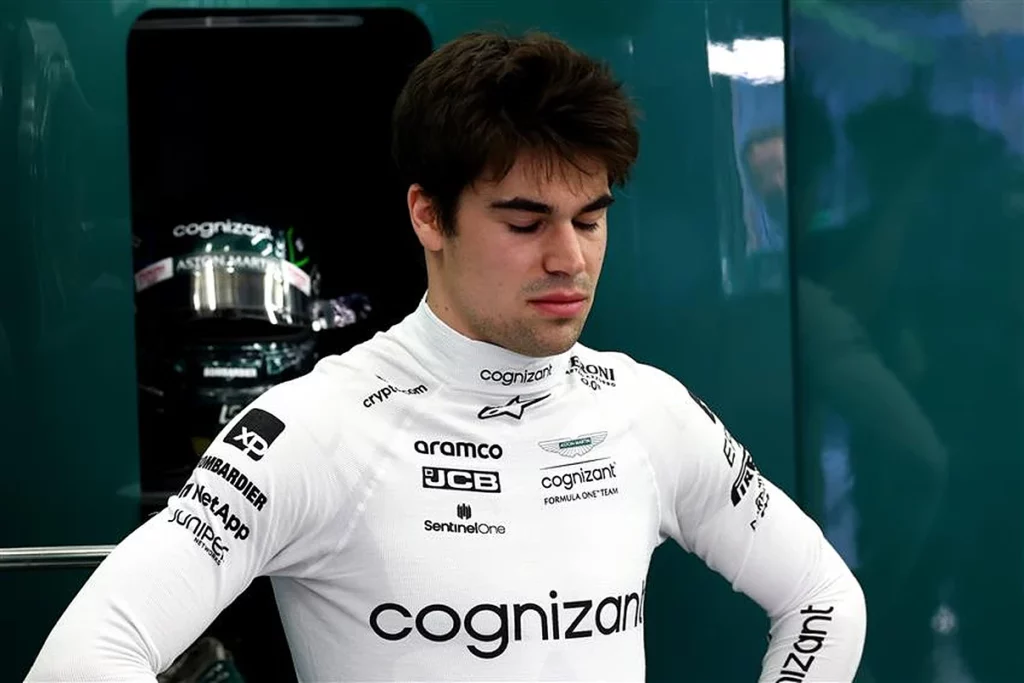 Want to work in Formula 1? Browse the latest F1 job vacancies
As Stroll emerged from the cockpit of his Formula 1 car, he appeared visibly agitated, shoving past Henry Howe on his way to the exit door at the rear of the garage.
The incident escalated when Stroll appeared to forcefully push his trainer, who had closely followed him.
Sky F1 pit-lane reporter Ted Kravitz shed light on the situation during his Ted's Notebook program. Kravitz confirmed that Lance Stroll recognised the gravity of his actions and promptly issued an apology to Henry Howe.
"So I have a little bit more for you on the Lance Stroll pushing his trainer Henry moment," Kravitz began.
Article continues below
"So he has apologised.
"Obviously, it wasn't a cool thing to do. Lance has acknowledged that."
Kravitz explained that the heated exchange stemmed from Henry Howe's attempt to guide Stroll towards the front of the garage, where he would embark on the "walk of shame" to the FIA weighbridge.
Fuelled by emotion and adrenaline, Stroll, who holds himself to high standards, became increasingly frustrated with his performance and, in a moment of regret, pushed Howe away.
Kravitz continued, "He says he's apologised to Henry, but he says they're like brothers, and Henry is going to get his own back on Lance when he next puts him through one of his training sessions.
"And that Lance is absolutely sure that Henry will have his revenge on the push, which didn't look cool for Lance Stroll, but Lance has apologised about it to Henry."
READ: Sergio Perez: 'We screwed up'
Despite the intensity of the incident, Kravitz highlighted the unique relationship between driver and trainer, emphasising that such emotions can occasionally flare up in the heat of the moment.
Stroll's own self-criticism following his disappointing performance further fuelled his emotional reaction.
"So yeah, don't beat up Lance Stroll too much because he's beating himself up even more," Kravitz concluded, shedding light on the internal turmoil that Stroll was experiencing.