With Max Verstappen having sealed the 2023 Drivers' Championship with ease back at the Qatar Grand Prix, Lewis Hamilton has missed out on a huge bonus in his contract.
Verstappen sealed his third consecutive championship after finishing second in the Qatar GP Sprint race a few weeks ago, a weekend where Hamilton crashed into his team-mate.
The seven-time World Champion currently finds himself third in the standings but 32 points behind Sergio Perez in second, after a miserable Brazilian Grand Prix.
With two races remaining in Las Vegas and Abu Dhabi, Hamilton's chances of beating Perez are incredibly slim; however, even if he does overhaul the Mexican driver, he'll still fail to receive a bonus.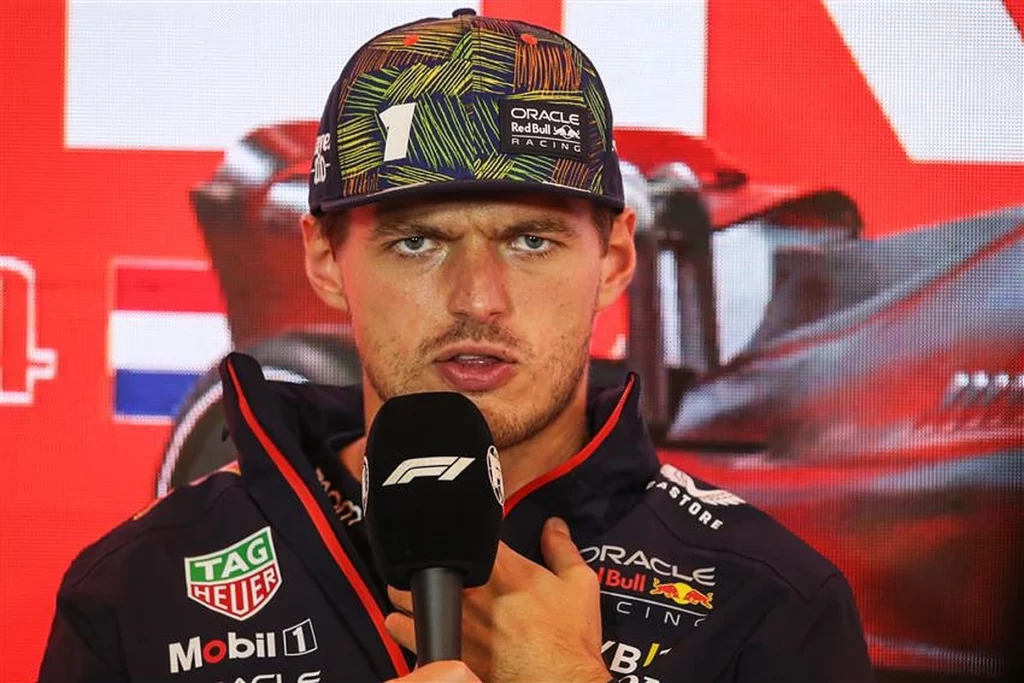 Want to work in Formula 1? Browse the latest F1 job vacancies
According to the Daily Mail, Hamilton's current contract which expires at the end of this season is worth £27.5 million and includes a £15 million bonus if he wins the Drivers' Championship.
For the third season in a row, the 38-year-old has been denied this bonus by Verstappen, whose dominance looks set to continue until at least the new power unit regulations in 2026.
Of course, Hamilton will be on a new contract from 1 January 2024 until the end of 2025, with it unknown whether it includes a similar bonus for the winning the championship.
Based on Mercedes' current form, adding a title bonus makes minimal sense, given how unlikely it looks that the Silver Arrows will move back to the top of the pecking order.
Article continues below
The Brackley-based team can't wait to say goodbye to the W14 and introduce another new concept next season, to try and reduce their deficit to the front.
Hamilton and George Russell just tumbled backwards at the previous round in Brazil, where the 103-time race winner was forced to settle for a woeful eighth.
READ: 2023 Brazilian GP shocker beyond Mercedes' 'wildest dreams'
The poor result left the entire team to feel despondent, with Hamilton admitting that Red Bull are simply "so far away".
"I think, ultimately, all I can do is try to remain optimistic," Hamilton admitted in Brazil, as reported by The Express.
"The Red Bull I think is so far away. I think they're probably going to be very clear for the next couple of years."