The word 'Cashgate' is probably one that most of the F1 community can't wait to see the back of, with Red Bull's budget cap scandal continuing to take priority somewhat over the racing.
That was the case once again at the United States Grand Prix, where the entirety of the build-up was seemingly surrounded by 'Cashgate' updates.
The general consensus amongst drivers and teams is that a heavy penalty must be awarded to Red Bull for their 'minor' breach of the £114 million 2021 budget cap, with Lewis Hamilton admitting that if the FIA are "relaxed" in regard to the penalty then the cost cap "might as well" go.
"If they're relaxed with these rules, then all the teams will just go over," said Hamilton.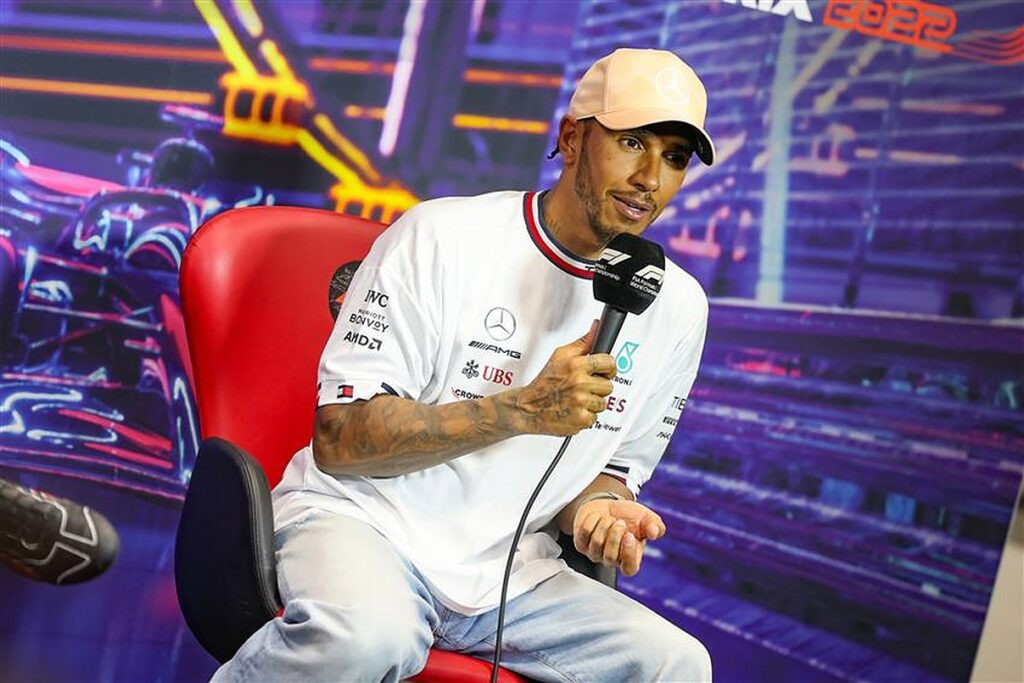 READ: 21% of fans think Max Verstappen will win 8 world championships
"And spending millions more and then only having a slap on the wrist is obviously not going to be great for the sport.
"They might as well not have a cost cap for the future [in that case]."
Hamilton's comments came in the build-up to this weekend's Grand Prix at the Circuit of the Americas, one he has claimed victory at an unprecedented five times.
It didn't take long, though, for 2021 title rival Max Verstappen to label people like Hamilton as "hypocritical", with the double World Champion believing that members of the paddock are targeting Red Bull for "doing well".
Article continues below
"I think it's mainly because we're doing well," Verstappen told Sky Italia.
"They try to slow us down in any way possible.
"At the end of the day that's how Formula 1 works. Everyone is a bit hypocritical but I'm fine with that.
"We just have to focus on our job. Nothing has been confirmed yet but as a team we know what we have to deal with and we are very clear with what we think is correct."
This is a similar tone given off by team principal Christian Horner, who hit back at McLaren Racing CEO Zak Brown during the US Grand Prix team principals press conference.
It was revealed that Brown personally wrote to the FIA and essentially accused Red Bull of "cheating"; however, the American didn't name the Austrians.
Red Bull continue to deny that they breached the cap, with Sergio Pérez also suggesting ahead of the weekend that the Constructors' leaders are being targeted due to "winning".
"At the end of the day, there are always teams that want to take performance out of you, especially when you are winning," said Pérez.
"It's part of the sport, and this has been the case forever. I just think it's a normal situation. At the end of the day, facts will come out and people will see and understand the situation."
READ: 'He does nothing': Sebastian Vettel responds to 2023 rumour
According to Auto Motor und Sport, Red Bull, unlike the paddock, know what their penalty is.
It is reported by AMuS that Red Bull are set to be punished with a fine and a 25-percent wind tunnel reduction, something it's reported the Austrians are potentially going to challenge.
This would have a big effect on the side, especially as they are set to be awarded with limited wind tunnel time due to the relatively new sliding scale, which awards the lower teams with more wind tunnel time than those higher up the pecking order.