Red Bull's Max Verstappen has explained that his occasionally fiery team radio messages are demonstrative of his passion for Formula 1.
Since he entered the pinnacle of motorsport in 2015 with Toro Rosso, Verstappen has become notorious for one or two outbursts over the radio but, as he has matured, these have mellowed out, and he has learned to dispel his anger in a way that does not harm the team.
The Dutchman explained that aggression from a driver to his team can put everyone on edge, which is not at all conducive to strong results.
"I didn't work with anyone but, over the years, you look back at what you could have done better," he said.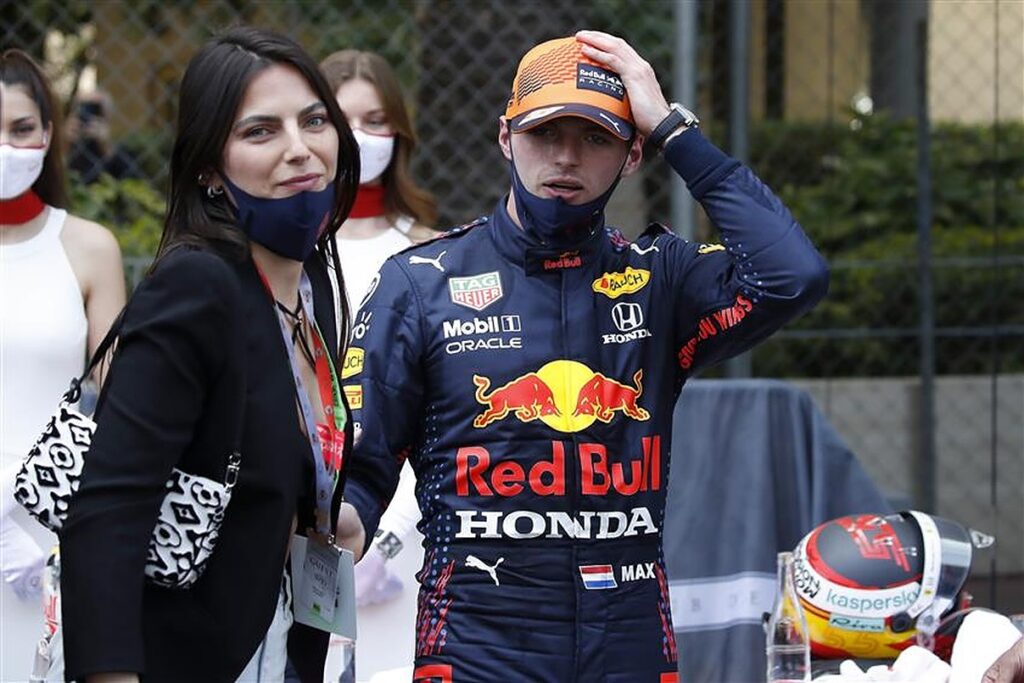 READ: 'My dad said I would be a truck driver': Max Verstappen reveals strong words from his father
"It doesn't help the whole team if you come in upset after a practice session because it makes everyone nervous."
Getting angry in the car if things do not go well shows, if nothing else, that the 26-time race winner cares deeply about his career and his performance, so the day he stops reacting adversely to hardships is the day he will know he has to stop racing.
READ: Daniel Ricciardo thought Max Verstappen fans invaded British GP
"I still get a bit upset on the radio – it doesn't influence my performance – but if things don't go well, if something is badly executed, then I have a problem," added Verstappen.
Article continues below
"When the day comes that I am not upset about these things anymore, then I won't be interested in the sport anymore.
"It is because I care that I sometimes get upset at these things, it is not influencing my performance in the race.
"Some people are more calm, some are more explosive."
Verstappen's approach is clearly not one to scoff at given that he is now the reigning world champion, but the new "problem child" in the Red Bull system is Yuki Tsunoda.
The young AlphaTauri driver has also developed a reputation for showing his anger over team radio, and the Austrian side's adviser, Dr Helmut Marko, has assigned a psychologist to help calm him down and improve his focus on the task at hand.