Being a two-time world champion at the age of 25 is some accomplishment for a Formula One driver, with it being difficult enough to even get to that level of the sport let alone win.
This is something that has been achieved by Max Verstappen, with the Dutchman proving unstoppable this season, after adding a new level of calmness and consistency to his already blistering pace.
The 25-year-old however chose to boycott Sky Sports interviews at the Mexican Grand Prix due to the broadcasting company showing him a lack of respect, with some of their commentary being fairly disrespectful this season.
Ted Kravitz was one of the main culprits at Sky this weekend, suggesting multiple times that Verstappen robbed Lewis Hamilton of his record breaking eighth world title last year in Abu Dhabi, questioning the legitimacy of the Dutchman's triumph last year.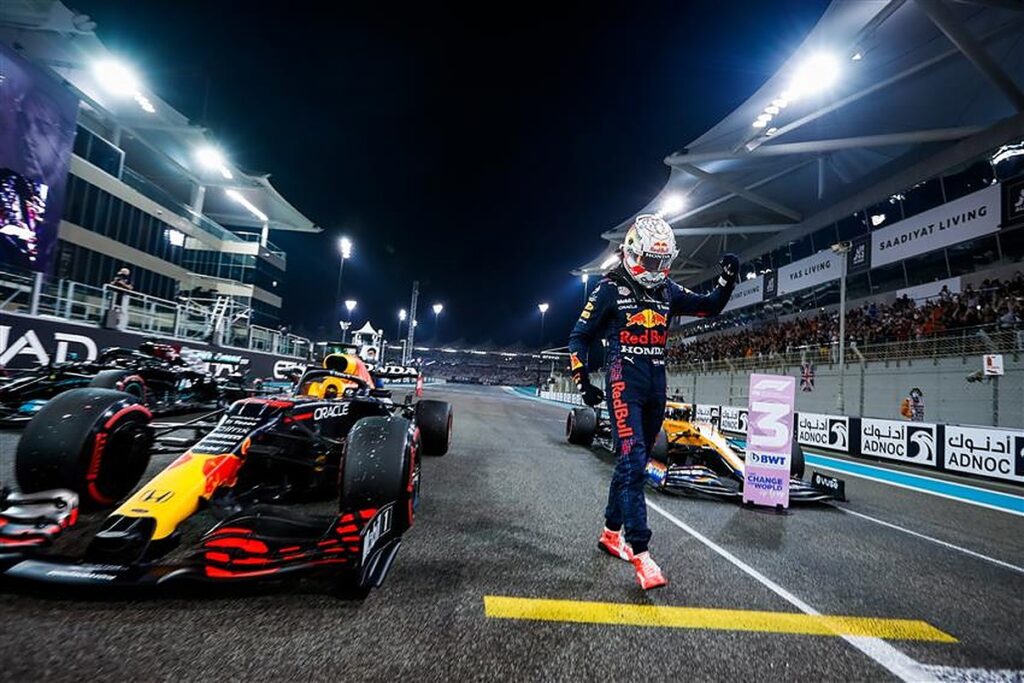 READ: Christian Horner sends demand to FIA about $7mn fine
"You can't live in the past. You have to move on. Social media is a very toxic place, and if you are constantly being like that live on TV, you make it only worse instead of trying to make it better.
"You keep disrespecting me, and at one point, I'm not tolerating it anymore. That's why I decided to stop answering them [Sky]," said the Dutchman when asked about his boycott.
The two-time world champion has also suggested that his rival Lewis Hamilton does not show him any respect either, allegedly refusing to even call the Dutchman by his name according to other people.
"People have told me that he doesn't use my name," he said.
Article continues below
"I was always taught that you have to respect what people have achieved in sport. I have no problem with what Lewis has achieved, he is one of the best ever.
READ: Ted Kravitz abused by Max Verstappen fans
"I think you have to acknowledge the person has done an amazing job as well."
The Mercedes driver clearly maintains a frosty outlook on Verstappen, with George Russell joining his teammate in instantly leaving the Dutchman's side after the obligatory photographs of the top three qualifiers had been taken in Mexico.
Verstappen will wonder what he has to do to earn the respect of others in Formula 1, after being heckled and called a cheat all season, despite the Abu Dhabi controversy being the fault of race director Michael Masi, and the 'Cashgate' scandal also not involving any wrongdoing by the Dutchman.