Sky Sports pundit and former F1 driver Martin Brundle offered a glimpse into the challenges he faces while bringing the excitement of F1 to viewers worldwide.
Renowned for his relentless pursuit of the best action on and off the track, Brundle shared his recent experiences at the Singapore Grand Prix, highlighting the hurdles he encountered.
Brundle's iconic status in the world of Formula 1 coverage is a testament to his unwavering dedication to delivering top-notch broadcasts.
His grid-walks, often marked by his attempts to secure interviews amid the chaos, and his quest for the perfect track-side commentary spot are synonymous with the sport's TV coverage.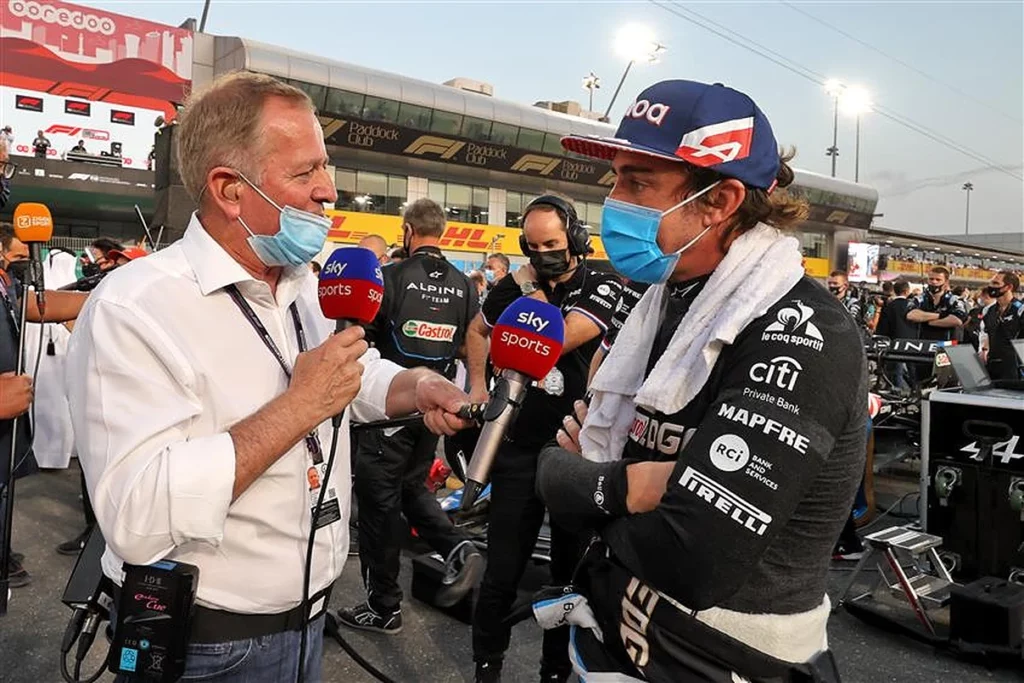 Want to work in Formula 1? Browse the latest F1 job vacancies
However, Brundle's revelations shed light on the behind-the-scenes struggles that often go unnoticed.
During FP2 at the Marina Bay Street Circuit, while positioning himself at the barriers at Turn One, Brundle disclosed that reaching his chosen location was anything but smooth sailing.
He shared his experience, saying, "It's incredibly atmospheric, it's a good place to be.
"It actually took us quite a while to get here because we weren't allowed in for some reason.
Article continues below
"We've actually been thrown out of a couple of places getting here, but we're here now.
"A little bit of guile and trying a different route. It's a lovely spot [Turn One]."
READ: 21-year-old driver sends huge warning about replacing Daniel Ricciardo
The Singapore Grand Prix is shaping up to be an exciting affair for fans and broadcasters alike, as Red Bull faces a threat from Ferrari.
For the first time this season, Red Bull is clearly concerned that the track layout in Singapore might not give them the edge that has seen them rack up a 100% win record this season.
Ferrari has set the pace so far this weekend, showing that they can hold off Red Bull in one lap pace but its yet to be seen if their success in practice can translate into race pace.