Liam Lawson has made it clear that he won't be content with anything less than a full-time Formula 1 seat, even as he was thrust into the deep end at AlphaTauri.
Following an unexpected injury to Daniel Ricciardo, Lawson made his F1 debut after just one practice session, and despite not yet scoring any points in his first two races, he has showcased the qualities of an F1-caliber driver.
With neither of the AlphaTauri seats confirmed for the upcoming season, Lawson has thrown his hat into the ring, expressing his reluctance to "settle" for anything less than a permanent seat in the pinnacle of motorsport.
The Singapore Grand Prix weekend brought confirmation that Zhou Guanyu would be joining Valtteri Bottas in the Sauber team next season, leaving only three seats to be decided for 2024, two of which are at AlphaTauri.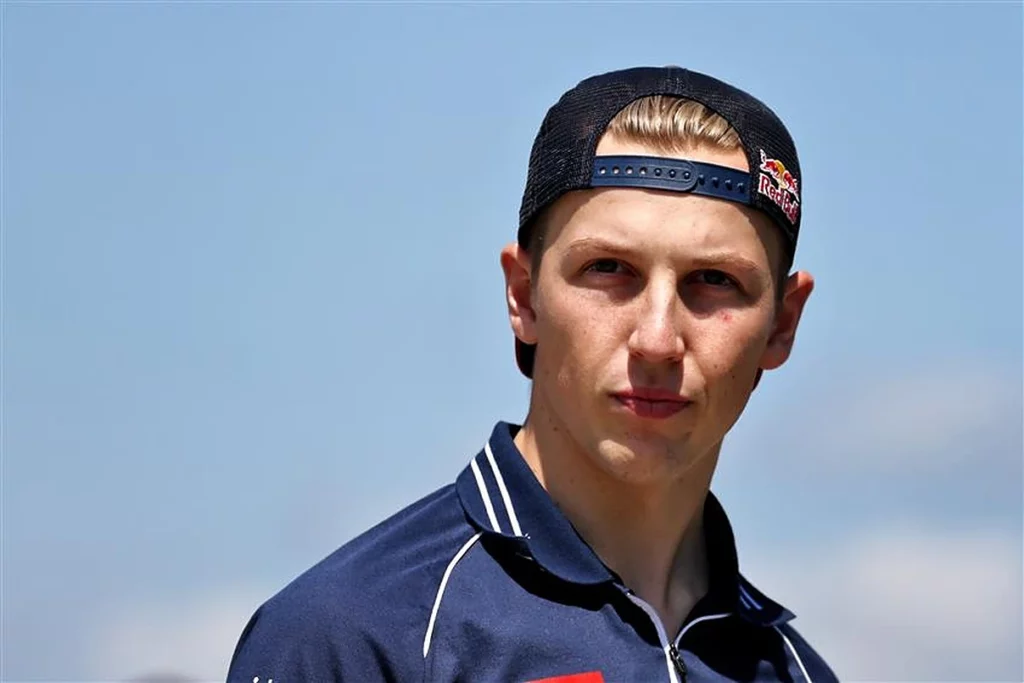 Want to work in Formula 1? Browse the latest F1 job vacancies
The trio of contenders for the AlphaTauri seats includes Yuki Tsunoda, a driver who has been with the team since 2021, the veteran Daniel Ricciardo, and the rookie Liam Lawson, who is only two races into his F1 career.
At just 21 years old, Lawson stands as the youngest member of the F1 paddock.
However, having tasted the thrill of F1 competition, he is resolute about not returning to another racing series.
He stated, "Right now, it's race-by-race, and basically we see in the future.
Article continues below
"I think I'll prepare for the next races like normal, but it's race-by-race.
"I think now that… I'd say now that I've had a taste, it's definitely something I've fallen in love with and I don't think I can settle for anything less."
Lawson's determination isn't unique, as several candidates vie for the coveted AlphaTauri seats. AlphaTauri's team principal, Peter Bayer, hinted at their strategy of combining youth with experience.
He stated, "My belief is that… obviously, we cannot only develop young drivers – we also have to be competitive.
"I think, to be competitive nowadays, you need… in order to fulfil both cars, you need to have one experienced driver and one young one.
READ: Lewis Hamilton singles out his GOAT
"That's really what I'm trying to achieve, you know, to have an experienced one and a young one.
"Because then the young one will learn more from the experienced one, the experienced one will help us and, for example, Daniel helped us tremendously on setting up the car.
"So while we give feedback to a young driver, the experienced one gives us feedback, and I'm convinced you need to have those two."