The tide appears to be changing in Formula 1, as the likes of Sebastian Vettel, Fernando Alonso and Kimi Raikkonen have either stopped winning or retired in recent seasons.
The younger generation of Formula 1 drivers is an exciting one, with Max Verstappen proving that he has the potential to be one of the best drivers of all time, while Lando Norris and George Russell clearly have an abundance of unfulfilled potential.
A fan poll with Express Sport has shown that F1 viewers believe that Lewis Hamilton could be the next veteran driver to step out of the spotlight, as 42.9 percent of those who voted believe that the Brit will retire without winning a record breaking eighth world title.
The 38-year-old came ever so close to surpassing Michael Schumacher in the all-time title leaderboards in 2021, however a controversial safety car procedure in Abu Dhabi saw Max Verstappen snatch the title from him on the final lap of the season.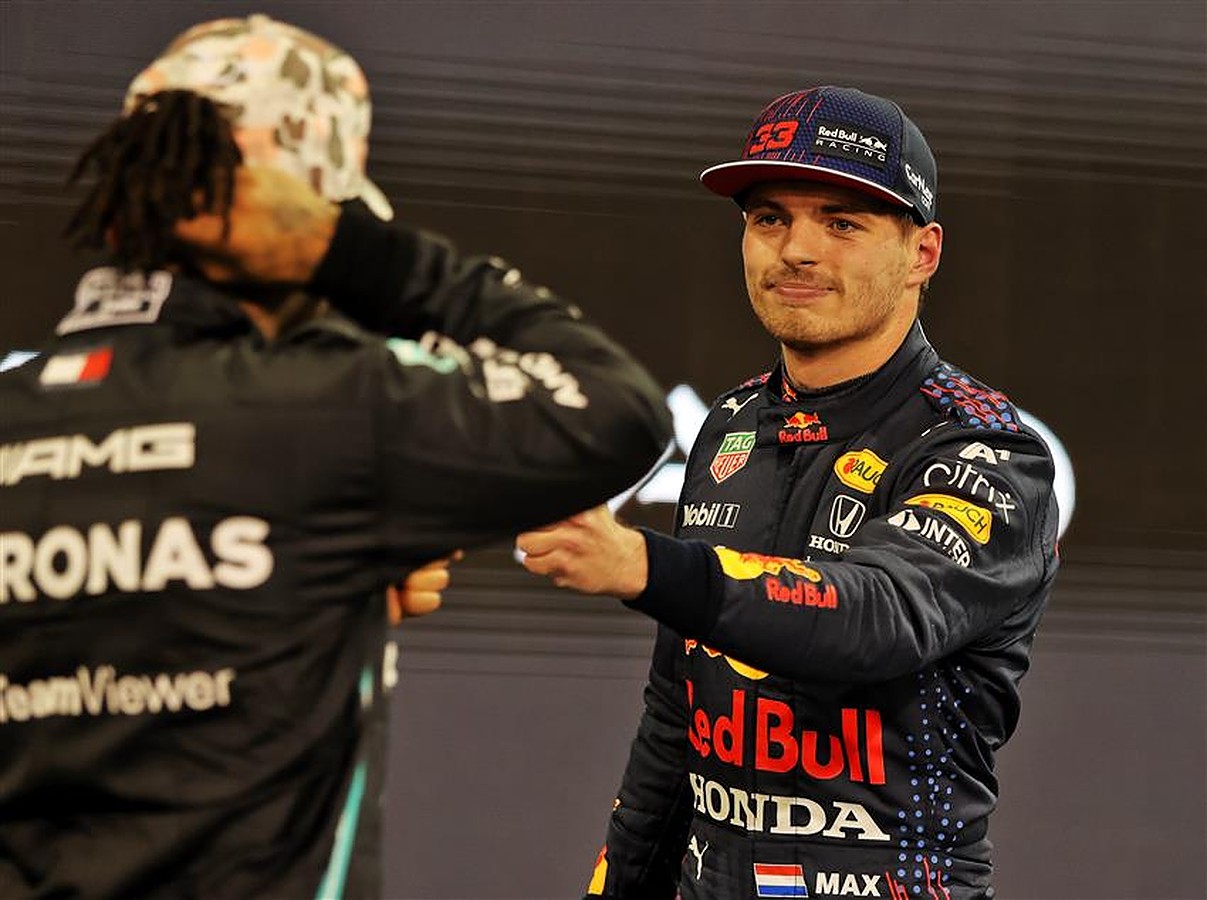 READ: Zak Brown opens up on 'issues' between Lando Norris and Oscar Piastri
Hamilton's fortunes in 2022 were even worse, as he was not even given the opportunity to avenge the injustice of the previous season.
Mercedes struggled to adapt to the major regulation changes that came into effect at the start of last season and produced a W13 that was unable to win races until the latter end of the season, after major upgrades were brought to the US Grand Prix.
While George Russell picked up the first win of his career in Brazil, Hamilton finished the season winless, having been embarrassingly knocked out in Q1 in Saudi Arabia before being lapped by Verstappen at Imola.
READ: Company disgraced by money laundering scandal reaches decision on Max Verstappen deal
Article continues below
Voters in the Express Sport poll have not completely written off the Brit however, as 39.4 percent of fans believe that Hamilton will go on to secure one more title before he retires, while 12.5 percent think he could be in for two more championship victories.
While the heartbreak of the last two seasons would be enough for most drivers of Hamilton's age to call time on their careers in motorsport, the Stevenage hero will be signing a contract extension in the coming weeks after he explained that it is his dream to retire as a champion.
While nothing has been made official yet, both Hamilton and Mercedes team principal Toto Wolff has said that a new multi-year deal is simply a formality that is lower down on the agenda than more pressing issues over the winter break.