Money plays a major role in Formula 1, as one of the world's most expensive sports requires significant financial backing from sponsors to operate at its high standards.
Both teams and drivers have various sponsors of their own and one company that helps to fund Red Bull driver and now two-time world champion Max Verstappen is Dutch supermarket chain Jumbo.
The company's involvement with Verstappen was thrown into doubt last year as Jumbo CEO Frits van Eerd stepped down from his role at the company after allegations that he had been involved in money laundering.
At the time, Verstappen's manager Raymond Vermeulen was quick to play down the allegations, claiming that himself and Verstappen would deal with the news as it comes rather than jumping to any conclusions.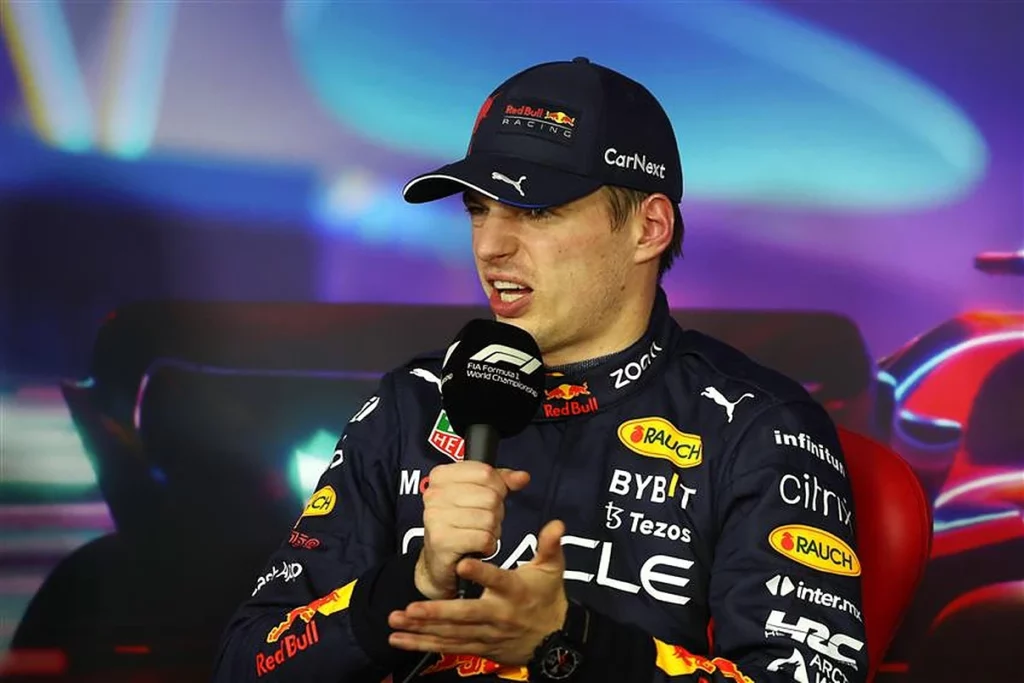 READ: Alpine boss sends FIA warning about Mercedes, Red Bull and Ferrari
"Caution is in order here," he stated.
"We are waiting for the facts to be on the table. We have been in contact with Jumbo and the management and marketing will continue as usual.
"We have agreements with Jumbo, and the supermarket is not part of the investigation, that was clearly stated.
"Let's be careful will all kinds of suggestive things and wait for the facts to come out."
Article continues below
Now, Jumbo have announced that they have cancelled their involvement in motorsport following the investigation into their former CEO, as the investigation reportedly relates to Van Eerd's involvement in real estate, automotive trade and motorsport sponsorship.
The good news for Verstappen is that Jumbo have said that they will make an exception for the Dutchman and will continue to honour their agreement with the reigning F1 world champion despite suspending their involvements elsewhere.
"Motorsport has come to be seen in a special light for us," said Jumbo's temporary CEO Ton van Veen.
"This also has consequences for our sponsorship. We will no longer continue with that. We will also take a critical look at our activities in motorsport.
READ: Lewis Hamilton 'devastated' by death of 'amazing person'
"An exception to this is the contract with Max Verstappen."
The 25-year-old will be reassured by van Veen's comments as he seeks every sponsorship possible to fund his efforts to retain the drivers' championship for yet another season.
The Red Bull driver will face sterner competition in 2023, as Mercedes and Ferrari look to recover from their spluttering start to F1's new regulations and mount a stronger title challenge against Max Verstappen than they were able to last year.