Lewis Hamilton is expecting Red Bull's dominance to return this weekend at the Japanese Grand Prix, following their recent blip at the Singapore Grand Prix.
Red Bull's 15-race winning streak finally came to an end last Sunday at the Marina Bay Circuit, where Max Verstappen finished fifth whilst Sergio Perez claimed eighth.
Both drivers struggled throughout the weekend, resulting in both Verstappen and Perez being eliminated in Q2.
Given how superior Red Bull have been all season, it was astonishing to see that the RB19 does have a weakness, although it's unlikely to be exploited this weekend at Suzuka.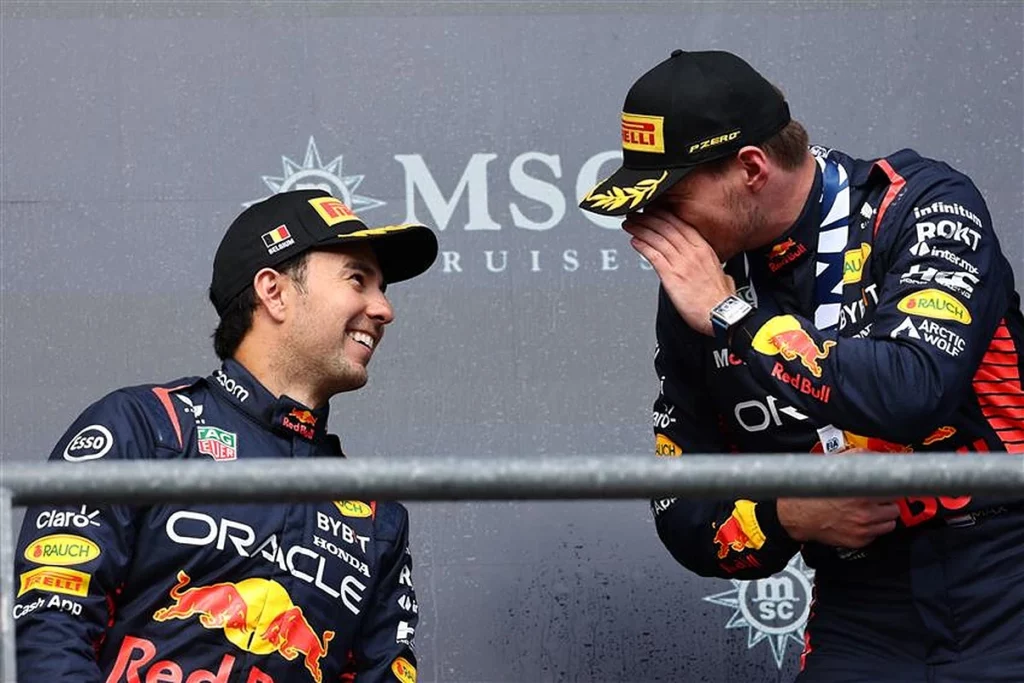 Want to work in Formula 1? Browse the latest F1 job vacancies
The sweeping high-speed corners at Suzuka are expected to work to Red Bull's strengths, with Hamilton expecting the Austrians to win by a big margin once again.
Hamilton is simply hoping to be as close as possible to the leading side, who the seven-time World Champion is actually looking forward to watching.
However, should the Milton Keynes-based team mysteriously falter again, then the Mercedes driver admits it'd be a sign that "something's up".
Interestingly, a new technical directive was introduced by the FIA ahead of Singapore to restrict the use of flexi-wings, something Red Bull insist they weren't using.
Article continues below
If Red Bull do struggle in Japan, then it could be a sign that they have been impacted by the governing body's intervention after all.
"I would think that if they're not 30 seconds ahead, like they have done in the past, then something's up," Hamilton told media ahead of the Japanese Grand Prix, as reported by PlanetF1.com.
READ: Furious Lewis Hamilton lambasts Helmut Marko
"It was obviously a difficult weekend the last one, but their car should be phenomenal here. They've been phenomenal all year long, their pace at pretty much every circuit.
"I mean, it's going to be great to watch that car in general. Normally, you'd come here and it's beautiful to watch the laps that they do because the whole team and the drivers are doing an amazing job with the package they have. So it'll be interesting to see how the weekend goes.
"I hope we'll be closer and I hope they're not as fast as that 30-second gap they've had in the past."