Ahead of this weekend's first Formula 1 race in Las Vegas since 1982, Lewis Hamilton has admitted that he's thought about retiring from the sport; however, he's determined to "keep pushing" towards an unprecedented eighth Drivers' Championship.
Whilst he does find himself third in the standings, 2023 has been another difficult season for Hamilton and for Mercedes, who are yet to claim a race win this year.
The Silver Arrows have once again struggled to design a car capable of consistently fighting at the front, with the W14 having been just as inconsistent as the W13.
Getting the car into the right window has been an immense challenge, making the car extremely difficult for Hamilton and for George Russell to drive.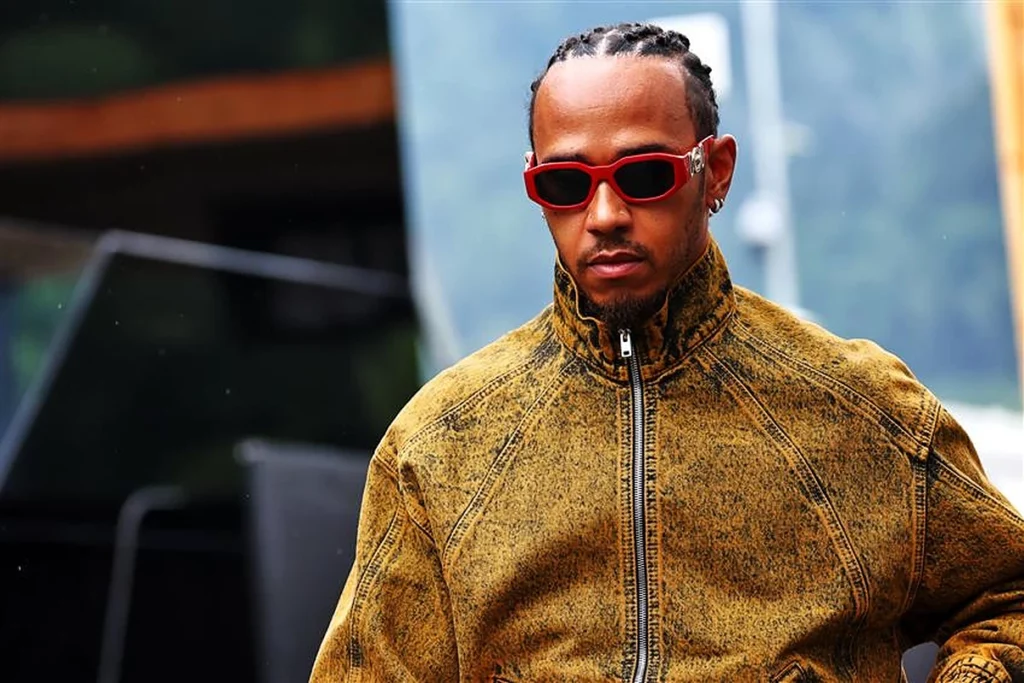 Want to work in Formula 1? Browse the latest F1 job vacancies
Mercedes' dominant days' feel a lifetime ago already, whilst Hamilton hasn't tasted victory since the 2021 Saudi Arabian Grand Prix.
Red Bull and Max Verstappen are very much the dominant combo, with some expecting the Dutchman's superiority to continue until at least the end of 2025.
To try and catch the Austrians, Mercedes have decided to introduce yet another new concept next season, with Hamilton admitting that the Silver Arrows are trying to "start back up and dig deep".
Hamilton is more used than anyone else on the grid to winning; however, he acknowledges that perhaps himself and the team took their dominance "for granted".
Article continues below
"Growing up, I won a lot. I always had at least one win each year," Hamilton told ABC News.
"I think the last two years have been a great experience to really be fighting with the team. We were winning for such a long time and when you win for so long, we all get complacent and take things for granted. I think this has been a great time for us to really pull back, have our feet on the ground and start back up and dig deep.
"And I think for me, it's just always knowing that we can be better each day. I know I can be fitter. I know I can do more, I can be more efficient with my work, with my time."
READ: Pierre Gasly thrilled he 'didn't kill anyone'
With Mercedes having been so far off the leading pace at times, like in Interlagos at the recent round, retirement has come into Hamilton's mind.
He's ultimately decided to remain in F1 until at least the end of 2025, although he openly admits that there have been times recently where he has thought to himself "this sucks".
"I have days where I'm like, I don't want to work out, this sucks. But you just got to keep pushing. You got to keep getting up," Hamilton stressed.