Seven-time World Champion Lewis Hamilton is continuing to give very little away regarding his new Mercedes contract, which Sky Sports F1 commentator David Croft has confirmed won't be announced at the Canadian Grand Prix this weekend.
Hamilton's future has been one of the biggest talking points of the season, given that he is not only one of the best-paid drivers on the grid, but that he'd be vacating one of the strongest seats in Formula 1 should he depart Mercedes.
Leaving Mercedes certainly isn't on the cards just yet for the 38-year-old, who has reportedly demanded a five-year contract, according to The Daily Mail.
It's believed that a new deal is almost ready to be announced, with Mercedes boss Toto Wolff having revealed that the contract will be signed in a matter of "days".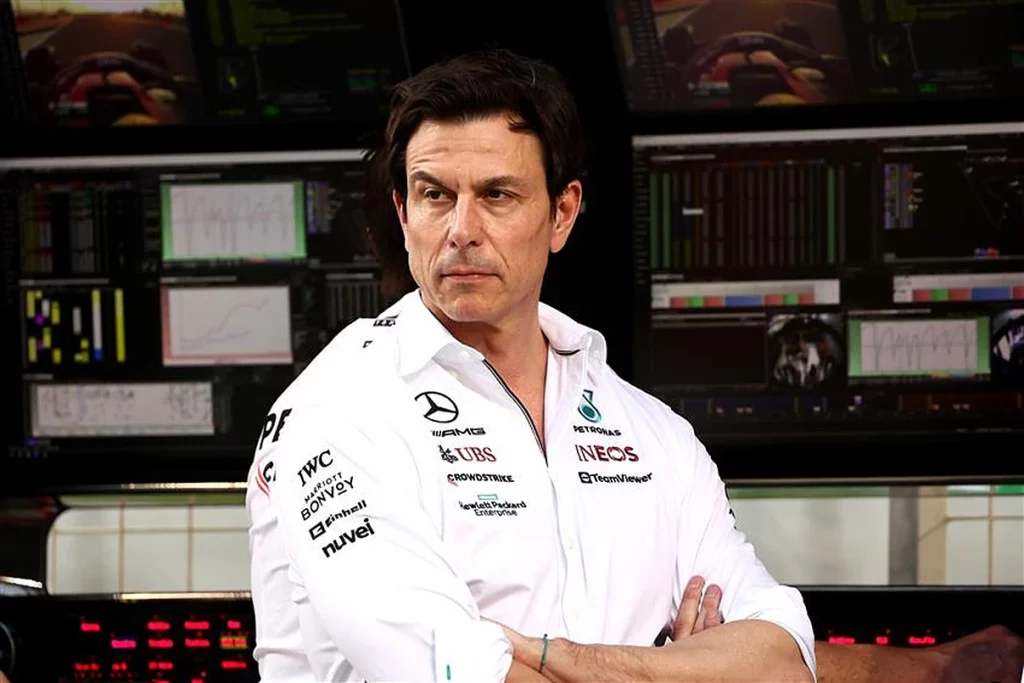 Want to work in Formula 1? Browse the latest F1 job vacancies
Despite this, Hamilton stressed ahead of the Canadian GP that there was little to report in regard to his new contract.
"It's the same as the previous two races, there's not really anything to add at the moment," Hamilton said ahead of this weekend, as reported by Crash.net. "But as soon as I have something, I'll let you know."
Progress is certainly being made though, with Hamilton having admitted that he held a "good meeting" with Wolff.
One of the reasons why his deal is taking so long to sort is because it's "very complex", due to the fact it consists of more than just details about racing for the Silver Arrows.
Article continues below
"We had a good meeting recently. They are very complex, contracts, so it's not just a simple driving contract," Hamilton added.
One rumour regarding Hamilton's contract is that it could include details post-F1, something which could see him remain as a Mercedes ambassador in the future.
Hamilton is remaining tight-lipped on this specific topic.
"I can't tell you what I'm trying to put in my contract," Hamilton smiled.
It's also expected that Hamilton's new contract will include the likes of his charitable foundation, Mission 44.
Hamilton is pushing for Mercedes and for F1 in general to become more diverse and inclusive; however, he revealed that a lot of this was "covered" in the previous contract.
"We already covered a lot of that already in the previous contract," Hamilton explained.
READ: 'Perez is wrong': Red Bull driver fired warning about speaking to the media
"We have an amazing group of people in the factory that are really focused on Ignite.
"There has been huge progress within our team since we first had serious conversations. With Mission 44 I'm really proud of where we have got it to. We are now funding 25 or 26 different organisations out there.
"Starting to really have an impact and hopefully we will have a fresher chain coming through with more diversity."