Lewis Hamilton is expecting the pecking order to continue changing in the second half of the season, which commences in four weeks.
The seven-time World Champion entered the summer break having finished fourth at the Belgian Grand Prix last weekend, after being beaten to the podium by Charles Leclerc.
Hamilton started in third at Spa-Francorchamps but quickly fell to fourth, due to Max Verstappen recovering from sixth.
The 38-year-old remained in fourth for the remainder of the race, with the British driver having not quite had the pace to catch Charles Leclerc in third.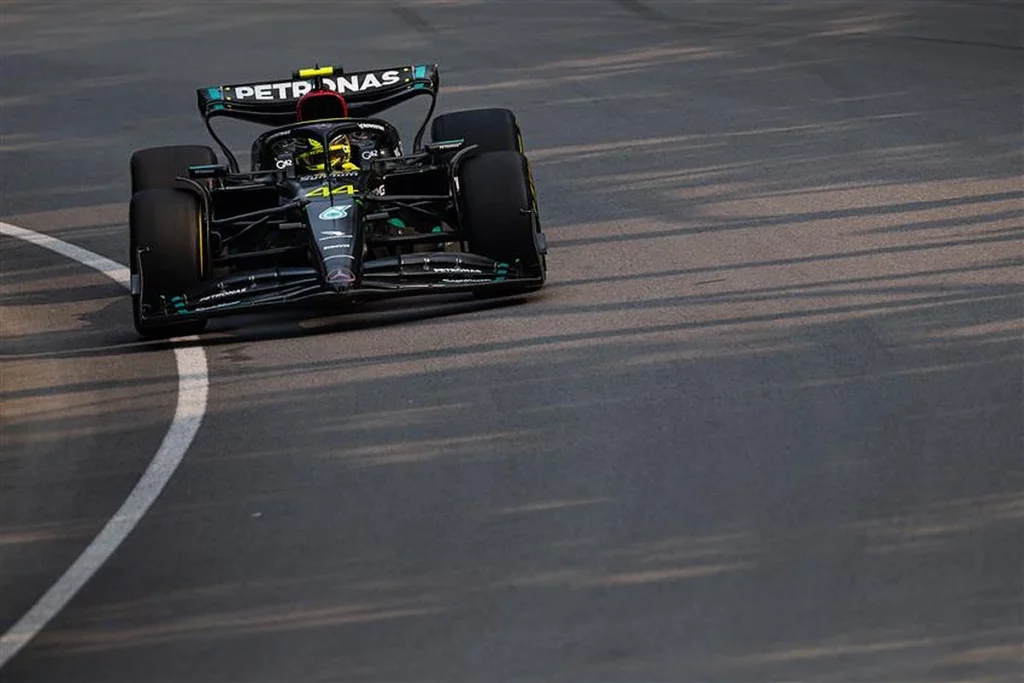 Want to work in Formula 1? Browse the latest F1 job vacancies
After accepting podium defeat, Hamilton pitted ahead of the penultimate lap for fresh tyres, so that he could steal the fastest lap of the race from Verstappen.
Whilst he failed to claim a podium, the result did see Hamilton move to within one-point of Fernando Alonso in the Drivers' Championship.
Alonso currently sits in third but is now under immense pressure from his former team-mate.
Mercedes on the other hand, are comfortably second in the Constructors' Championship, with Aston Martin currently struggling.
Article continues below
Mercedes are certainly far from being perfect themselves, with Hamilton admitting that the W14 needs "more downforce".
He's convinced that the pecking order is going to continue changing in the second half of the season with the likes of Ferrari and McLaren having shown strong pace in Spa.
READ: Lewis Hamilton was right about Max Verstappen
"The car, the balance, we've still got to work on and we need more downforce as we always do, but I know everyone in the back of the factory is head down, focused on doing that and massively focused on getting second for the team in the constructors', and trying to get third [in the drivers' championship] too," said Hamilton.
"I don't know how much development people will be doing in the second part of the season, but I think there will be a movement.
"I mean, I don't know what happened to Aston and how they've been taking a step back, but I'm sure McLaren's going to be strong in the second phase.
"Ferrari and us, we're all very, very close. So depending on the track, I'm sure there will be some movement of positions. First of all, I hope that we can."