Lewis Hamilton has admitted ahead of this weekend's Dutch Grand Prix that Charles Leclerc's prediction "could be right", and that Red Bull might dominate until the new power unit regulations in 2026.
Red Bull are currently in a complete league of their own, with the Austrians having won all 12 races so far this season.
Reigning World Champion Max Verstappen is responsible for 10 of those victories, whilst he's currently on an eight-race winning streak.
A win for Verstappen on Sunday at Zandvoort would see him match Sebastian Vettel's record for nine consecutive wins, a record the Dutchman will likely eclipse.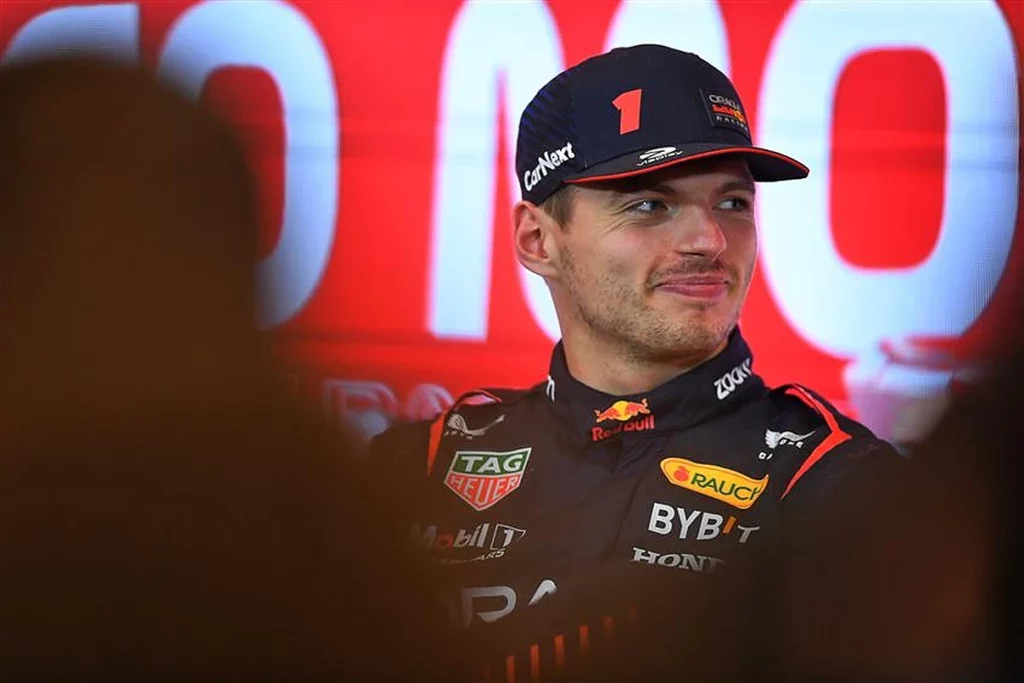 Want to work in Formula 1? Browse the latest F1 job vacancies
Nobody has really come close to defeating Red Bull, who lead the Constructors' Championship by a huge 256 points over Mercedes.
The Austrians are superior in every way when it comes to their package, making Leclerc believe that it'll be "very difficult" to defeat Red Bull before 2026.
"For sure they have a really big margin and it's going to be very difficult to catch them before the change of regulations," Leclerc said, as reported by Crash.net.
Concerningly, Hamilton thinks it's "very possible" that the Ferrari driver's fear is correct, with the Mercedes driver believing that Red Bull are probably already working on their 2024 car.
Article continues below
If Red Bull are already working towards 2024, then they'll likely enter next season with a considerable advantage still.
"The fact is they are ahead, and most likely have been developing next year's car already a month before everybody else as they're 100, 200 points ahead in the championship," Hamilton said.
"So it's very, very possible that Charles could be right, but we're working on the steep gradient trying to develop, and get ourselves to close the gap. Whether or not we can next year will be proof within that, I hope we can."
If Red Bull winning both titles this season wasn't enough for the Milton Keynes-based team, then there is a growing possibility that they could go the entire year unbeaten.
Red Bull have just 10 races separating them from a season of 100% victories, something which has never been seen in F1.
READ: Max Verstappen to lose Dutch GP
Hamilton is "hopeful" that there will be the occasional races where Mercedes can challenge the Austrians, although he's aware that Red Bull could actually "win every race".
"There is a high chance that he'll win every race," Hamilton said. "But, we're hopeful that we can challenge them at some point, whether it's this weekend or who knows where. And if there are any mistakes, any mishaps, we'll be right there to try and capitalise on them.
"They don't really make them, or he hasn't made any, and the team hasn't made any this year I think anyway. So yeah. They might win everything. Hopefully later on in the year, we'll get closer maybe. Not much really more to say."