Mercedes were left bitterly disappointed once again come the end of the Las Vegas Grand Prix, as Lewis Hamilton and George Russell were unable to make the most of their strong pace.
The Silver Arrows can't wait for 2023 to be over so that they can say goodbye to the W14, after Hamilton and Russell finished seventh and eighth, respectively.
It could've been so much better though, with Hamilton having been forced to complete an extra pit-stop following a puncture, whilst Russell was slapped with five-second time penalty.
Mercedes' race pace was actually very promising, whilst their one-lap pace in qualifying was underwhelming.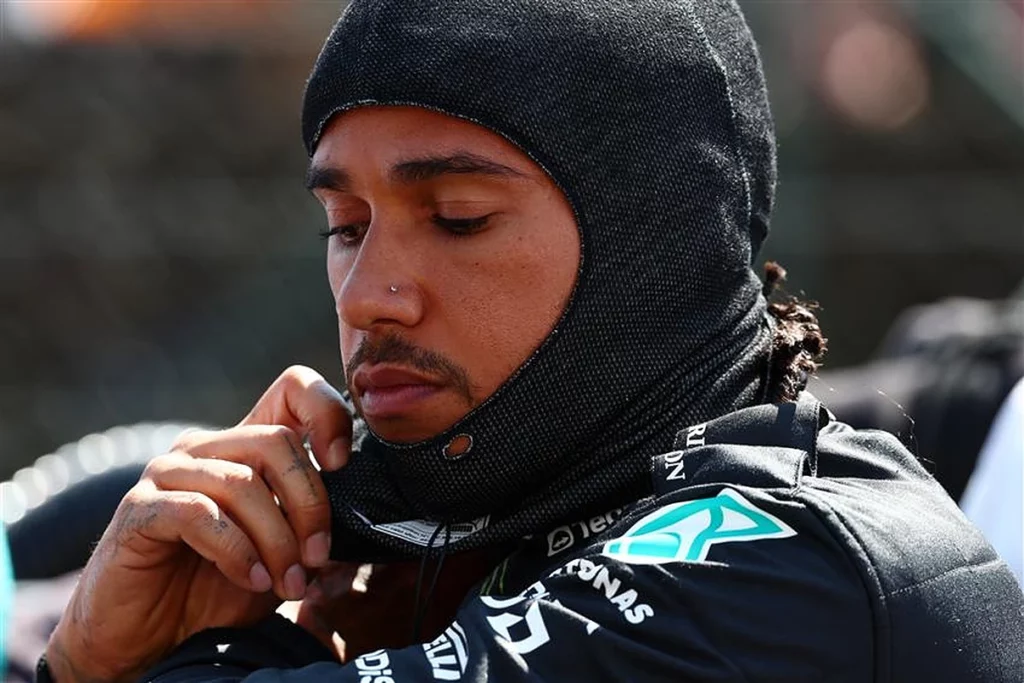 Want to work in Formula 1? Browse the latest F1 job vacancies
Russell qualified in fourth but started the race in third; however, Hamilton started in 10th – he qualified P11 but gained a place due to a grid penalty for Carlos Sainz – after being eliminated in Q2.
"Where's Lewis?" Russell asked over the team radio at the close of Q2.
When informed that the seven-time World Champion had slipped to P11, Russell simply replied: "F***".
With the track temperature being so low, Hamilton just couldn't fire the tyres up in qualifying, with Wolff having admitted that how to get the Pirelli rubber into the "right window" is still a "mystery".
Article continues below
"It remains a mystery. Having the tyres in the right window," Wolff told Sky Sports F1.
"You can see the difference. We already saw that in Free Practice 3. Very difficult to understand. Lewis didn't have any more grip. We are taking about four or five degrees temperature in difference between grip and no grip.
"You can see that some teams, like McLaren, they are normally at the front but are out in Q1. On the other side, the Ferraris put in stunning laps. Both of them half a second ahead of everyone else."
As proven in the race, once Mercedes got their tyres up to temperature, their race pace was arguably could enough for a podium.
Russell was an outside contender for the rostrum in the closing stages but was given a five-second time penalty for hitting Max Verstappen, an incident he accepted the blame for.
Despite starting 10th, Hamilton would've been a genuine podium contender had he not been caught up in complete chaos at the first corner and if Piastri hadn't tagged the rear of his car mid-race.
READ: Lewis Hamilton breaks silence amid Las Vegas complaints
The Piastri incident caused a puncture for Hamilton, who had to complete an entire lap at a slow pace to get back to the pits, with him believing that it lost him 40 seconds.
If it weren't for the puncture, Hamilton would've finished in at least fourth.
Finishing seventh and eighth has put Mercedes in a precarious position with just Abu Dhabi remaining, as they sit just four points ahead of Ferrari in the fight for second in the standings.