Lewis Hamilton has jumped to the defence of Formula 1 owner's Liberty Media and F1 CEO Stefano Domenicali, amid a range of complaints directed at this weekend's Las Vegas Grand Prix.
With F1 promoting the event themselves, they've tried to do as much as they can to ensure that it's the biggest race on the planet.
An opening ceremony ahead of the Grand Prix took place on Wednesday evening, something which received significant criticism from Max Verstappen.
The Dutchman has been incredibly vocal about this weekend's event and how he isn't a fan of it, due to it being "99 per cent show and 1 per cent sporting event".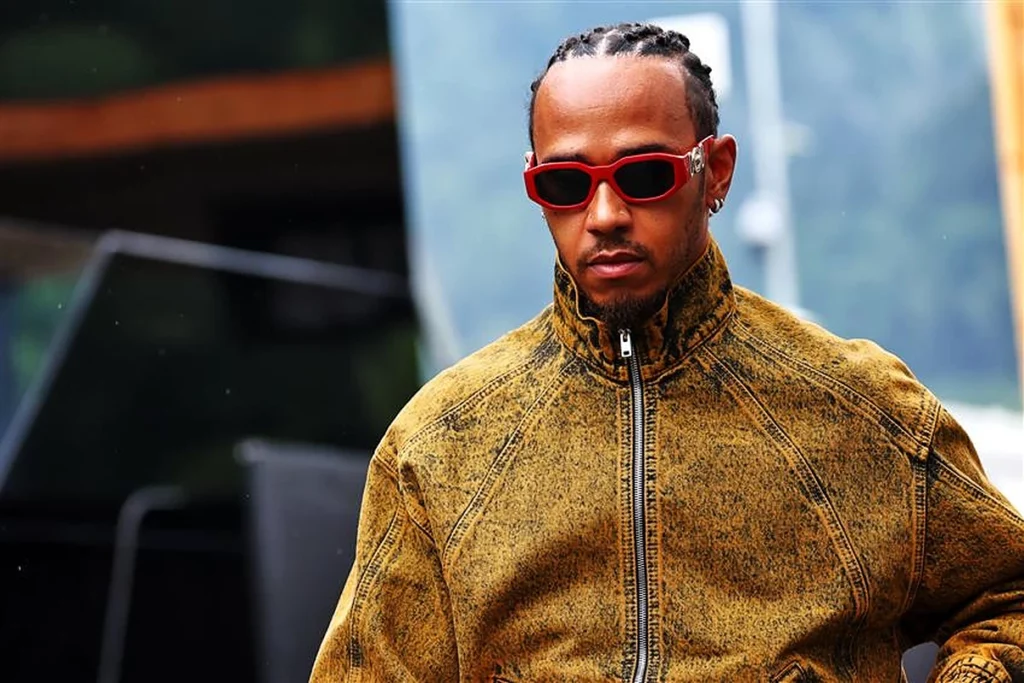 Want to work in Formula 1? Browse the latest F1 job vacancies
Vegas locals are also unhappy with the chaos that F1 has brought to their lives, with construction work having gotten underway nine months ago.
Whilst Hamilton has stressed that the local residents need to be looked after by the sport, the seven-time World Champion has also praised Liberty Media and Domenicali for doing "an amazing job", with him expecting "good racing" to be seen.
"I hear there are a lot of people complaining about the direction that Stefano and Liberty has gone. But they are doing an amazing job," Hamilton said, as reported by The Straits Times.
"The sport continues to grow. It is a business and you will still see good racing here. It is a country to tap into and really captivate the audience."
Article continues below
One of the biggest complaints about the first F1 race in Sin City since 1982 is that the average F1 fan has been priced out, with it very much being an event for the wealthy.
The paddock is expected to be full of A-listers, most of which will likely know Hamilton, who admitted that "everybody" he knows in Hollywood will be in attendance.
"Everybody I know in Hollywood is coming and there will be a lot of business going on this weekend," Hamilton said.
"It will be a good spectacle to watch, even for those back home who have never been to Vegas. They will get to learn what it is all about."
Whilst the build-up was exciting, the on-track action Thursday evening was an embarrassment, as Free Practice 1 was cancelled after just eight minutes.
READ: Pierre Gasly thrilled he 'didn't kill anyone'
The session had to be cancelled as every manhole cover needed to be checked, after one caused significant damage to Carlos Sainz's car following a failure.
Repairs to the manhole covers resulted in a staggering 150-minute delay to Free Practice 2, which took place without fans who were asked to leave due to staffing issues.
When FP2 eventually got going, it was Charles Leclerc who topped what was a Ferrari 1-2, with Fernando Alonso in third.