Mercedes' Sir Lewis Hamilton believes the controversial end to the 2021 season in Abu Dhabi has had a knock-on effect on the team coming into this season.
The seven-time champion was looking to add an eighth to his repertoire when he and Max Verstappen headed into the final round of the season level on points.
It looked as though the Briton was going to come out on top after beating Verstappen off the line and building a commanding advantage, before the Safety Car was deployed.
Then race director, Michael Masi, made the bizarre call to allow a limited number of lapped runners to pass the Safety Car ahead of the final lap, opening the door for Verstappen to pass Hamilton in fresh tyres on the final lap of the race.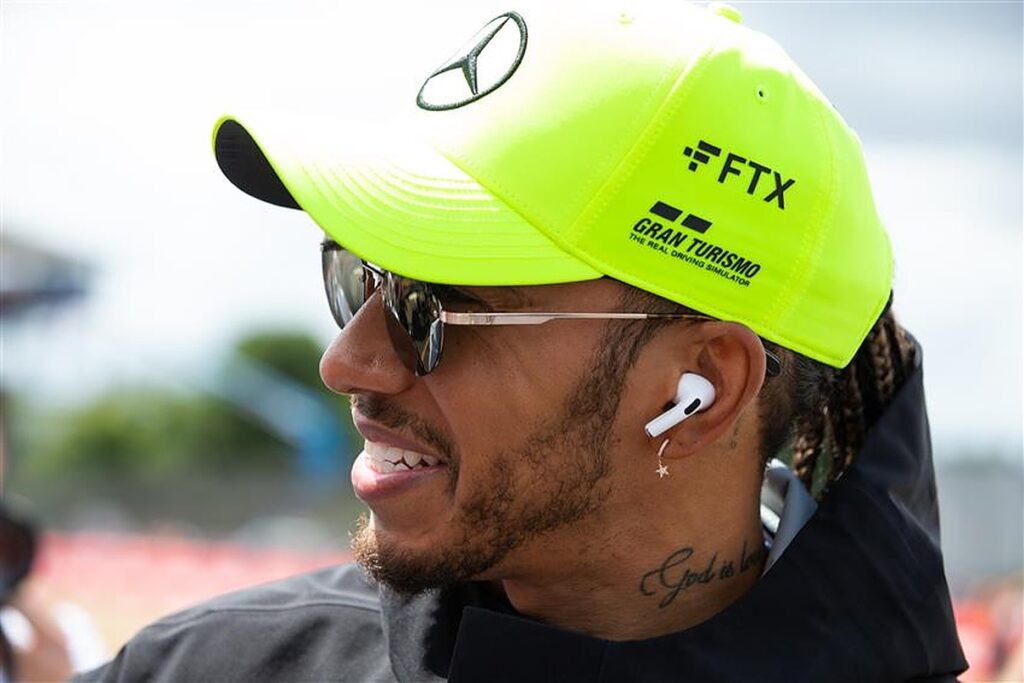 READ: Lewis Hamilton makes retirement admission after being 'cheated' by Michael Masi
While it was a deserved success for the Red Bull driver, it was a cruel defeat for Hamilton, and he has since conceded that he took time away to consider his future after losing out in the way he did.
This season, Mercedes have struggled. They have been a long way off the pace of Ferrari and Red Bull, and have failed to win a race.
Jeddah saw Hamilton fail to make it out of Q1 for the first time since 2017, while he finished outside the points for only the second time in nine years in Imola.
A surprisingly poor start to the season, however, has turned into a more positive one; Hamilton looked to have the pace to win in Silverstone before a Safety Car again intervened, while team-mate George Russell grabbed pole in Budapest.
Article continues below
Between them, the drivers have managed 11 podiums so far in 2022, but it has taken a lot of effort to recover to where they are now, and Abu Dhabi certainly did not help at the beginning.
"It's definitely not been perfect – I've definitely not been perfect in the background," said Hamilton in conversation with former McLaren team-mate Heikki Kovalainen for Viaplay.
"I definitely would say there's been a struggle, particularly off the end of last year, it's been a real kind of odd growth process.
"I've tried a lot of things with the car and experimented, it's often caught us out, and I've struggled with feeling comfortable in the car this year."
READ: Toto Wolff fires back after being accused of trying to manipulate the FIA
The 37-year-old acknowledges that, as innovative as Mercedes' sidepod design is, there is a chance that it might never work, and the team need to understand that too.
"Nobody has given up on it," added Hamilton.
"I think fundamentally we have to acknowledge the others have done a better job and whichever philosophy they have taken has worked well for them.
"And we have to be conscious of that moving forward, we can't be stubborn and say 'no, our way is definitely the way and will eventually work', because we could wait for years for that."
However, with new regulations coming into play as of the Belgian Grand Prix at the end of August, Hamilton believes a win may be on the cards.
"I truly believe we will get a win this year, but one win is not enough in terms of what we work for," he stated.
Mercedes are now third in the Constructors' Standings, 30 points behind second-placed Ferrari.