Racing driver Alice Powell has highlighted that Lewis Hamilton not being able to catch Max Verstappen at the United States Grand Prix isn't entirely Mercedes' fault, with his poor start being a factor as well.
Starting from third on the grid, Hamilton was overtaken by Carlos Sainz at the opening corner, demoting him to fourth.
This did cost the seven-time World Champion, who had more ground to make up on Lando Norris once he managed to get past both Ferrari drivers and move into second place.
Hamilton was unable to catch Norris during his opening stint, which some believe was too long.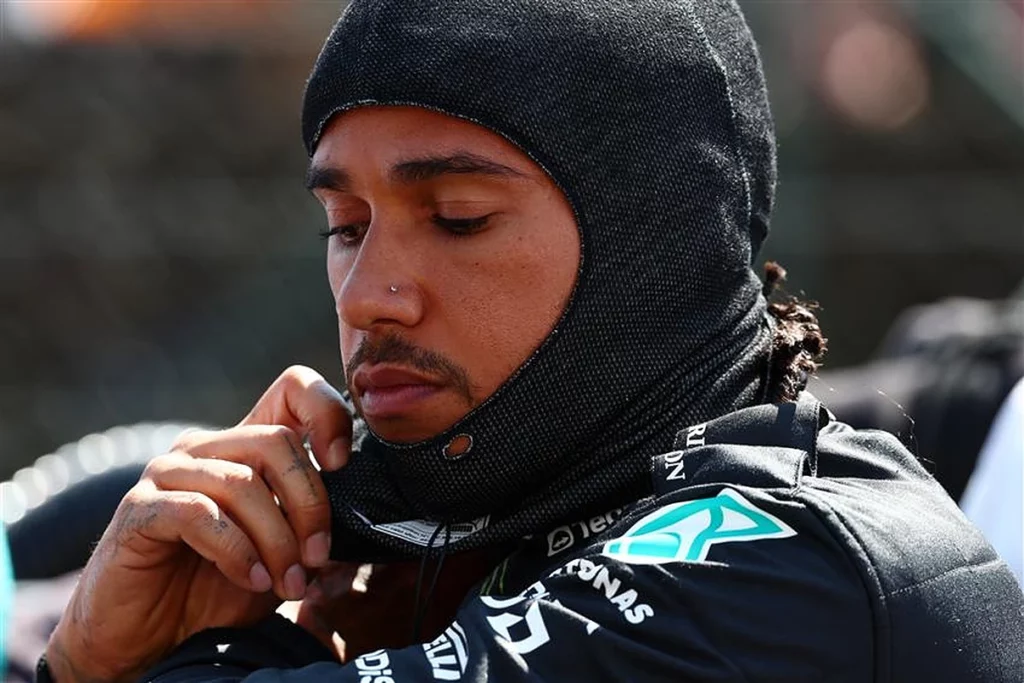 Want to work in Formula 1? Browse the latest F1 job vacancies
It seemed initially that Mercedes were putting Hamilton on a one-stop strategy, as he pitted several laps after Norris and Max Verstappen.
The 103-time race winner dropped behind Verstappen because he pitted so late, whilst he also complained over the radio about how far behind he was.
It was an identical situation following his final pit-stop, as he again exited the pits several seconds behind both Verstappen and Norris.
Hamilton clearly had the pace for the win prior to his disqualification, as he caught and overtook Norris with ease.
Article continues below
This left him five seconds behind Verstappen, a gap he almost overcame.
He crossed the finish line just 2.2s behind the three-time World Champion, with many instantly blaming Mercedes pitting him late as the reason why he didn't win the race.
However, there were several factors as to why Hamilton didn't catch Verstappen, including, being overtaken by Sainz, pitting later and also his pit-stops taking longer than expected.
Powell believes "it's easy" for Mercedes to be blamed for the 38-year-old finishing behind Verstappen but stressed that there were other reasons behind the result.
READ: FIA clarify Lewis Hamilton 'role model' comment
"It's easy for us to sit here and say 'Yeah, no, it was the right call' or 'No, it was the wrong call'," said Powell on the BBC's Chequered Flag podcast.
"We were saying in commentary that we thought Mercedes possibly got it slightly wrong with Hamilton maybe staying out for a little bit too long.
"But they've got much more data than we have, I think, yeah, maybe Mercedes could have brought in Hamilton slightly earlier. But Hamilton didn't get the best of starts either – he was stuck behind Sainz for a while. So it's hard to say whether they got it right or wrong.
"You could say if they pitted him earlier, he probably would have had more laps to catch Verstappen and the gap wouldn't have been so big."