It has been a tough year for Lewis Hamilton and Mercedes, with the team really struggling to get to grips with the major regulation changes that came at the start of the 2022 season.
The Silver Arrows only managed to provide Lewis Hamilton and George Russell with a car capable of winning races in the final four rounds of the season, something which only the latter was able to take advantage off.
Despite completing his first ever winless season in F1, Hamilton is set to sign a multi-year contract extension with Mercedes, with team principal Toto Wolff confirming that talks are set to take place over the winter break.
The seven-time world champion had previously said that he did not see himself racing into his 40's, however he has claimed that something inside is keeping him racing.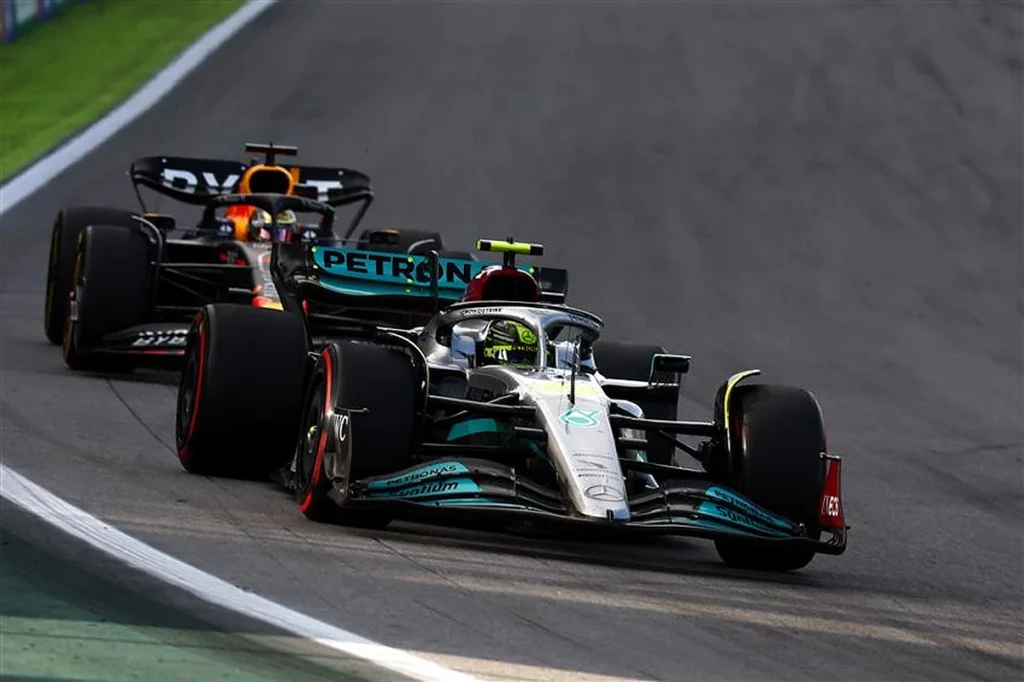 READ: Mick Schumacher says he's 'humbled' by Toto Wolff's comments
"It's not forever, but something inside is telling me, 'You're not done yet. You've got to keep pushing. You've got more to do, more to achieve.'
"It's going to be hard one day, stopping racing. I've done it for 30 years, and it'll be 30-plus years when I do eventually stop.
"Luckily for me, right this second, it's not now."
Hamilton's former rival and now close friend Sebastian Vettel called time on his career aged on 35 last weekend in Abu Dhabi, as he looks to pursue the other passions in his life and focus his energy elsewhere.
Article continues below
The German claimed that since he became a father, he has not been able to spend as much time with his family as he would have wanted, and hopes that retirement will allow his to make up for lost ground and see his family more.
Hamilton has claimed that while he wants to focus on his family in the future, his love for racing is keeping him in F1 for now.
"At some stage, I will want to have a family and that will be my full focus, but right now, being in Formula 1 with Mercedes is it," he said.
READ: Carlos Sainz rues Ferrari mistakes and demands better as Mattia Binotto faces axe
"There's no doubt that I love what I do. I really love the challenge every weekend, how we, as a team, show up every weekend.
"There's a reason why I have as much energy as I do, that I'm still able to train with the intensity that I do and have the dedication that I do."
Mercedes have said that they are confident of learning from this year's shortcomings, and providing their drivers with a title challenging car yet again for 2023.