Mick Schumacher's time as a Haas employee has finally come to an end, something that actually appears to be more of a positive than a negative for the 23-year-old.
The German driver has endured a mixed two-year spell at the eighth-placed side, with him having been heavily praised during his rookie year before being severely criticised in his second.
Haas team principal Guenther Steiner has ultimately decided that his side need an experienced line-up for 2023, hence why he's signed veteran Nico Hulkenberg to partner Kevin Magnussen.
According to reports, Schumacher was told in a hotel lobby that he wasn't going to be retained for 2023, perhaps demonstrating the sort of environment that the son of Michael Schumacher was working in.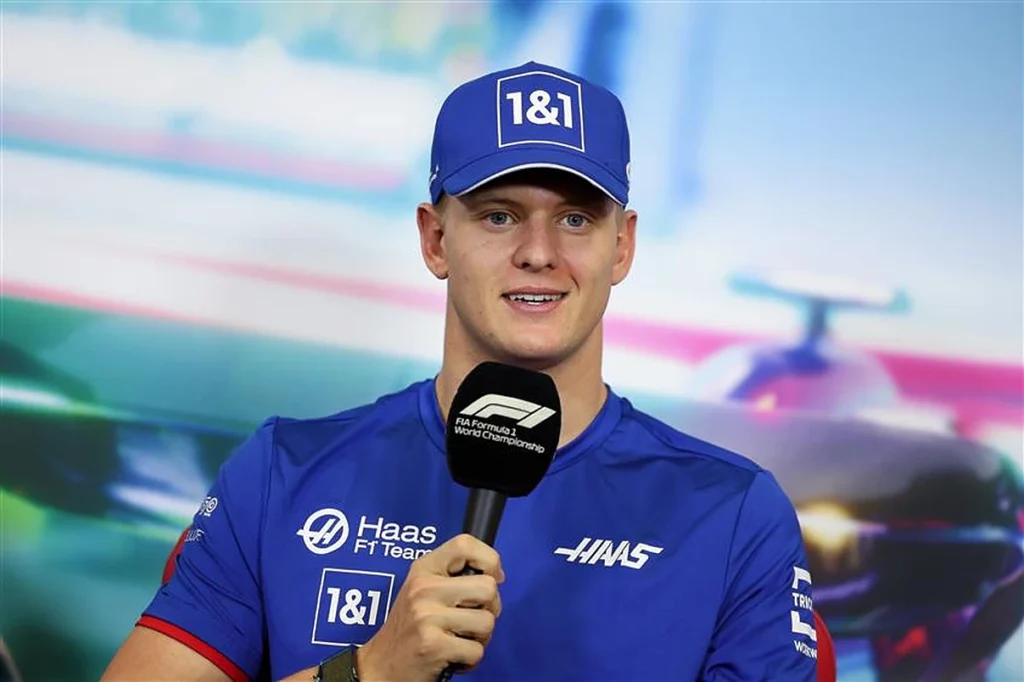 READ: Daniel Ricciardo will replace Sergio Perez if 'toys go out of the pram'
Despite currently not having a job now for 2023, Schumacher is planning to train as usual over the winter break, as he's determined to return to racing in Formula 1 as soon as possible.
"I wouldn't say I feel like I'm pole position [to be called up], but I do feel confident that I'll be able to put something in line for me where I feel comfortable," Schumacher said.
"I've shown my pace, and I know a lot of the people in the paddock are happy about how I've developed, so I'm sure that I'll be able to talk to a great deal of teams."
Schumacher's best bet of remaining in the paddock next season appears to be at Mercedes, with the German having been heavily linked to a reserve role at the Silver Arrows.
Article continues below
Given that he's believed to be getting the boot from the Ferrari Driver Academy, a move to the Brackley-based team would offer the driver a very strong support network, where he will have a very strong chance of finding a competitive seat, whether that be in F1 or elsewhere.
Schumacher's father, of course, also joined Mercedes during his F1 career, after returning to the championship in 2010 to join the Silver Arrows.
The seven-time World Champion spent three years with the Germans before retiring again; however, Toto Wolff has stated that the Schumacher family "belong" to Mercedes.
The former Haas driver would be extremely welcome at Mercedes and is a move he's very much open to.
"My dad did the switch from Ferrari to Mercedes," Schumacher added.
READ: Carlos Sainz rues Ferrari mistakes and demands better as Mattia Binotto faces axe
"I don't see a reason why not right now [to do the same]."
"But again, as I said earlier this week, I have time now.
"So I'll consider all the options that I have to then hopefully make the right decision for me. It's definitely very humbling to hear what Mercedes and especially Toto says about me."