French outlet Gentsu has recently labelled Lewis Hamilton a "gentleman" as reports claim the seven-time World Champion picked up singer Shakira from her home in Miami.
Such speculation adds fuel to the fire regarding the new romance between Hamilton and the pop star.
The Colombian-born pop sensation endured a well-televised split from Barcelona legend Gerard Pique in June last year.
After the Miami Grand Prix, a race in which Hamilton finished sixth, rumours ripened as the pair were pictured meeting in a restaurant post-race, appearing rather cheerful.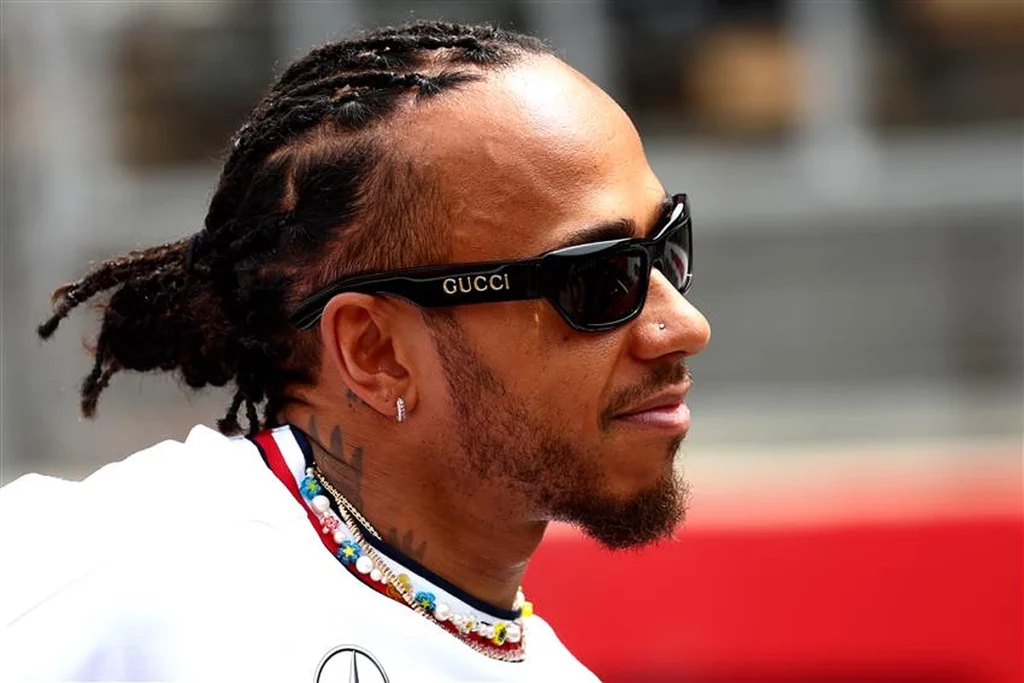 Want to work in Formula 1? Browse the latest F1 job vacancies
Since then, the duo were captured enjoying a boat day around Biscayne Bay near the £16million Florida mansion, owned by Shakira.
Nor Shakira nor Hamilton have declined or confirmed the authenticity of such rumours and the word on the pipeline in England suggests the pair are simply friends catching up.
Lewis Hamilton is no stranger to dating mega pop stars
Hamilton previously dated another pop star Nicole Scherzinger for 8 years between 2008 and 2015.
Article continues below
READ: Mercedes make surprising claim about Imola upgrade package
For Hamilton, it's likely he'll be scratching his head wondering how headlines turned from race wins to dating gossip.
Both Mercedes drivers, Hamilton and George Russell have failed to challenge Red Bull so far this season and shock contenders Aston Martin have prevailed as the stronger team to Mercedes.
With one podium between them, Mercedes will be looking towards the Emilia-Romagna Grand Prix this weekend, hoping to capitalise on their recent upgrades as the search for their first race win goes on.